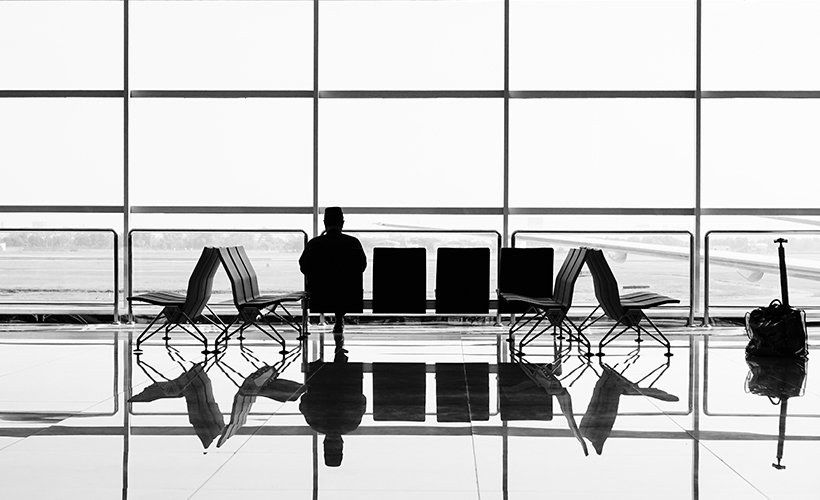 You're at the airport and waiting to board the flight to your long-awaited holiday. You're listening to your travel playlist when suddenly your flight status changes to delayed – or worse yet –cancelled. It's one of the most frustrating things travellers sometimes have to face.
In a recent survey by Cirium, a company dedicated to collecting smart data and advanced analytics for the travel industry, approximately 3.9 million flights were delayed by over 30 minutes or cancelled in 2018. This affected more than 470 million passengers and cost airlines a loss of USD30 billion a year in revenue.
Additionally, a study by YouGov, a market research and data analytics firm, showed more than 35 per cent of travellers worldwide who were affected by delays or cancelled flights did not find it easy to change their plans. Meanwhile, over 40 per cent had to fork out more money to make alternative plans. From this, we can confidently say: have separate savings for emergency scenarios.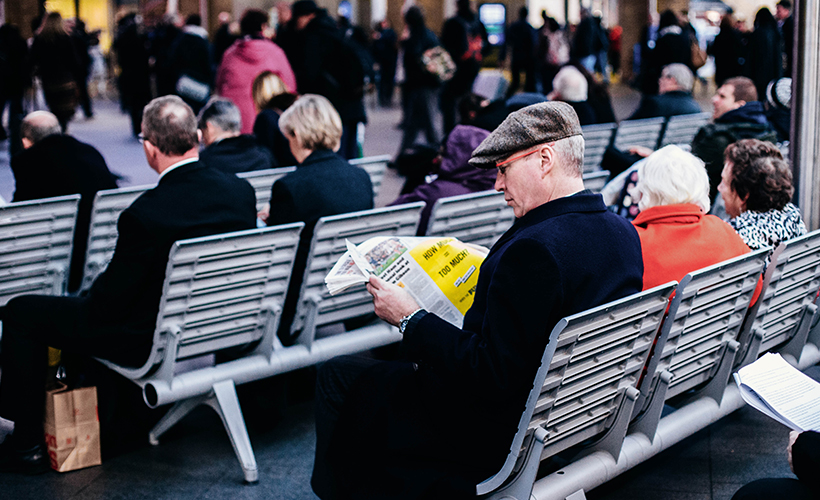 Delays and cancellations happen for various reasons – from bad weather, air traffic control problems, medical diversions and congested airports, technical issues with the aircraft, and many more.
---
How to prepare for the possibility of missing your flight and make things less stressful:
---
The President and CEO of Cirium, Christopher Flook, had this to say, "Flight delays and cancellations are an unfortunate aspect of modern air travel and can have a big impact on travellers, whether flying for business or leisure. We recognise that the cost of disruption for airlines is also a significant problem."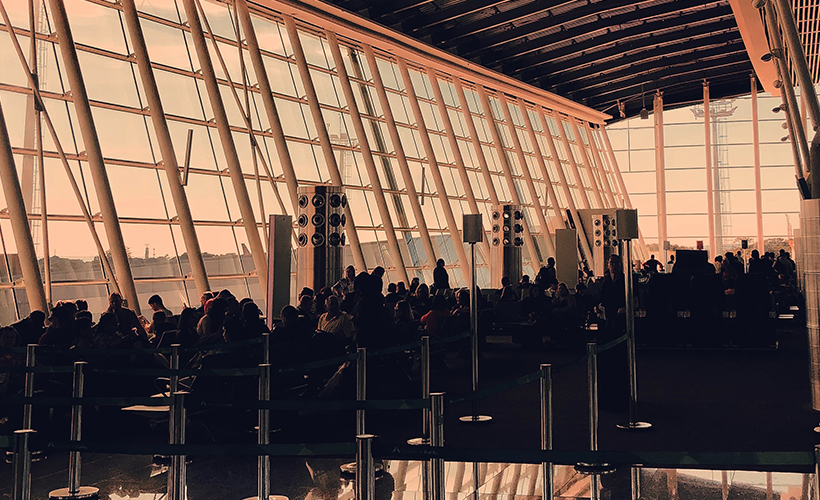 "While our survey reveals well over a third of passengers still have to pay more for alternative travel plans, airlines can proactively issue flight alerts ahead of travel and re-allocate tickets without fees to take the sting out of flight disruption."
He also added that Cirium works closely with airlines from around the world to reduce the impact of disrupted flights to provide stress-free travel experiences for all passengers.
Get all the latest travel stories from Zafigo. Follow us on Facebook, Twitter, and Instagram