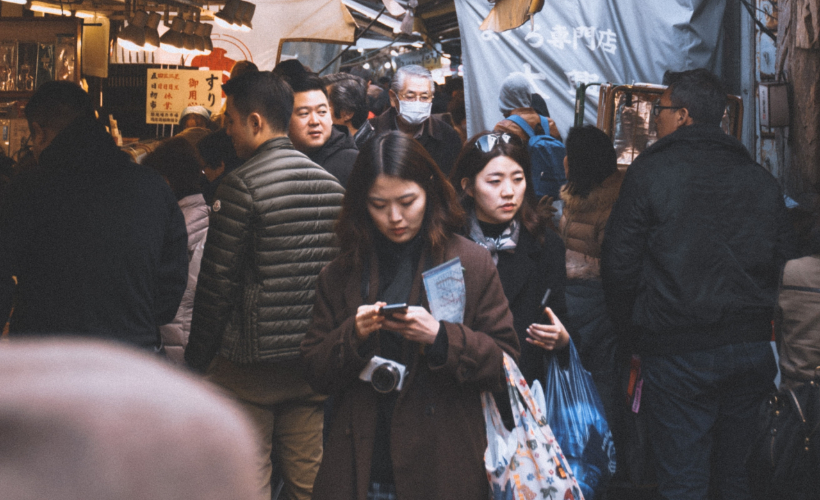 Whenever I decide to travel somewhere, there's always a person or two telling me something terrible about the place. Once I told people that I plan to visit Asia, one of them said, "If you go to Thailand, they'll set you up and lock you up."
This might have happened to someone or the media might have made my friend see Asia as a dangerous place. However, no one can convince me that the heavenly beaches of Thailand aren't a great place to visit. In fact, once I looked it up, I learned that Thailand is the twelfth safest country in Asia!
As a person who travels a lot, there's one big advice I can give you. Don't always believe the scary stories people tell you. If you do, you'll never really go anywhere interesting. With so many amazing holiday destinations, it'd be a shame not to explore the world.
I visited Asia back when I was a student. In fact, I've spent two extensive holidays there, which puts it at the top of my travel recommendations list. Even now, as I work as a freelance expert for EduBirdie and literally travel the world full-time, I still believe that Asia is a must for every student. If you're ready for your solo travel in Asia, there are some things you should definitely know:
Pick your destination based on budget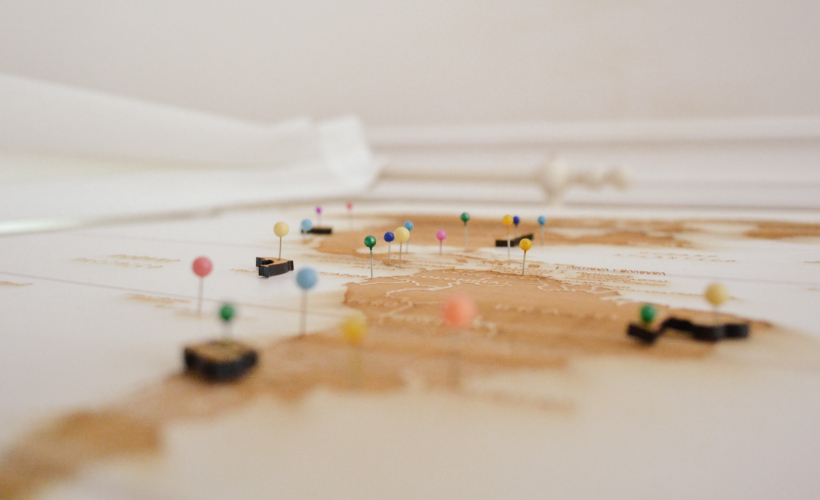 Asia isn't expensive for a backpacker. If you're not planning to give yourself many luxuries, you can literally manage with around USD20 per day, accommodation costs included. Your largest expenditure is likely to be your flight tickets, and these days it's easy to get flights for cheap too.
If your budget is low, check what countries are cheaper than others. I've learned that Malaysia, Cambodia, and Thailand are cheaper than the rest. It's excellent news since these are attractive destinations and at the same time considered among the safest Asian countries.
Visit the safest countries
Wherever you go, you should check a country or city's safety statistics. For example, in Asia, the safest city in Asia is Singapore. It might be higher priced than Thailand or Cambodia, but it has an 83.77 per cent safety rate.
More importantly, it's beautiful.
In my experience, here are the best places to visit in Asia:
Check transport options
With the exception of some popular cities like Bangkok, Asian countries are limited in terms of public transport. However, they have many private bus companies that are safe and inexpensive or other modes of transportation. For example, I was able to hop between islands in Thailand and the Philippines at a very low cost by ferry.
Before you go to your chosen destination, find out what the safer buses are and what their cost is. Roads in Asia aren't always very good, so I recommend that you rent a motorcycle unless you're a very experienced driver.
Be prepared to be overwhelmed
Introverts, be warned. Tourists that aren't used to this have a lot of trouble handling the many people trying to sell them things or convince them to stay at their hotel. Once you set foot in Asia, there will constantly be people offering you things. They're not at all dangerous, but in the more touristy destinations, they can be annoying and persistent. Take your time to adjust. You'll get used to this after a while. In fact, I even liked the idea of being able to get anything I needed anytime I wanted it.
Learn the local lingo
Asian people are wonderful, kind, and extremely positive people. Unlike other places in the world, you'll always feel welcome in Asian cities. There wasn't a time I didn't feel secure or safe – all thanks to the people. They greet you on the street, go out of their way to help you, and will be even happier and more respectful if you make some effort to learn their language. There's no need to be fluent, but learn 'Thank you' and 'Hello' to show them gratitude.
Always wear your smile
People will smile all the time. That's the nature of Asians. Don't be a grump, not even when people incessantly try to sell you things. They're very understanding and a simple "No, thank you" will make them leave. If you show them respect, they'll return the favour.
Overall, Asia is an amazing continent. If you get the chance, don't miss out on visiting it. There's so much to see and the myriad cultures will give you an entirely new look of the world.
25805, 26733, 24406
Get all the latest travel stories from Zafigo. Follow us on Facebook, Twitter, and Instagram.