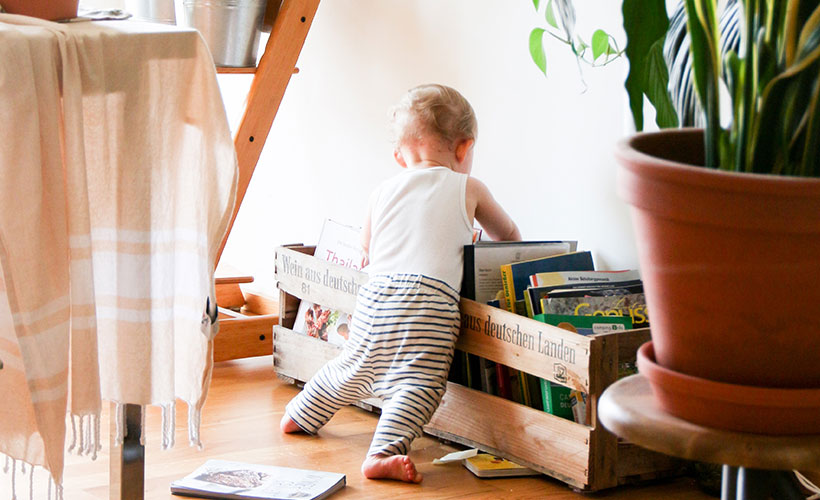 One week ago, the Disney parks made the decision to close for the month of March during the global COVD-19 pandemic. This, of course, broke many little (and some not so little) hearts around the world. But the closure and home self-isolation period in many countries doesn't mean that you can't still plug-in and let the little one experience the happiest place on Earth.
For the moms at home who are finding themselves suddenly swamped, we've got you covered!
1. Hop on a virtual Disney ride
From Disney World to Disneyland, you can experience the magic of Mickey and his friends with these virtual rides. Granted, they're not exactly sanctioned rides from the mass media and entertainment conglomerate, but these previous guests who've taken it upon themselves to ensure everyone can still experience Disney magic are true heroes.
Make your afternoon of a series of virtual rides with the Pirates of The Caribbean ride, an Indiana Jones thrill ride, or journey into the sea and skies with Ariel's Undersea Adventure and Peter Pan's Flight.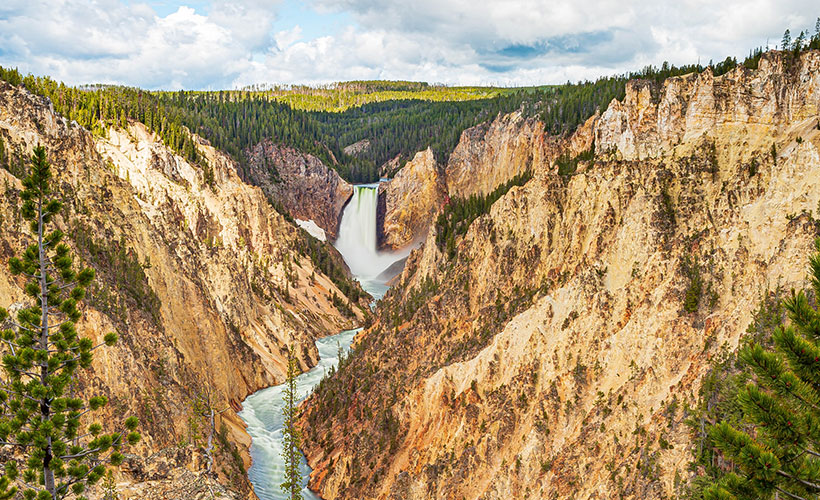 2. Get a little sun… indoors
With governments encouraging social distancing, schools, theme parks, zoos, movie theatres, and other public spaces are temporarily closing their doors. In response, many schools have moved to online instruction, which is pretty good news for children starved of the great outdoors at this time.
Thanks to Google Arts & Culture, you can still take that hike as some national parks are open for virtual tours on the platform. Spend hours inspecting the caves of Carlsbad Caverns National Park with fascinating caverns and incredible rock formations, or traverse the Nahuku Lava Tube, a cave formed by flowing lava in Hawaii. The possibilities are quite endless.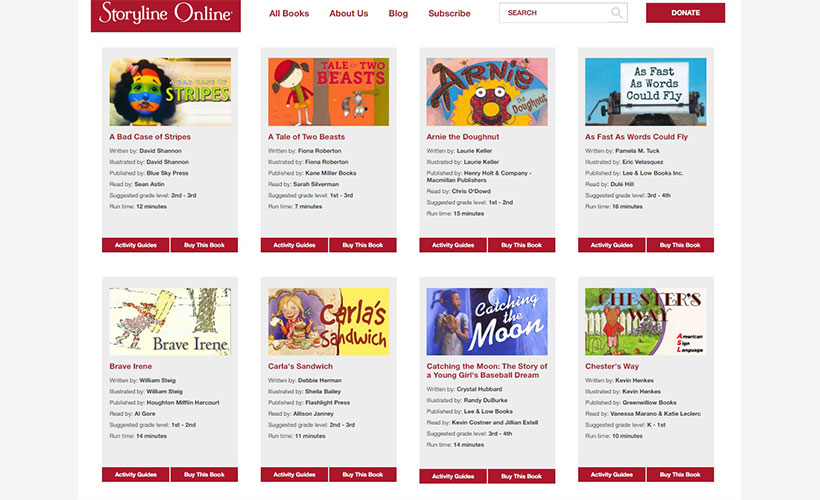 3. Storytime with a celebrity
Want to cultivate a reader in your child? Dive into stories such as Lotus & Feather with Michelle Yeoh, Clark The Shark with Chris Pine, and more on the Storyline Online YouTube page. Streaming imaginatively-produced videos featuring actors including Viola Davis, Allison Janney, Wanda Sykes, Justin Theroux, and Betty White reading children's books, Storyline Online is available 24 hours a day.
Storyline Online also has a website with literacy specialist provided tools that are sure to go a long way. So, whether you're looking for a hand to settle the little ones into bed at night, or just a little supplemental curriculum for comprehension, verbal, and written skill, they've got you covered.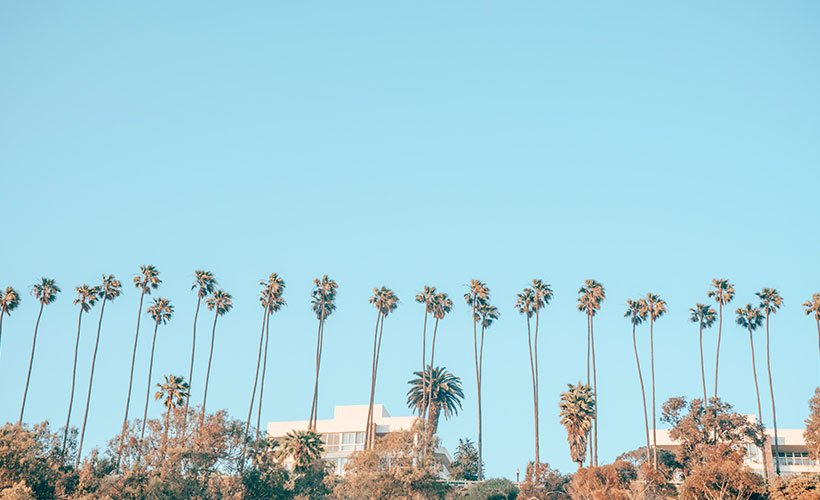 4. Put on a Background View
If you've had to cancel your travel plans thanks to the virus, the kids might be… understandably upset. While nothing can really replace the experience of travel, hotels are at least trying to simulate the views for those at home. Around the world, hotels are live-streaming their views to help with cabin fever, so perhaps indulging in these views from Malibu Beach Inn in the USA or The Inbal in Jerusalem might just appease the younger ones. At least for the meantime.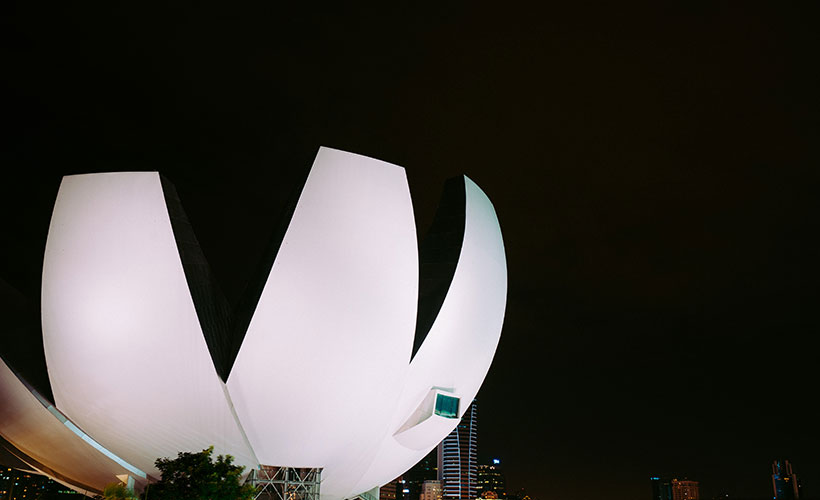 5. More virtual trips to take
Tour everything from The National Gallery Singapore to the Louvre in France with this list of 17 museums to visit virtually. After all, museums are for everyone, not just us big kids. And if you're looking to add more culture from around the world to the curriculum of your kiddos who are currently home-schooling, here's a list of couchsurfing activities from free operas to a day at the zoo that they can enjoy and learn from. Being at home doesn't mean that the education has to stop.