As the number of COVID-19 infections still climb daily, it's no wonder that cities across the world are making major moves to contain the spread of coronavirus. With the Movement Control Order in Malaysia implemented as of March 18, many theatres and non-essential entertainment outlets are closing their doors for the remainder of the month.
Sure, there are virtual tours to take with museums to see, operas to listen to, and a host of other activities to partake in, but there are those whose social inclination leaves them craving a little more… human connection. After all, some would argue that the beauty of experiencing new and exciting things is being able to share the experience. So, naturally, the more social creatures among us might feel a little lonely during this time of travel bans, lockdowns, and limited mobility.
For the homebody and regular binge-watchers, streaming services like Netflix are obviously a first choice of companionship during this time of social distancing and quarantine. But now, a group of app developers has done us all one better by adding a social element to our home-viewing activities. With the special (and unofficial) Netflix Chrome extension, you and your friends can watch movies and TV shows together, and all without breaking the self-isolation or social distancing orders.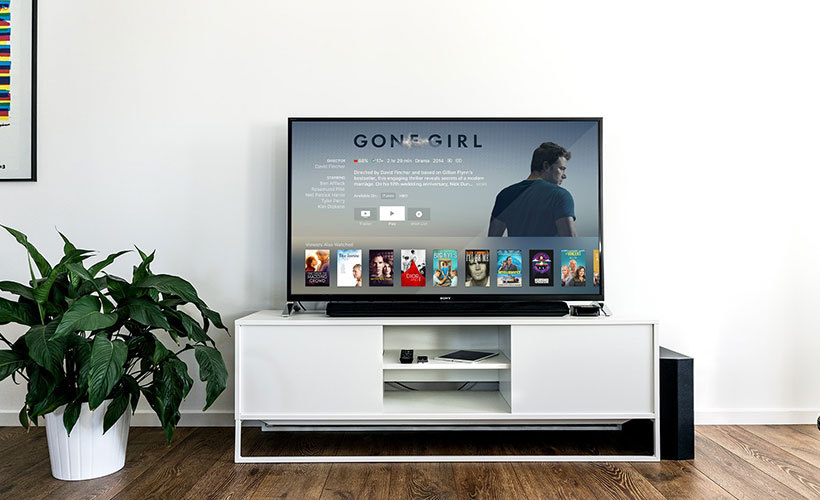 According to the extension's website, Netflix Party can easily be installed on Chrome browsers where it will then "synchronise video playback and add group chat to your favourite Netflix shows."
Simply install the extension, choose a movie or show to play, launch the extension, and send a link to everyone you want to invite to your 'party'. Additionally, there's no need to create added group chats on your phone as the extension allows for a sidebar for everyone to send messages and keep in contact during the movie or show.
Now, if you'll excuse us, we're ordering in some popcorn and syncing up for our own wanderlust-y viewing party.
According to the extension's website, Netflix Party can easily be installed on Chrome browsers where it will then "synchronise video playback and add group chat to your favourite Netflix shows."