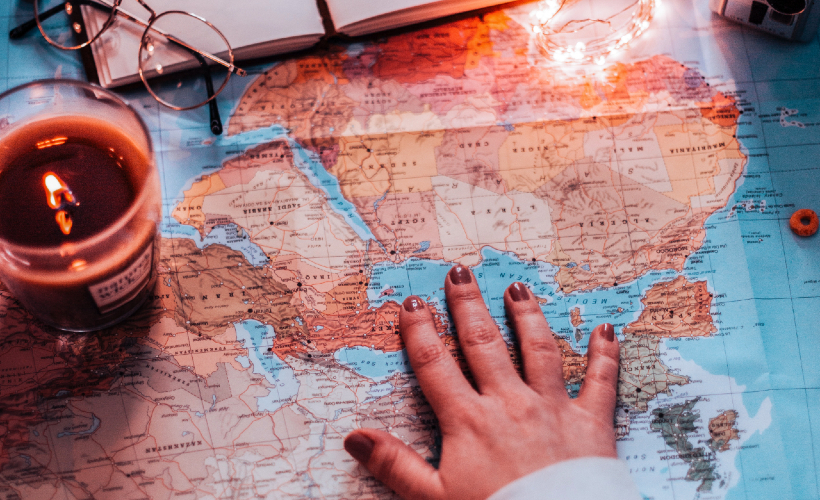 Making our way through adulthood, we all have to face one hard fact – the joy of our achievements is only temporary. From academics to building a career, you may have struggled beyond your limits in each phase, but once you reach those milestones and have them in your hands, they lose importance.
Then it dawns on you – experiences are more important than materialistic achievements. Some people might think it's too late to enjoy new adventures or make the most out of their life. But let us tell you, two things in life have zero-age restrictions: knowledge and travel.
So, even if you're about to hit your 40s and beyond (you can still be adventurous at 60), it's there's no time like the present to give yourself a new perspective on life through travel. Go on and grab your passport! Here are five places you need to visit before you hit 40 (or even if you're older, really):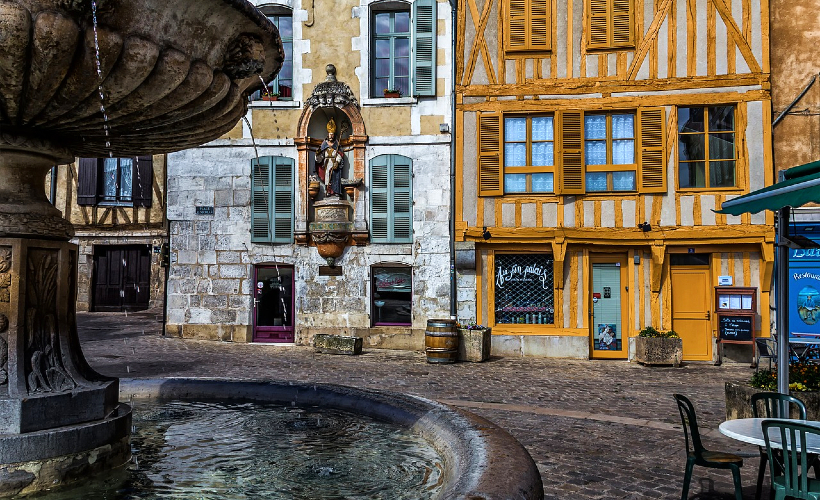 Burgundy Region, France
Going to a country merely to have wine hardly seems absurd these days. In France, Burgundy is a region best known for its cheese and wine. Besides food and drink, this region has plenty to offer. At every corner of this region, you'll find bits of history. From the Renaissance chateaus and spectacular palaces to restored villages in rural Burgundy, you'll be able to experience a lot of France's colourful history.
History meets nature too at the Morvan Regional Nature Park, dubbed a bastion of Gallic history. On the one hand, the park homes Europe's largest archaeological site dedicated to the Celtic world. but the park also features signposted paths, great lakes, and mighty rivers.
Great Barrier Reef, Australia
Australia is a favourite destination for many travellers, but the Great Barrier Reef stands out amongst the country's many sites. It's the world's largest coral reef, teeming with marine diversity in a way you won't see anywhere else. It stretches for almost 1,500 miles into the Pacific Ocean. Sadly, the reef is at risk of dying soon, meaning you can't put off a visit here for the future.
It's also been designated it as a protected marine park by the Australian government and is listed as a UNESCO World Heritage Site. Although it's best to be a diver to fully appreciate the underwater world here, you can indulge in other activities such as snorkelling and fishing.
---
Incredible destinations for older couples that'll ignite your passion for exploring the world:
---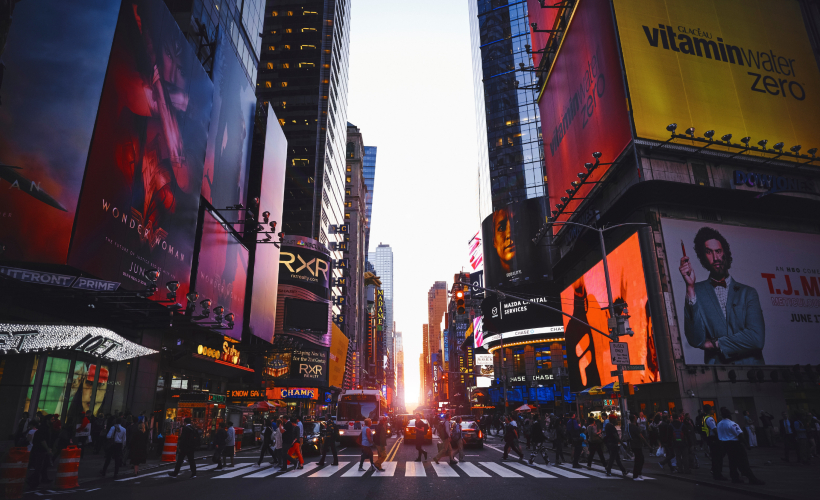 New York City, U.S.
The city that never sleeps. Nowhere else in the world can you find streets as busy as New York's, despite that, tourists still flock to this bustling destination. Its draw is the city's unique urban skyline, culture, and history – from skyscrapers towering at over 1,700 feet to centuries-old theatres. With amazing shopping to boot, it's really quite an enticing destination for any sort of traveller.
Speaking of shopping, the Big Apple is one of the world's fashion capitals. So you'll get the chance to flaunt off a custom leather jacket in the a filled with well-dressed people. It's also the corporate centre of the country, but you don't need deep pockets to enjoy yourself. There are plenty of attractions and activities you can avail for free.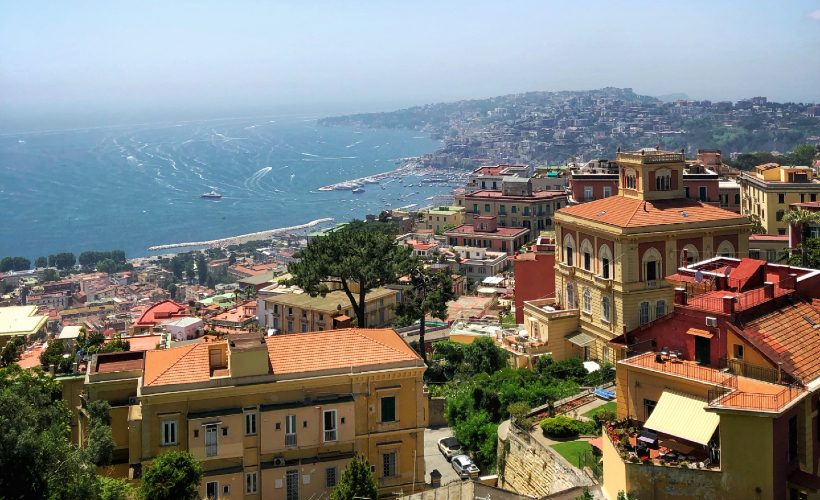 Naples, Italy
Located in Mezzogiorno (or Southern Italy), the city of Naples is the perfect destination for foodies, especially if you're a pizza fiend. Naples is the birthplace of pizza as we know it. Head over to L'Antica Pizzeria de Michele for the slice of your life.
Food aside, the sights in this city will also make your visit here worthwhile. This city also proudly has some of the world's best theatres and opera houses and is also famous as an open-air museum due to the many monuments and historical structures. You'll see traces of past wars artistically etched onto the buildings throughout the city.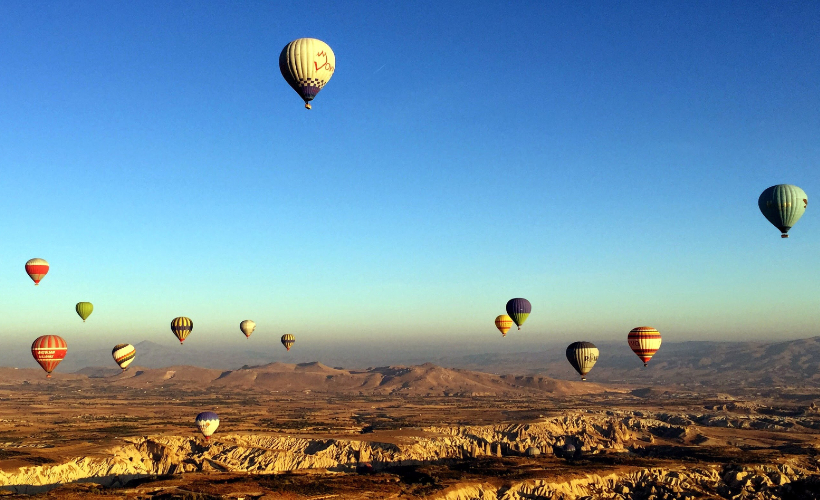 Cappadocia, Turkey
A melting pot of culture, Turkey is one of the world's top tourist destinations. It welcomes over 35 million travellers every year, and the number doesn't seem to be decreasing. From stunning palaces to intricately-designed mosques to her cuisine, everything in Turkey speaks of its rich and colourful history.
Cappadocia, a semi-arid region in central Turkey, is where tourists can view the area's unique rock formations from high above in the skies. They can also explore the Bronze Age caves present in the valley walls. The hotels here offer packages that include hot air balloon tours, hiking, and horse-riding. Set against such a unique scenery, these are experiences you won't want to miss out on.
Get all the latest travel stories from Zafigo. Follow us on Facebook, Twitter, and Instagram