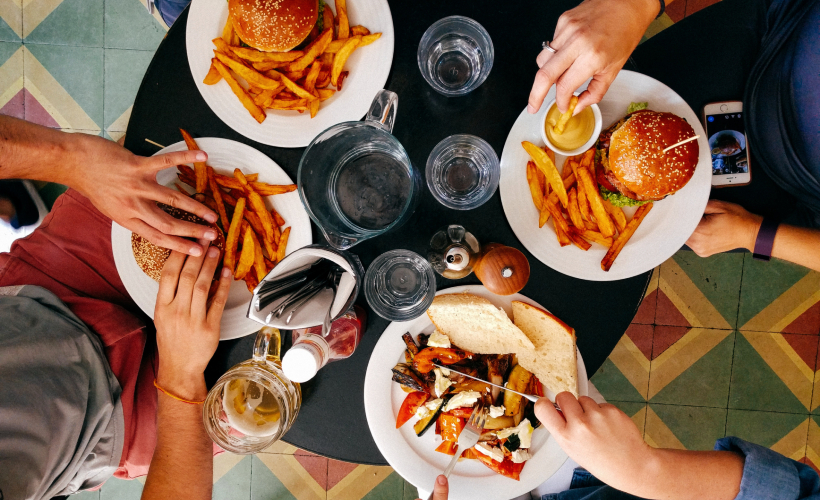 With growing public interest, food is making a huge impact on tourism as it has become a trend of its own. Modern tourists are now more cultured and adventurous; immersing themselves in the local culture and tradition of their chosen destination. Doing so has a heavy focus on the local food scene.
By indulging in local fare, the experience creates an imprint in a holidaymaker's memory which they will most likely remember for a long time. Trying out the local food also makes the holiday experience feel more authentic.
The rise of food tourism has helped shape numerous food destinations all over the world including Italy, Mexico, Vietnam, and Japan among many others. Here's how you can also eat your way around the globe:
Food tourism terms
First things first. 'Food tourism' is mostly used as a general term. In some parts of the world, people use different terminologies. Here's a brief explanation:
Culinary Tourism – This term is often used to describe the training people go through to become a chef. Hence, when you go on a culinary tour, it often means that you're participating in cooking classes that will teach you how to prepare and cook the local dishes.
Gastronomy Tourism – This term is mostly used in Europe. Some people prefer to use gastronomy tourism instead of 'food travel' which sounds simple and basic.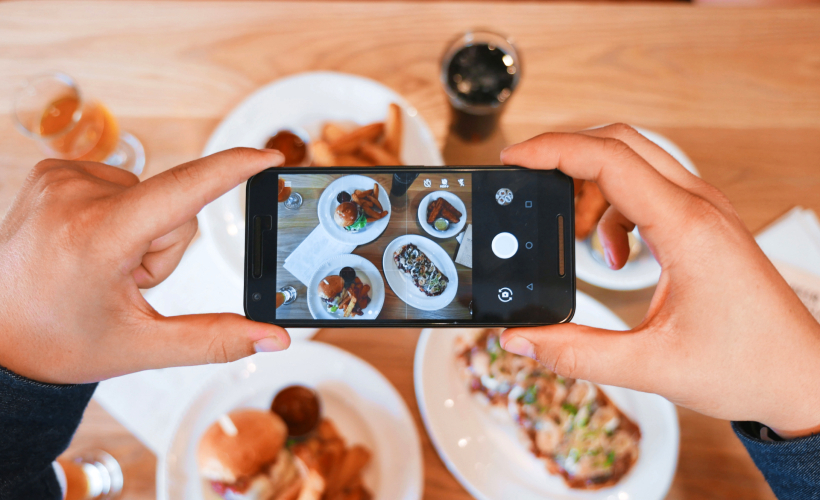 Social media and food tourism
Your phone's got to eat before you do. It's undeniable how social media has helped shape the trend of food tourism thanks to popular sites such as Facebook, Instagram, and YouTube. Getting travel tips is much easier now with all the technology available. Whether you're a blogger, vlogger, or just a regular netizen, anyone can use social media to curate their personal travel stories.
Nowadays, it's common to find food tours just about anywhere you go. What makes food tourism different is that you are immersing yourself in the complete culinary and gastronomic experience. It's not just about visiting new places and taking amazing food pictures. It's all about learning the culture, appreciating the food, and studying traditional techniques.
Sharing your food photos and travel itineraries on social media is also a great way to build a connection with other people. Solo travellers, especially females travelling solo, are also now a huge trend. Women can easily do their own research online and even give tips to tourists on what places are worth visiting, where to eat, and where to stay when they're in town.
Food and travel blogs are a goldmine for solo female travellers because they can build their entire itinerary based on other people's experiences. Social media posts create more awareness and influence people to go on their own journeys as well.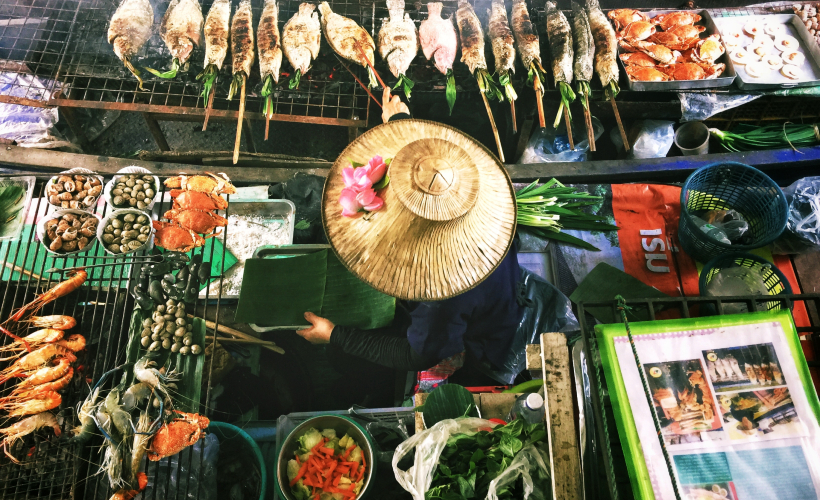 How to be a food traveller
Research shows that roughly 96 per cent of travellers are also regarded as food travellers. The term 'food traveller' pertains to people who make it a point to experience different types of food. There are simple ways to become a food traveller yourself:
Try the local cuisine – While you're in town, make sure to try the food the city is famous for. For example, if you're in Hanoi, Vietnam, don't leave town without trying the pho (beef noodle soup). Do your research first or ask for recommendations from the locals for an authentic local experience in Asia.
Join a food tour – Another popular way of experiencing the local food culture is to participate in food tours. Guided food tours also provide information and stories about the dishes you are about to eat. Hence, aside from just eating whatever is handed to you, you also learn a thing or two about it. Plus, you might just meet a new friend during the tour. Coffee tours are also becoming increasingly popular.
Forge your own path – Instead of following standard tours and their itinerary, be more adventurous and create your own list of places to eat. Check out new restaurants that aren't usually frequented by tourists. Discover unique places that have never been featured in blogs. Be the first one to share your unique experience with the place and don't be afraid to try new dishes.
---
With all these in mind, we're sure you'll figure out a great food trail for yourself. Happy feasting!
---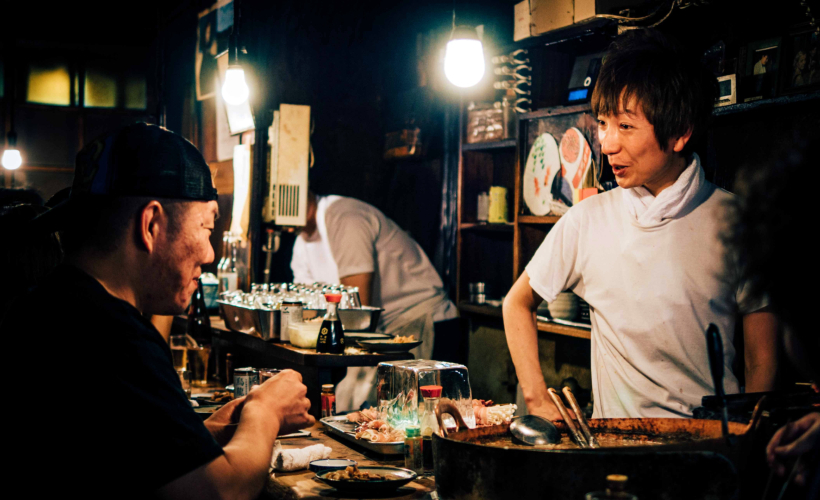 Food tourism supports local businesses
Food helps promote a city or country as a travel destination. Tourists who want to explore a place, but do not know where to start, can research the areas known for its food. You're also supporting the local industry and giving back to the community by eating local. Instead of just focusing entirely on popular attractions, many travel agencies and tour operators are incorporating food into the itinerary as part of the cultural experience.
For example, in Australia, travellers can head out to Queensland and explore its famous vineyards and the restaurants that pride themselves on using local produce. As a bonus, there are other attractions to look forward to such as animal parks, nature reserves, and the Japanese Gardens in Toowoomba among many others in the same state.
It doesn't matter if you just want to try new things or learn a new cooking skill, whatever type of food traveller you are, there's definitely something for you. After all, food connects everyone regardless of race, colour, and gender.
Get all the latest travel stories from Zafigo. Follow us on Facebook, Twitter, and Instagram