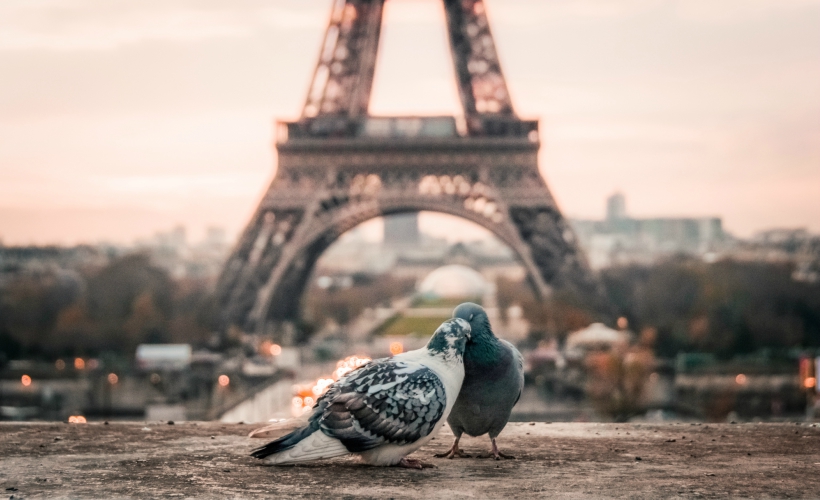 What's the first thing that comes to mind when you think of France? The Palace of Versailles? The Eiffel Tower? The Louvre, perhaps? Well, apparently, the French prides itself for the humble baguette more than they do the architecture, art, or rich cultural history.
While a loaf of bread may seem like an unlikely UNESCO honoree, France's President Emmanuel Macron says that the French baguette should be listed as a UNESCO cultural treasure.
"The baguette is the envy of the whole world," Macron said, in support of a national bakers' association that is promoting the application. The bakers were, apparently, inspired by the success of Italy's Naples pizza, which was protected by the UN's cultural body last year.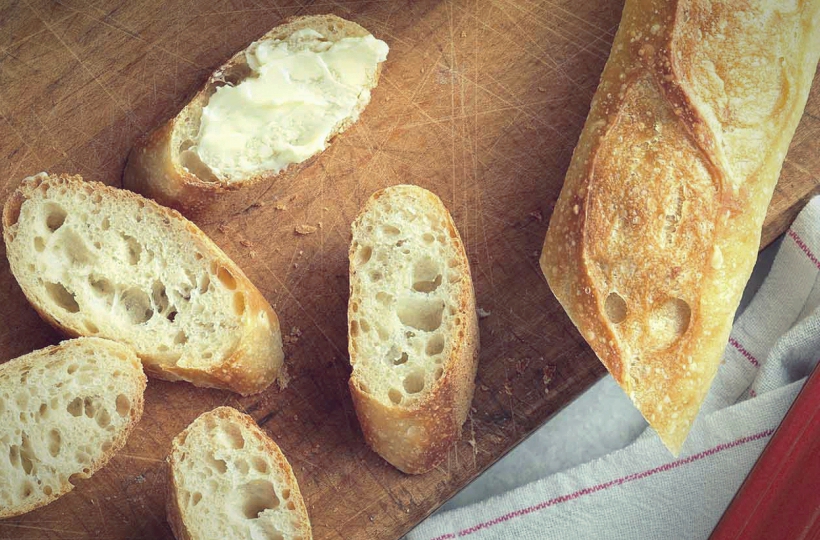 The bakers said, whilst presenting the application to the Committee for the Safeguarding of Intangible Cultural Heritage, that it is not just the name and shape, but the recipe and ingredients that need to be enshrined.
"When I see the quality of bread in supermarkets, it is impossible not to get angry," said Dominique Anract, president of the National Confederation of French Patisseries and Bakeries, to food website Atabula. "The bread is frozen, some of it comes from Romania or who knows where, nothing is carried out in accordance of the rules of the art."
You might not think much about the ferocity of French and their bread, but the nation is so serious about the baguette that it is protected by a 1993 law. A baguette can only be claimed as such if the loaves are made from wheat flour, yeast, water and salt — and nothing else. Plus, they cannot be frozen or contain added preservatives.
Some other non-location World Heritage treasures includes Chogan, an Iranian horse-riding game (which includes music and storytelling) and Uilleann piping from Ireland.
What do you think, are the French baguettes delicious enough for this honour?
Get all the latest travel stories from Zafigo. Follow us on Facebook, Twitter, and Instagram.