Clear kayaking in Florida is a one-of-a-kind experience. First of all, unlike traditional kayaks, clear kayaks are completely transparent, improving your visibility while adding an amazing visual to your paddling expedition. Couple that with equally-clear waters and sunny weather, and you've got yourself some like-worthy Instagram posts.
One of the best places to head to for this unique aquatic experience is the US's Sunshine State, Florida. With state parks like Kelly Park, Wekiwa Springs, Rainbow Springs, and Blue Spring State Park to gorgeous natural communes like Silver Springs, you'll be spoiled for choice. Florida offers dozens of paddling spots to consider, and these are spread all over the counties, cities, and towns. Here are some of the best places to go clear kayaking in Florida:
Rainbow Springs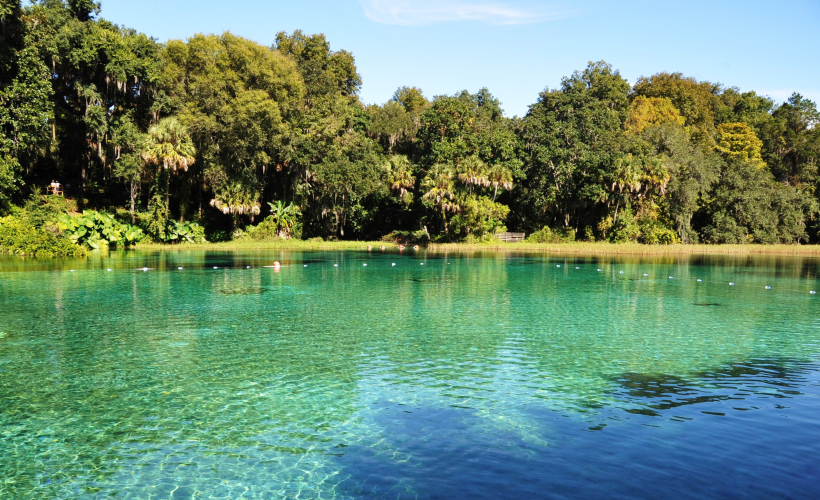 Rent or buy a good quality sit-on-top kayak and proceed to Rainbow Springs, the source of the Rainbow River, whose current is quite gentle. While kayaking the sapphire blue waters, you'll get to discover Florida's amazing flora and fauna that flank the river, so expect to see lots of turtles, river otters, and moss-covered pines. There's plenty to do at Rainbow Springs National park. Besides kayaking, you can explore Ocala National Forest, have a picnic, camp, hike or go bird-watching among other things.
Cedar Key
A hotspot for tourists, Cedar Key is a fishing village located off the Gulf of Mexico. Within 30 minutes of paddling, you'll reach the historic Native American land of Atsena Otie Key. You may want to stay here to learn more about Native American history before enjoying a Florida sunset back at Cedar Key. If you love to kayak in the summer, then you might have fun with the leatherback turtles and dolphins frolicking within Cedar Key's blue waters.
Everglades National Park
Take your clear kayak and hit the Everglades in south Florida. Start your adventure at Everglades City, where you can rent a clear kayak and then head towards one of the many famous swamps in the area. Try to spot an alligator or turtle residing in the mangrove forest. Other places to visit (kayak in tow) while in the Everglades are the Everglades Headwaters National Wildlife Refuge and Conservation Area, the Sandfly Island Loop, plus the Gulf Coast Visitor Center.
Oleta River State Park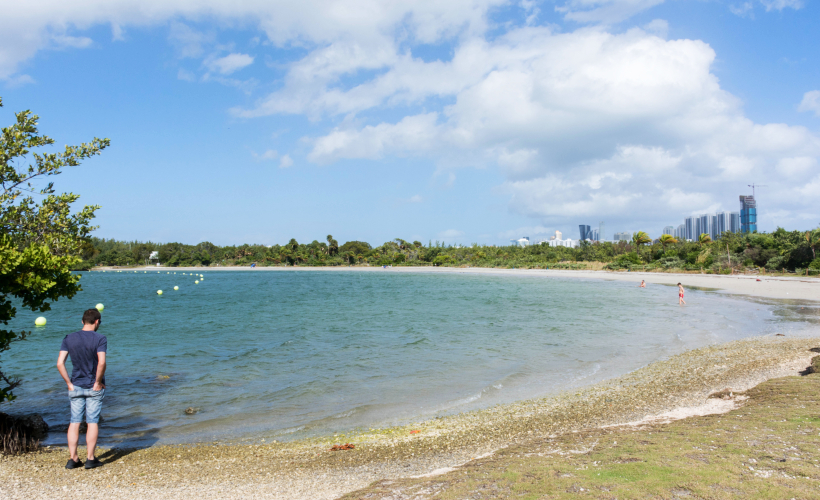 Just 30 minutes from downtown Miami, hit the Oleta River with your clear kayaks and explore the park's lush and wild mangrove forest. It also happens to be Florida's largest urban park, and there's also a quiet, sandy beach south of the park where you can enjoy a swim or take a break from kayaking. The park also has a number of hiking trails you can explore, a campsite, and picnic grounds.
Coldwater Creek
Milton is a town in the Florida Panhandle that prides itself on being the state's canoe capital. One of its Milton's most popular paddling trails is Coldwater Creek, with clear shallow water and numerous sandbars for picnicking or camping. One of the perks of this spring-fed creek's shallow waters is that there are very few (if any) motorboats around. Making it very peaceful indeed. The ancient pines and the hardwood forests that fill the area are beauties to behold while you enjoy paddling along.
Get all the latest travel stories from Zafigo. Follow us on Facebook, Twitter, and Instagram.