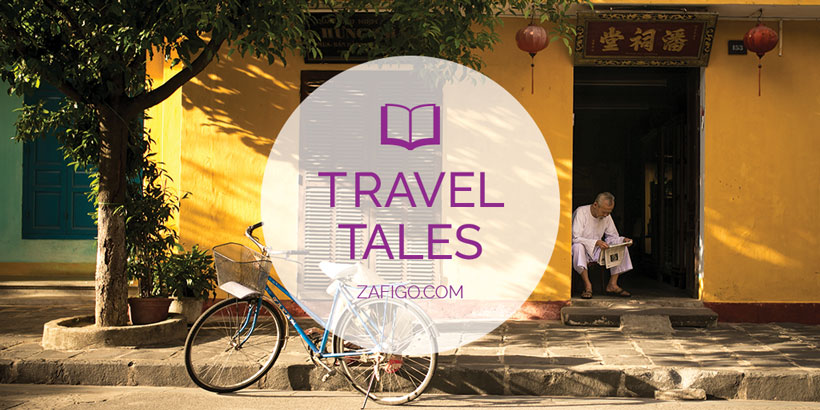 Turkey is a unique country that extends over two continents – Europe and Asia. It's a unique position, which gave birth to a culture that reflects both the West and the East. Here are eight things to do if you want to get the most out of your trip to this multi-faceted nation:
1. Make time for Istanbul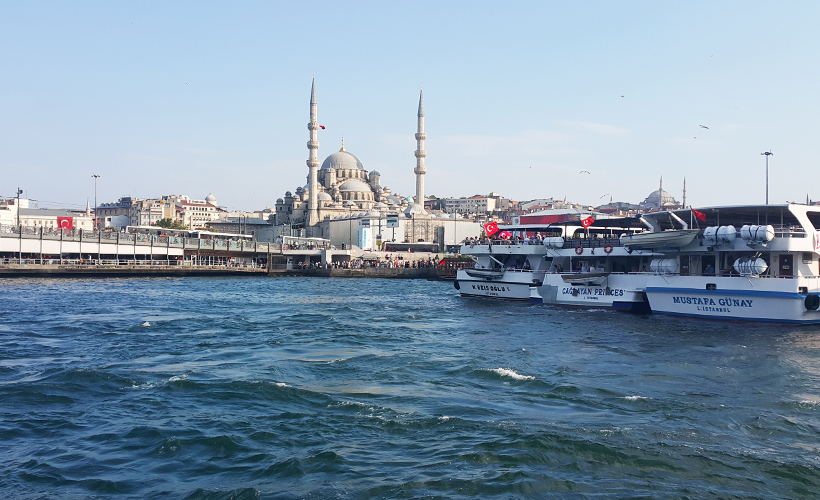 Istanbul has many ancient castles, churches and mosques. Major attractions include the Blue Mosque, or Sultanahmet Camii. Many other marvellous places to visit too; such as Topkapi Palace, Hagia Sophia, the Museum of Archaeology, the ruins of Ephesus (one of the most spectacular sites in the world) and Bodrum – where you can find one of the Seven Wonders of the Ancient World: the Mausoleum at Halicarnassus.
2. Visit the Princes' Islands (Kızıl Adalar)
About 20 kilometres southeast of Istanbul, in the Sea of Marmara, there are four islands just waiting to be explored. These islands – Büyükada, Burgazada, Heybeliada and Kınalıada – are ideal as day trips, to escape from the city rush. You will find serenity among their peaceful environments, beautiful houses, old Greek churches, horse carts, and lovely cats. From Istanbul, a 30-minute boat ride will get you to any of the islands.
---
These monuments pay homage to the true strength of love and of course, good architecture:
---
3. Every city has a different weather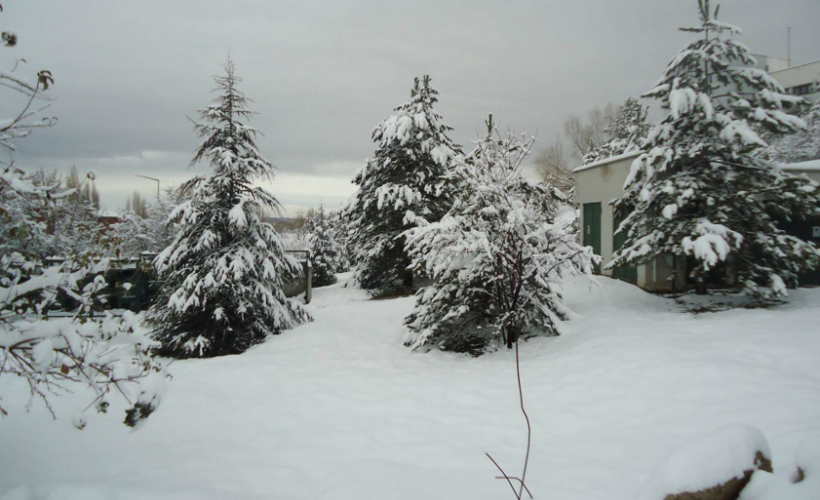 Because of Turkey's geographical conditions, one cannot speak of a general overall climate. In Istanbul and around the sea of Marmara, the climate is moderate. Western Turkey has a mild Mediterranean climate with average temperatures, which can be experienced on the southern coast as well.
The Anatolian Plateau experiences a steppe climate, with a great temperature difference between day and night. Rainfall is low and there is more snow. The climate in the Black Sea area is wet, warm and humid. Meanwhile, in Eastern Anatolia and South-Eastern Anatolia, long hard winters are to be expected.
If you're travelling across several cities in Turkey, make sure to check the weather forecast for each and pack accordingly.
4. If you are offered çay (tea), drink it!
The moment you check-in to your hotel, you will be offered a cup of çay and you will learn that it's the first of many, many cuppas that will greet you throughout your travels in Turkey. It's the way locals express their hospitality, and if you have the chance to watch how the tea is prepared, you will be impressed. Turkish tea, or çay, is a black tea that is prepared in a very specific manner. Using a double tea pot or a caydanlik, the bottom of the pot is filled with water which is set on the flame to boil. Meanwhile the top pot is filled with dry tea leaves, typically one small spoonful per drinker.

---
"Beautiful, addictive, historical, chaotic"… these are few adjectives among the long list of words that describe Turkey.
---
5. Feast on traditional Turkish food
Every city in Turkey is famous for a particular traditional food. Bursa, for example, is known for the İskender kebap, named after its inventor, İskender Efendi, who lived in the late 19th century. In Eskişehir, the dish to try is charbroiled meat/chicken(ciger and şiş tavuk) with yogurt and salad.
6. Find heaven on earth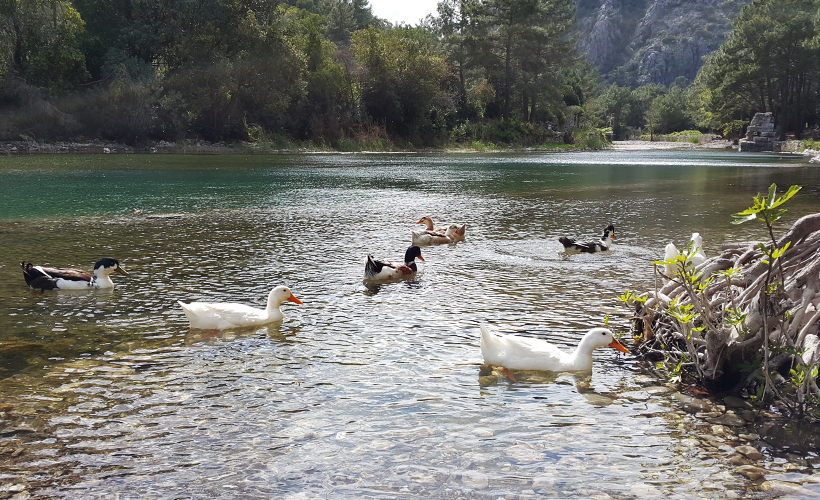 The Mediterranean city of Antalya will charm you with her historical centre and marina. Her balmy weather and picturesque seashores will leave lasting memories too. Those who have visited agree that Antalya is the closest thing to heaven on earth.
7. Take a road trip
Travelling by bus is one of the easiest and most popular ways of travelling between cities in Turkey. They're also cheap and comfortable, and there are regular services daily. Book your seat online and the company will pick you up from your hotel and send you to the bus station (otogar) for free.
8. Pet a Turkish cat
The Turkish Van cat is a striking, silky feline with a white body and coloured eyes.
If you're looking for a quiet, cuddly lap cat, the Turkish Van is not the pet for you. But if you're looking for a livewire that likes to play games, leap onto high surfaces and race around the house, you will love the Turkish Van!
You'll also find a lot of cats wandering about the streets, but they're all well taken care of and usually very friendly. They always appreciate a little scratch behind the ears and if you're ever at a café enjoying some çay, maybe let one on your lap. They love cosying up to strangers; especially in winter.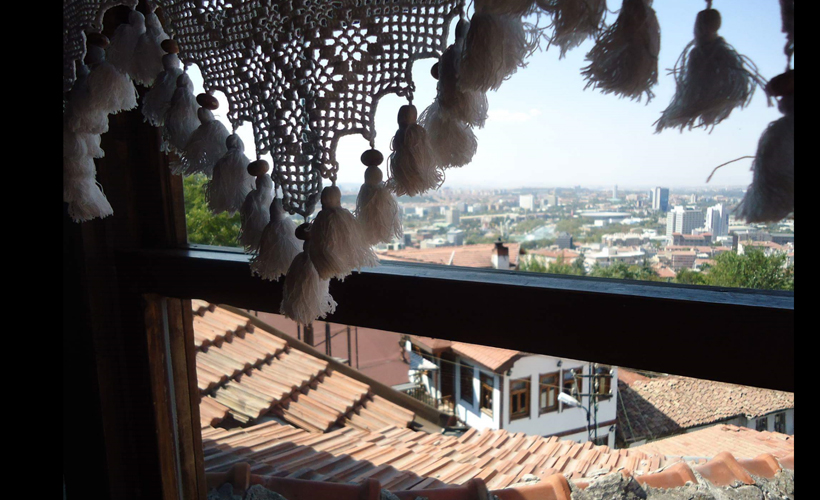 ---
 Read our last Travel Tale:
---
Here's your chance to get published on Zafigo! We want your most interesting Travel Tales, from memorable adventures to heartwarming encounters, scrumptious local food to surreal experiences, and everything in between.
They can be in any form and length –short stories, top tips, diary entries, even poems and videos. Zafigo is read by women travellers the world over, so your stories will be shared to all corners of the globe.
Email your stories to editor@zafigo.com with the subject line 'Travel Tales'. Include your profile photo and contact details. Published stories will receive a token sum.