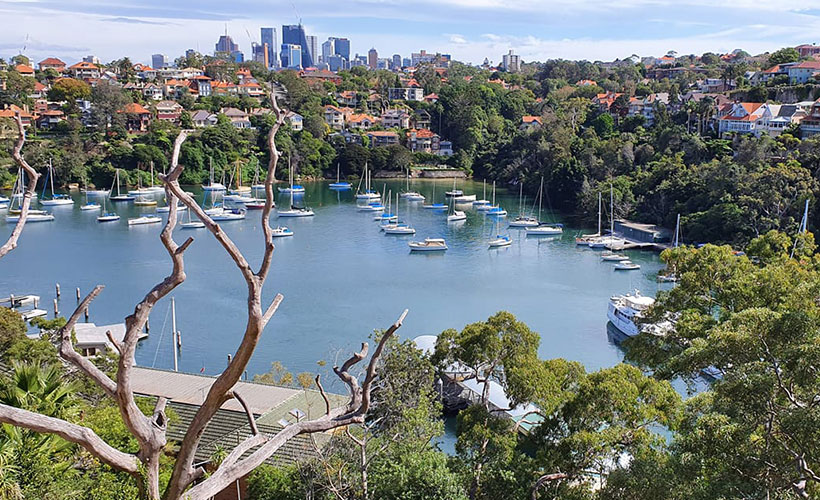 Just like the rest of the world, we are not travelling during this COVID-19 pandemic, but we hope you turn to Zafigo as a source of inspiration for your future travels. Please stay safe and adhere to any quarantine and movement control orders that have been imposed in your country.
Is it just us or have the days been flying by recently? We have the internet to thank for that. Thanks to fast Wi-Fi, we have access to streaming services like Netflix for when we need background noise. Those of us who can only work while listening to music, can listen to playlists on Spotify.
Not forgetting, the various classes that are available for anyone who's interested in picking up a new craft, learning a new course, and to workout with their regular instructors! If you've been longing for a change of scenery, there are plenty of virtual tours, and VR experiences that may make your day.
Most importantly though, the internet has helped us keep in touch with each other.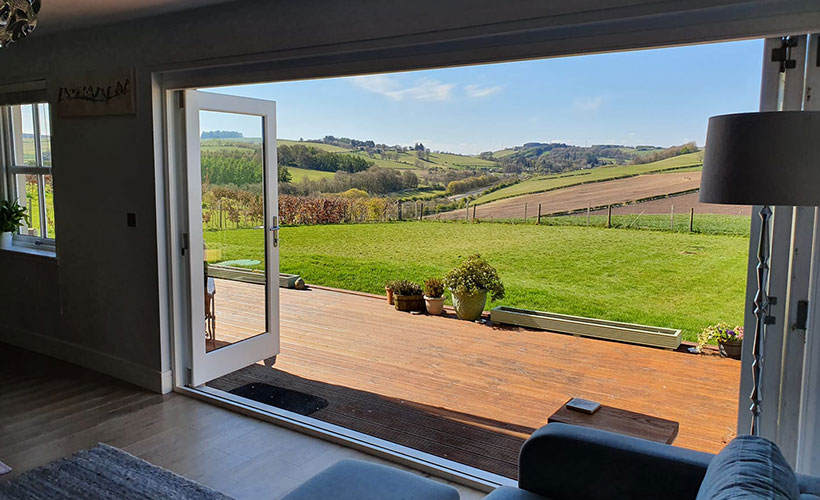 Staying close while being apart
Humans are social creatures. We know that physical interaction is important, regardless of whether you enjoy seeing people every day, or if you prefer limited interactions — we're built to be with people. As the adage goes, "No man is an island." There have been many PSAs and reminders to take care of your mental health during this pandemic by spending time with your loved ones or talking about how you're feeling.
One of the gems we've found on the internet during this quarantine period are these groups on social media who share the view from their homes (be it from their balcony or a window), accompanied by anecdotes of their day. It's such a simple gesture, but it creates a sense of community, and gives a gentle reminder that even though we're apart, we are in this together. We're in the same situation, just with different views.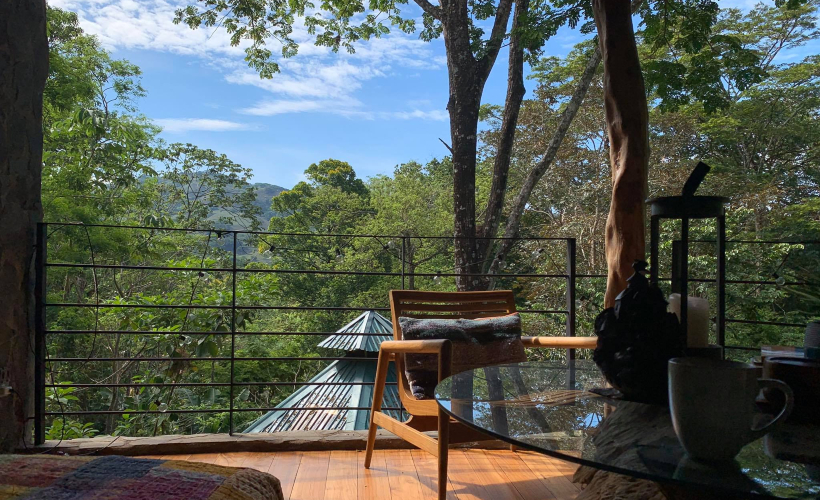 Get connected
If you'd like to connect with people though, we'd definitely suggest joining groups such as View From My Window and What Do You See From Your Window on Facebook for some feel-good conversations and reflections.
We'd love to see the view from your home! Show us what it's like where you are, and what made your day. Tag us on Facebook or Instagram and use the tag #ViewFromMyWindow in your caption. Look out for your photo as we'll be sharing our favourites in the weeks to come. In the meantime, stay indoors and stay safe, everyone!
22252, 28414, 29372
Get all the latest travel stories from Zafigo. Follow us on Facebook, Twitter, and Instagram.