Unlike the fixed new year of the Gregorian calendar, Chinese New Year (CNY) is celebrated annually between late January and early February, determined by the appearance of the new moon. In China, where the holiday is also called the Spring Festival, the holiday can be traced back to 1600-1046 BC, with the festivities slowly evolving.
CNY today may vary from country to country, but at its heart, it is about new beginnings and marks one of the most important holidays in Asia. Here are some origins of the things we do, why we do them, and how they have changed over time.
Seeing red, red, red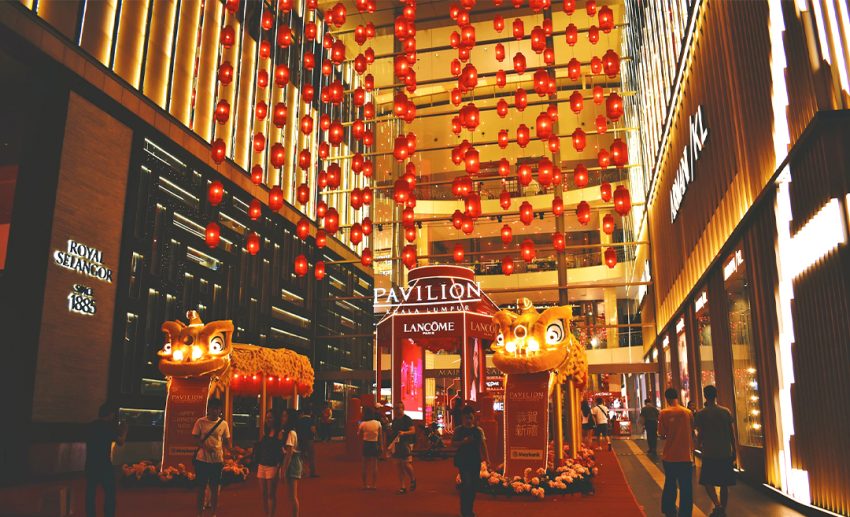 While not celebrated according to the Gregorian calendar, CNY is not a season that will sneak up on you unaware. The festive scarlet decor adorns shopping malls, streets, and home fronts. Long associated with wealth and good fortune, red decorations are traditionally hung to ward off Nian, a lion-like monster afraid of red.
Today, bright floral arrangements and fruit trees are used to brighten up homes and streets. In China, tangerine and kumquat trees are seen aplenty. In Korea, birds are often seen as a decor motif, with cranes and magpies representing longevity and good fortune.
Clearing out the clutter and stepping out in style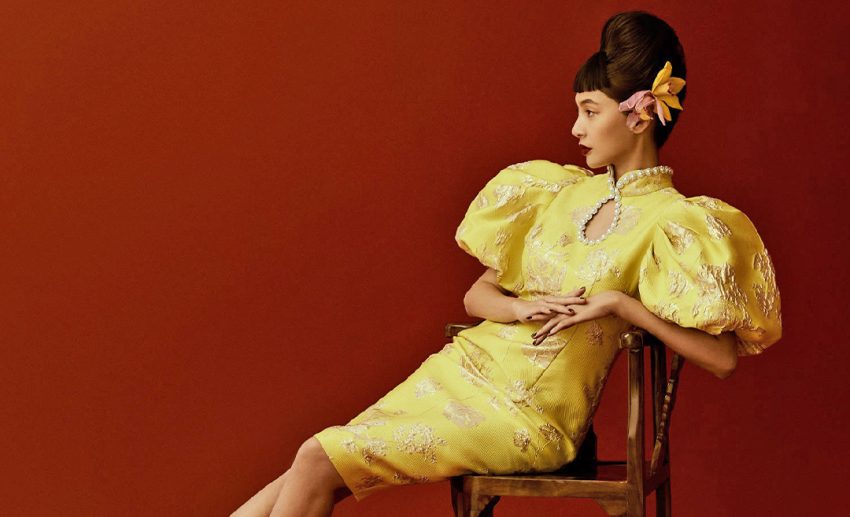 In the days leading up to CNY, households are usually in a frenzy with floors swept, windows scrubbed, and furniture dusted to welcome the new year with a fresh start. The word 'dust' is a homophone for 'old', and cleaning the house is essential in driving away bad luck and preparing for a new beginning. Sweeping is also highly discouraged during the first day of CNY as it is seen as sweeping your fortune away.
And it isn't just the house that gets an updated look; setting the tone for the new year also includes getting some new threads. With fast-moving fashion earning its bad rep for being wasteful along with growing #SapotLokal efforts spurred by the COVID-19 pandemic, there has also been growing fanfare for local designers. In Malaysia, local designers like Khoon Hooi, Brian Khoo, and Melinda Looi create their take on festive wear for the season to carry on the joyous tradition of a closet update.
Mass migrations digitised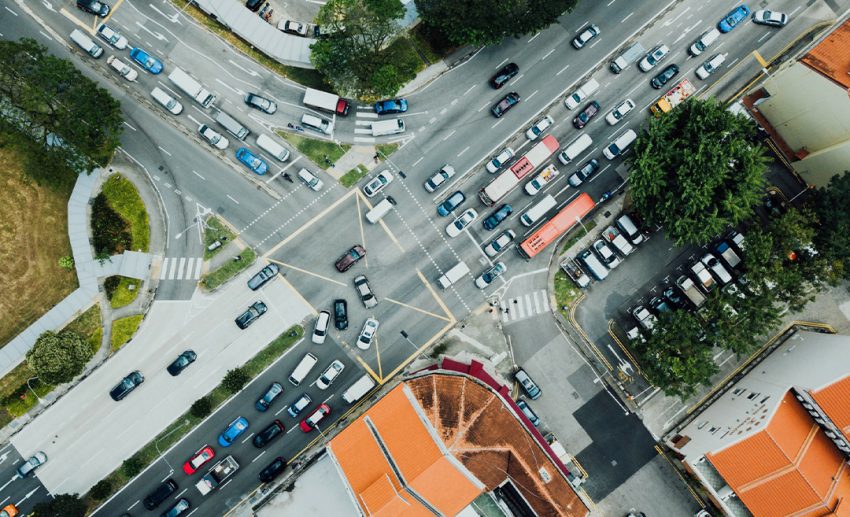 CNY is a time of balik kampung. Like many major holidays, it's a celebration centred around spending time with family and friends. And this tradition is so crucial that the annual travel is heralded as the 'world's largest human migration'. In 2019, three billion trips were made during the holiday season.
Going beyond the annual catch up with family, the tradition connects the present with the past, honouring ancestors and giving thanks to all that one has. Trips were halted with the COVID-19 pandemic, but the show must go on regardless. Thanks to technology, family reunion dinners (an important meal that occurs the night before CNY) are celebrated with smaller groups and even extended via digital platforms to include those unable to travel.
Sharing the wealth with younglings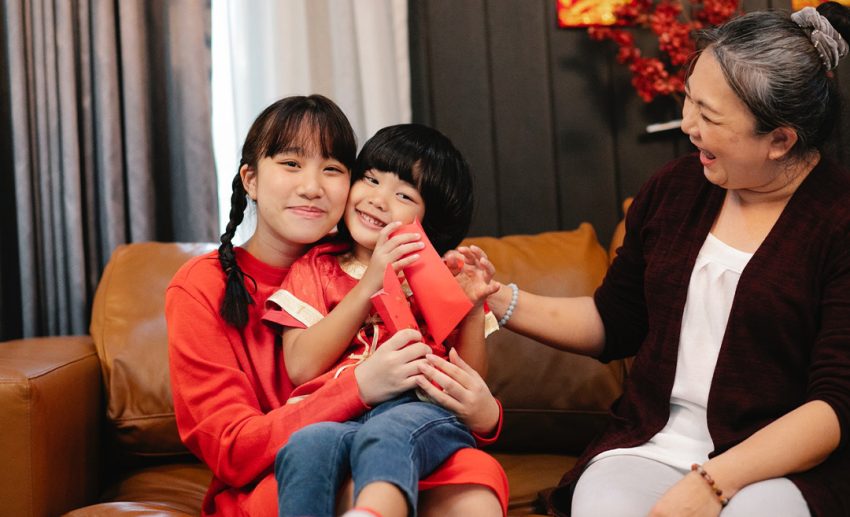 The colour red also brings literal wealth in red packets (also known as lai see, hongpao, or angpao depending on the dialect). Usually gifted to children and unmarried adults during the holiday, these red packets are cash gifts that can range from a few dollars as a simple blessing bestowed to rather hefty amounts should the giver and receiver share a close relationship.
For Seollal (Korean New Year) celebrations in Korea, these presents take the form of red satchels, and monetary gifts are accompanied by encouraging messages and blessings of good luck for the new year.
These red packets are almost a pride of honour for brands in Malaysia, with extravagant designs that change from year to year and are released in limited quantities. Crisp notes are inserted into the packets and distributed during house visits as a symbol of new beginnings. However, with the turn of the decade in 2020 (and the break out of COVID-19 globally), a new cashless trend has emerged, with banks investing in their phone apps to make giving and receiving easier with e-Angpao.
Offering to the gods
While CNY celebrations often include offerings to the gods for a fruitful coming year, there are a few that stand out during this time of year, and one such deity is the Kitchen God. As legend would have it, the heart of the household is in its kitchen. Thus, the Kitchen God watches over the household and its activities from there; He returns to report back to the Jade Emperor God in heaven on the fourth day of CNY, where the Jade Emperor God then awards or punishes the households accordingly.
It's customary to leave out sticky rice candy known as nian kao or kuih bakul to sweeten his mouth (and his report). With the treat, it is believed, the stickier, the better, as the Kitchen God will then be unable to open his mouth to give his report. Over the years, as the sticky treat has become more difficult to make and therefore pricey to purchase, so families have begun to offer an array of delicious food and drink instead, giving new meaning to bribing your way into heaven.
Perpetual feasting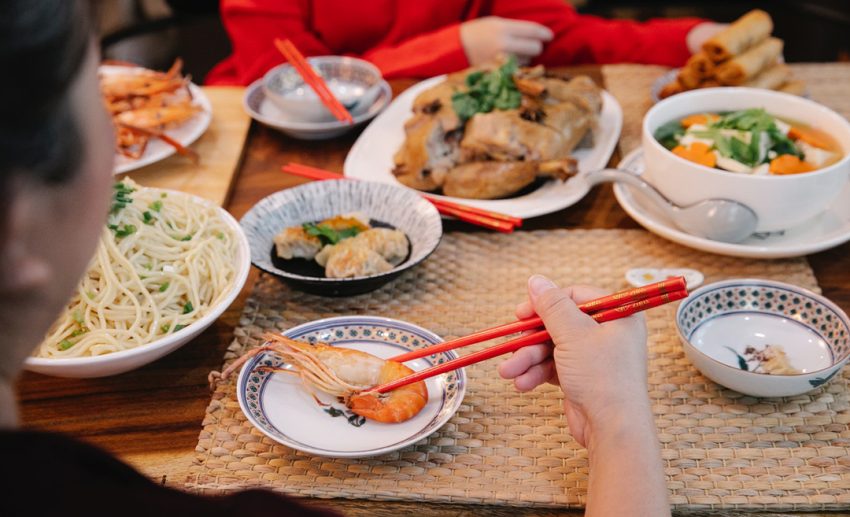 No holiday is complete without a feast. In China, people traditionally prepare and eat jiaozi or dumplings as part of their reunion dinner celebrations on CNY eve. The labour-intensive nature of wrapping each dumpling gives families a sense of togetherness as they wrap the jiaozi as a family affair. The resemblance of the dumplings to an antiquated currency of golden ingots also suggests good fortune for the new year.
While this particular tradition has evolved in other parts of the world, countries in Southeast Asia have also modernised certain food customs and traditions due to differing local palates. One such tradition, lou sang, is a new ritual that dates back to the 1940s — involving various ingredients (that symbolises different areas of prosperity) and raw fish being tossed together to make a salad-esque snack. There are many different variations, with vegetarian options, various seafood, and even beef slices. A rowdy affair, it is not uncommon to partake in more than one lou sang before the first day of CNY!
Another veritable cornucopia of feasting opportunities is the cookies and pastries prepared exclusively for CNY. Pineapple tarts and almond cookies are particularly popular. Many bakers prepare these treats for sale in the first quarter as it is custom not to arrive during your visits empty-handed, nor to leave empty-handed either. So with that knowledge, we bid you… happy shopping and Happy Chinese New Year!