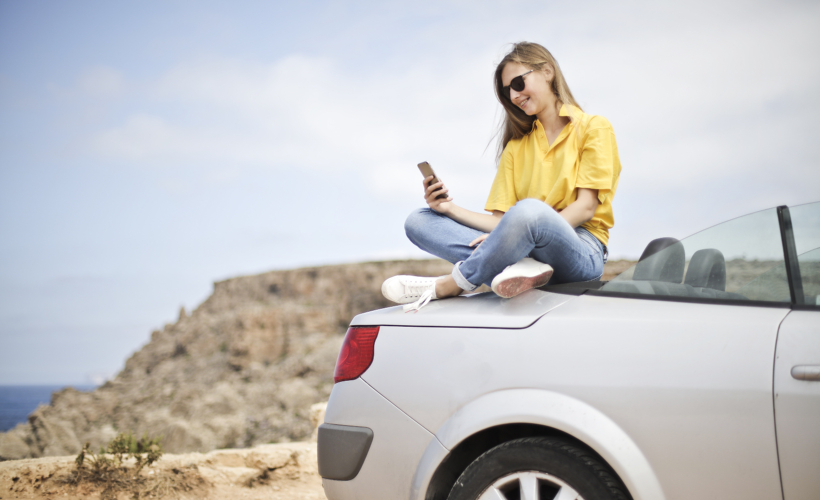 With just a few more days to go before our Muslims friends usher in Aidilfitri, the balik kampung exodus has definitely begun for some who are trying to skip ahead of the rush. Cities will start to empty as folks head back to their hometowns. For those who don't get leave until the day before or the day itself, here are a few tips that might smooth out that mad rush:
Get Organised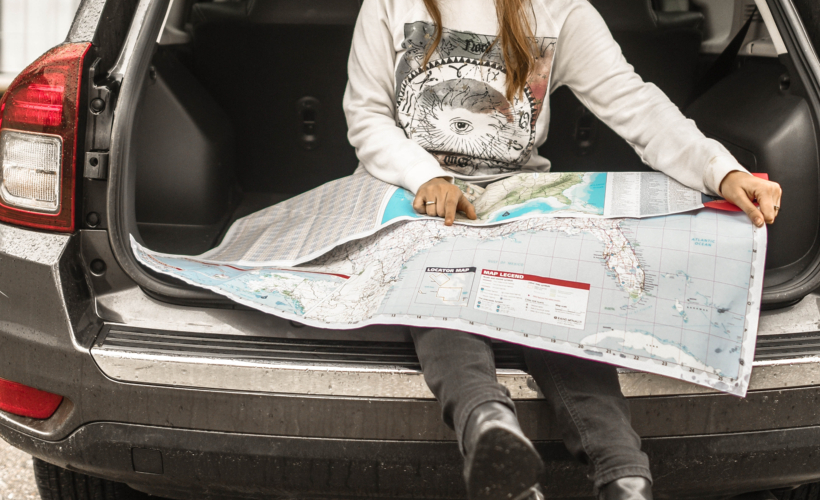 That means planning for rest stops, packing right, getting your car checked ahead of time, and making sure your gadgets have enough juice. If anything, ensure your car phone charger is ready to go, or pack your portable charger just in case. Don't skimp on the trunk space essentials either, things like torch light, first aid kit, fire extinguisher, jumper cables, extra batteries and rags.
Check Advisories
For a smoother drive, Waze has shared a couple of useful tips and also the worst travel times for the next couple of days. Malaysians are predicted to be driving 25% more than usual during the Hari Raya week causing traffic to increase two days before Raya and peak over the weekend. You can also check out the peak driving times to avoid over the course of the next week or so at NST Online.
Save Emergency Numbers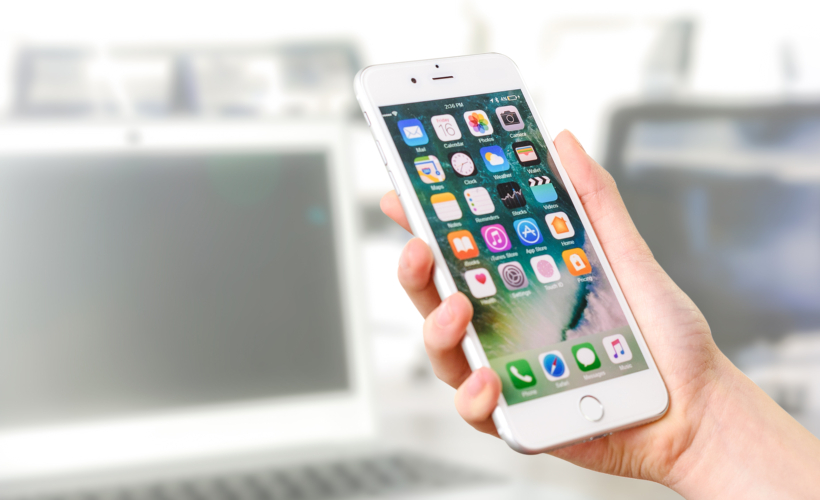 It's important to note that there's always a high number vehicular mishaps during the Raya period. Statistics released by Bukit Aman last year saw more than 17,000 accidents for the duration for the first 11 days of Ops Selamat. While you might have the emergency numbers memorised (police and ambulance – 999, fire brigade – 994, accidents and natural disasters – 991) you should also have these emergency providers stored on your phone;
St John's Ambulance (03-92851576)

Red Crescent Society (03-42578726)
For the numbers of relevant authorities for the main highways, check out this article at MalayMail.
Leave Early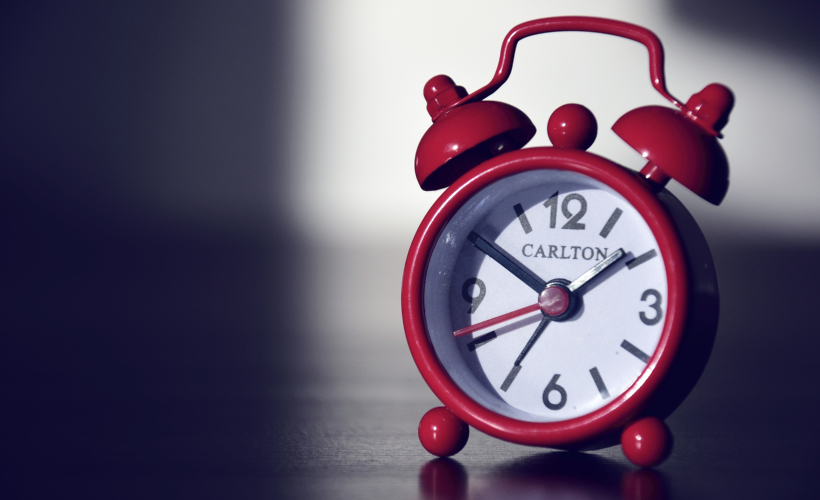 The best practice for beating that balik kampung rush (especially if you can't afford the sky-high flight prices) is to leave early. Get some good shut eye the night before and leave early to prevent getting caught in the rush hour traffic. Busses often adopt this strategy too with their pre-dawn departure times.
Carpool
If you can carpool with strangers to return to your hometowns to vote, you can carpool with friends. Sure, it might take some planning and schedules to work around but carpooling with friends mean less cost, less cars on the road (which by proxy mean less congestion) and also having someone to take over if you're tired of driving. 
18976, 22653, 17498
Get all the latest travel stories from Zafigo. Follow us on Facebook, Twitter, and Instagram.