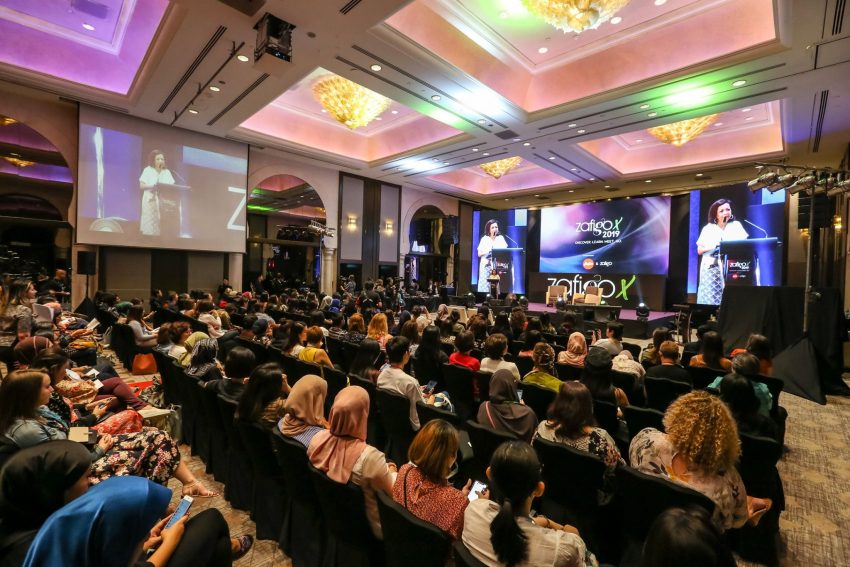 Subscribe to our new 

Telegram

 channel for the latest updates.
Let's take it back to 21-22 September last year when the world was right side up and ZafigoX 2019 took place at the Sheraton Imperial Kuala Lumpur Hotel. Over 300 attendees joined for a weekend of conversations, panel discussions, workshops, talks, as well as performances by Zee Avi, Alena Murang, and Sheena Baharudin.
The lineup of speakers featured inspiring and empowering women from all over the world who shared their travel-related experiences and expertise. From travel inspiration, ideas, and insights, to hacks, tips, and tricks, attendees were treated to a very informational weekend.
Google everything
Out of the eight featured talks at ZafigoX 2019, two were dedicated to tech in travel. The first talk was given by Ciara O'Hara representing Google Malaysia. In her 20-minute session entitled 'Travelling with Google', Ciara explained how Google's various apps and tools can ease your travel planning and the trips themselves. Whether it's planning your trip, booking flights and accommodation, language translation at your destination of choice, and everything else in between, Google has an app or tool that makes it all a breeze every step of the way.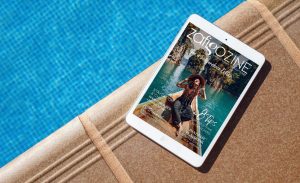 Download our second edition of ZafigoZine for FREE today!
In the #Independence Edition, we give you inspiration for domestic travel within Malaysia – whether you're
taking a road trip to a different state
 or
staycationing right where you are and more.
Apps and hacks
The next tech in travel topic was 'Travelling with your smartphone: Hacks & apps' by tech host Raywen Ong of soyacincau.com – one of the most reputable tech news and reviews websites in Malaysia. A firm believer in the wonders of mobile gadgets and technology, Raywen says that she has pretty much planned trips and travelled – both locally and internationally – using her smartphone. In her talk, Raywen shared some of the apps she used to plan and execute her first international trip to Hanoi, Vietnam. While most people rely on smartphones as a source of communication and entertainment, she sees them as digital companions that can help optimise your travels for the best experiences.
Follow Zafigo on Instagram, Facebook, and Twitter. Sign up to our bi-weekly newsletter and get your dose of travel tales, tips, updates, and inspiration to fuel your next adventure! 
[zf_post_boxes widget_hide_desc="true" num_post="3″ post_id="38300, 38192, 38184″]