ZEE AVI
SINGER-SONGWRITER
STORYTELLER
---
 Act
Malaysian Zee Avi is an internationally-acclaimed singer/songwriter, guitarist, ukulele player, and visual artist.
Born in Sarawak on the island of Borneo, Zee moved to Kuala Lumpur at the age of 12. Her college years were spent in London at the American InterContinental University, where she studied Fashion Design. So far she has released two albums and an EP. Her debut album has been certified gold in four countries. Ghostbird, her second album, was also featured in Starbucks across America making Zee the first
Malaysian artist to be included in such a campaign. Both albums received many accolades and praise in the press with reviews in magazines like Teen Vogue, Esquire, Rolling Stone, Entertainment Weekly, and Paste.
Zee has toured the world extensively, headlining shows and several prestigious festivals including Rainforest World Music Festival, Byron Bay Festival, South by Southwest, Lilith Fair, Bonnaroo, Sfinks Mixed World Music Festival, and Soundrenaline Festival. She recently performed at the Borneo Jazz Festival in Sarawak and was appointed an ambassador for the Borneo Jazz Talent Search.
She has been honoured with the Brand Laureate Award for leadership as a singer/songwriter and establishing a successful career in the international music scene. Other awards include recognition as one of the Top 10 Young Malaysians by MSN, Notable Alumni from American Intercontinental University, and nominations for best new artist and pop star award at the Malaysian Shout Awards.
Recently she received the prestigious Award for the Best International Young Artist in Jakarta on the Top Asian Award Show.

 Act
ACOUSTIC PERFORMANCE
11.25AM, 22 September 2019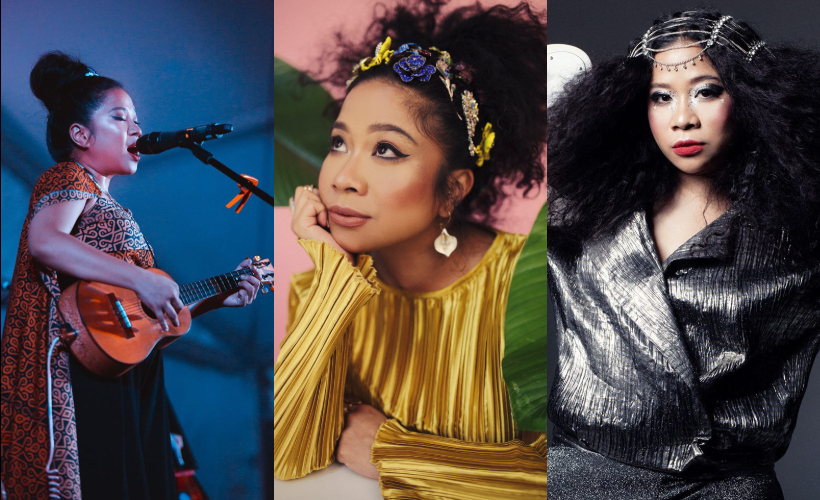 A Moment With Zee Avi, Borneo Talk
#Showbiz: I'm A Low Maintenance Girl, Says Zee Avi, The New Straits Times
Zee Avi On Why We Should Be Aware Of Women's Rights, Likely
Zee Avi Adopts Two Orang Utans, New Sarawak Tribune