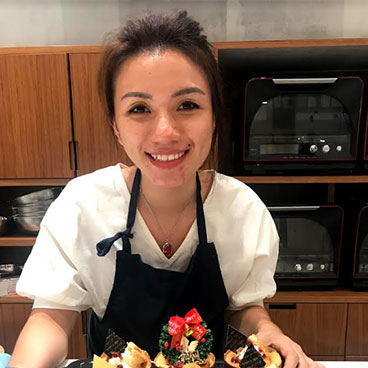 CIARA O'HARA
ACCOUNT MANAGER
GOOGLE MALAYSIA
---
 Talk
Ciara is a full-time Googler, foodie, and traveller. Her biggest inspiration to travel around the world has always been her mom – the person that gave her her world is also her travelling buddy. The quote "It is better to see something once than to hear about it thousand times" is what made her investin travelling. Being a full-time foodie, Ciara remembers most places she's visited through the food she's had, the people she's met, and the laughter she's shared.
When not busy working and planning for trips around the world, Ciara puts on her best running shoes and starts moving. Hiking, marathons, you name it, she's done it! She also loves being outdoors, be it jogging around the park, running up the Gasing trail or swimming.
When she does get a chance to be still, Ciara breaks out her collection of board games over a session of shisha and teh o' ais limau.

  Talk 
TRAVELLING WITH GOOGLE
How Google Apps can make your travels safer, easier and better
11.10AM, 22 September 2019
Planning for travel is not an easy task, especially when you are doing it solo. Deciding on a destination, looking for the best airfare and accommodation, shortlisting places you would like to visit – all of these can be time-consuming and tiring.
Lucky for travellers today, there's an app for just about any trip-related task they may have in hand, be it before, during or after the holiday. Google itself has its own handy selection of apps and tools that will make any trip a breeze.
In this talk, Google Malaysia rep, Ciara O'Hara shows you how you can take off to your next adventure using a bunch of Google apps.

Click below to view and download Ciara's presentation: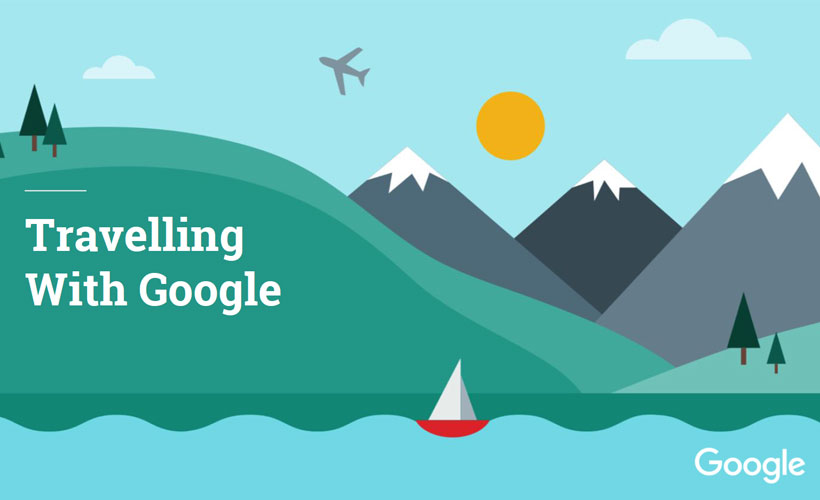 Google Assistance – Currency Exchange [VIDEO]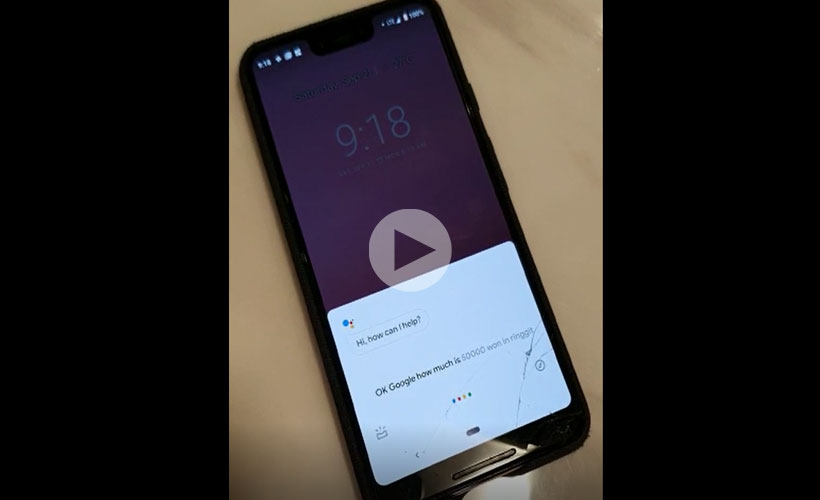 Korean Menu Translation [VIDEO]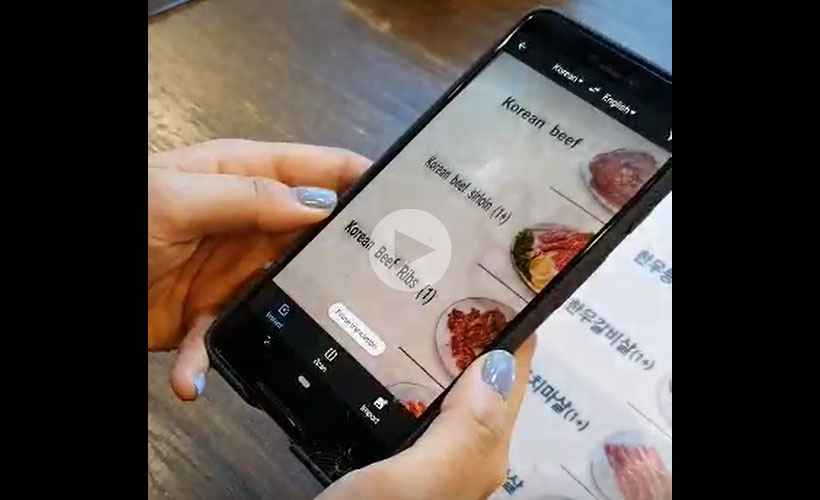 Packing Tips [VIDEO]