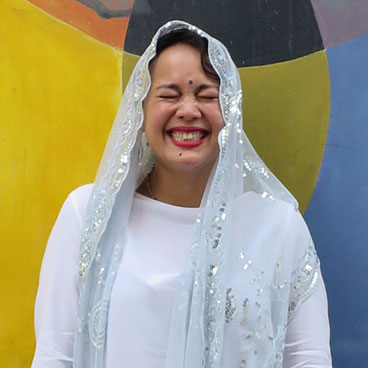 SHEENA BAHARUDIN
SPOKEN WORD POET

www.sheenabaharudin.com

Sheena.Baharudin

sheenabaharudin

sheenadin

#swipeleftpoetry #allthebodiesweveembraced
---
 Act
Sheena is a published poet, educator and voice talent with more than a decade of experience in the verbal arts. She is the author of two collections of poetry, namely Rhymes for Mending Hearts (2013) and All the Bodies We've Embraced (2017). Under the Poetry Cafe KL initiative, she has participated in both solo and ensemble performances at various events including Urbanscapes, Iskarnival Festival, Melaka Arts Festival, Cooler Lumpur Festival, Georgetown Literary Festival, and Singapore's Lit Up Festival.
Since her first performance in 2005, Sheena's poems have been translated into Spanish and French, has been invited to give a TedTalk, and even published in a number of local and international literary anthologies. She currently teaches at the University of Nottingham Malaysia and hosts season two of the monthly poetry show Speak Easy on BFM radio.

 Act
SPOKEN WORD PERFORMANCE
Session 1: 10.00AM, 21 September 2019
Session 2: 9.45AM, 22 September 2019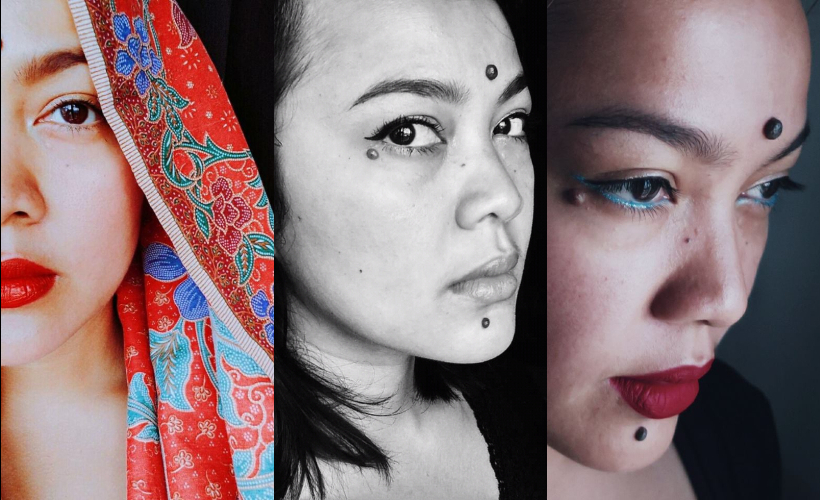 Sheena Baharudin: Three Languages, One Poet, B-Side
"Poetry Is A Form Of Prayer," Sheena Baharudin Says, Eksentrika
Review: All The Bodies We've Embraced: Letters And Poems, The Star

COMING SOON!