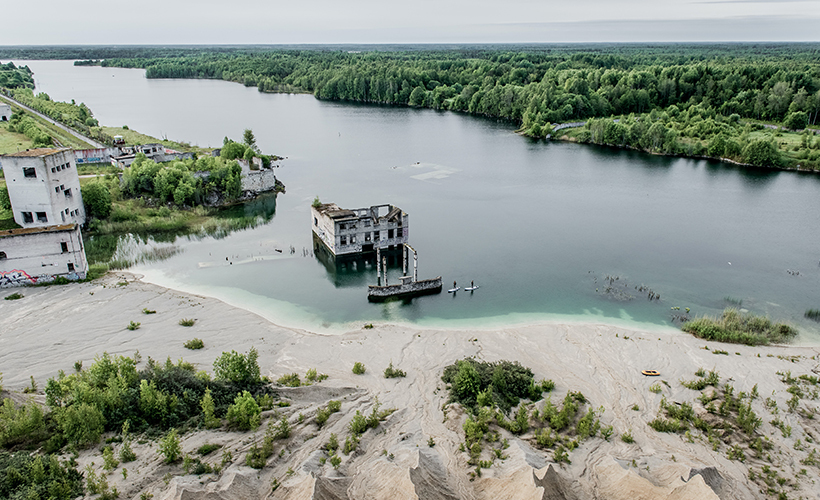 There's an ongoing discussion about sustainable travel. If you'd like to get involved in the movement while still fulfilling your wanderlust, here are eco-friendly hotels around Malaysia worth visiting. While we're on the topic of treating the earth with better care, we also have a guide on how to pack for a zero-waste trip.
The pandemic has proven that working from home is possible and everyone's taking notice. Countries like Barbados and Estonia, are opening their borders to digital nomads for up to a year in hopes of boosting their economies. Of course, a special visa is needed, and applicants will need to show documents to ensure stable income. Don't be a begpacker.
Long-distance relationships are tough and require a lot of patience. So we can't imagine how frustrating couples feel in this pandemic with being unable to plan when they can see each other, and for pre-COVID19 plans can happen again. Forbes shared anecdotes from various couples on how they're navigating LDR in this 'new normal'. Read it for all the feels.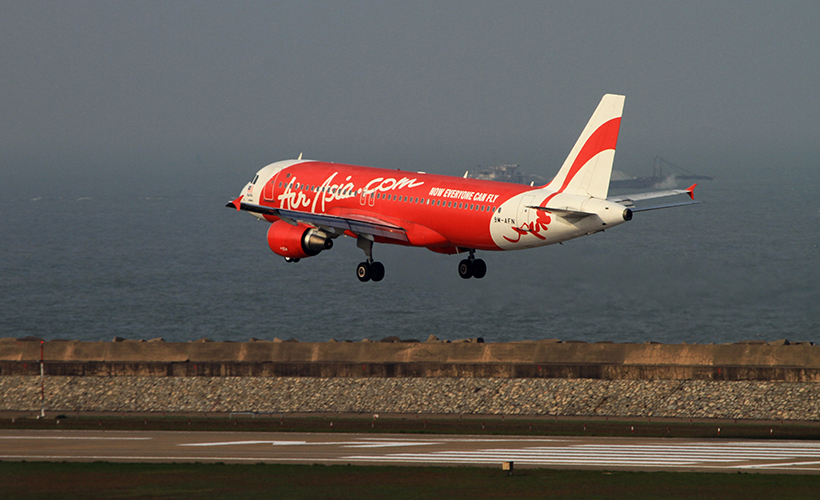 Rejoice! Air travel in Malaysia is recovering slowly. Flight Global reports that the first week of July saw double the number of passengers in domestic travellers to a daily average of 37,000 (previously 18,650) while aircraft movements grew to 550 (previously 290). If you're looking for inspiration on where to travel next, why not check off these 7 film locations in Malaysia (who wouldn't want to stand in the same spot as Chris Hemsworth?). For international flights, here are some countries with zero active COVID-19 cases to put in your travel list.
Bored of what you see when you look out of your own window? A lot of us can relate to that, include creative couple Sonali Ranjit and Vaishnav Balasubramaniam who created Window Swap. "Until we can explore our planet responsibly again I guess, this is a way to travel without moving," Sonali told The Guardian. Travel to India, Denmark, Singapore, Mexico and more all from your home. Submit your view to them here for a chance to be featured!
Follow Zafigo on Instagram, Facebook, and Twitter. Sign up to our bi-weekly newsletter and get your dose of travel tales, tips, updates, and inspiration to fuel your next adventure!