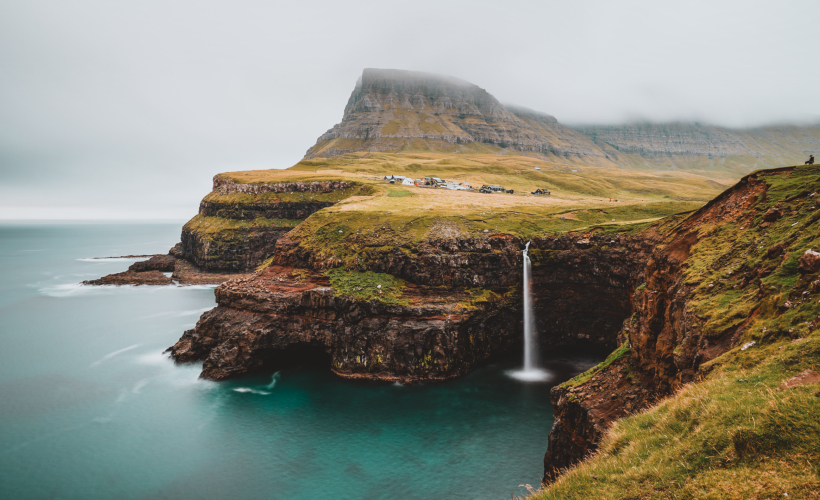 Just like the rest of the world, we are not travelling during this COVID-19 pandemic, but we hope you turn to Zafigo as a source of inspiration for your future travels. Please stay safe and adhere to any quarantine and movement control orders that have been imposed in your country.
As excited as we are to pack our bags to explore the world again, a thought that we'll have to carry with us is: Is it safe? Truthfully, we won't know because these are unprecedented times and we're all learning as we go. As long as we keep practising good hygiene and social distancing responsibly, we can move about with some ease.
While some of us may be looking to plan more staycations or local holidays since borders haven't opened yet, or simply to avoid airports, that doesn't mean planning for travelling abroad needs to be put on the backburner. Here are a few tiny, lesser-known countries that are without active COVID-19 cases to consider putting on your list. Note that travelling there may be more tedious than usual, but we promise you, it's worth it!
View this post on Instagram
Faroe Islands
This place takes our breath away. Everything on the island is picturesque; from the Mulafossur Waterfall to its 339 mountains, all of which are names we want to learn to pronounce (such as Slættaratindur, Gráfelli, Villingadalsfjall). The Faroe Islands has a population of 50,000, so you can expect serenity. Tourists can also enjoy exploring cliffs, rock walls that are 2,000 feet above the Atlantic waters on Streymoy Island, or enjoy panoramic views of five of its islands from the Kallur Lighthouse.
View this post on Instagram
Aruba
… Jamaica, oh I want to take ya. Like The Beach Boys, we enjoy burying our feet in white sands and snorkelling in deep blue waters during the day, and you can do so at Eagle Beach. If you're looking for off-roading, hiking, or cave exploration though, Arikok National Park will not disappoint. Aruba is best visited from January through August, it's pretty sunny and warm all-year-round — the perfect time to break out the sun hat you bought which you swore you'd wear but haven't had the chance to.
View this post on Instagram
French Polynesia
Food, sun, drinks, and fun – those are the words we'd use to describe the French Polynesia experience. There are 118 islands and atolls (a ring-shaped reef, island, or chain of islands formed of coral) in the region, with 67 being inhabited. The most popular ones are Tahiti and Bora Bora, which needless to say, are breath-taking. When you're done soaking in the sun, you can enjoy delicious food cooked in traditional pit ovens, wrapped in banana leaves, plenty of seafood, and smoked breadfruit.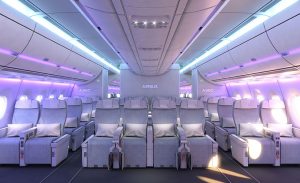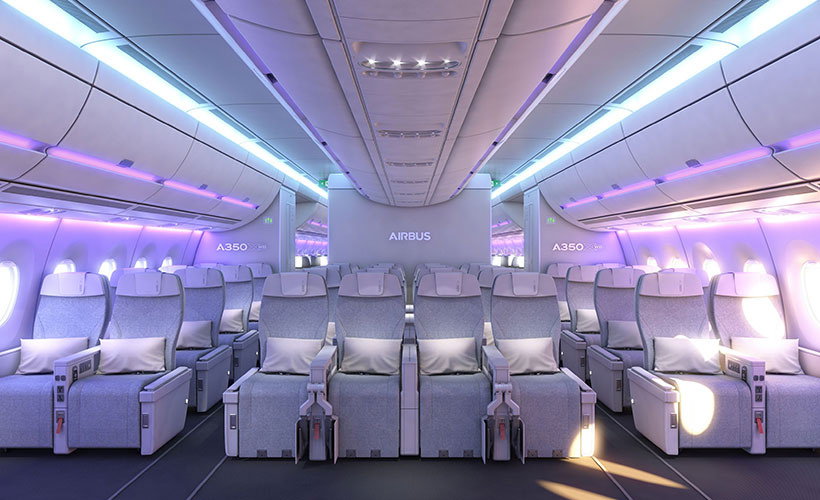 Okay, so you know you want to get away, but how safe is it, really? Well, we've heard what the experts have to say, but you be the judge of how safe it is to jet around: Flying During COVID-19: Can We Still Trust Air Travel?
View this post on Instagram
Timor-Leste
It's regarded as one of the world's "unsung tourism destinations" and one that should be on everyone's list, especially if you're into diving, whale watching, and drinking copious amounts of coffee — it's paradise. The best time to visit is between June to September, as it's when you'll have the clearest days to see the untouched coral reefs at Beloi beach in all its glory. In between all the tan time, you can also learn about the country's fight to gain independence and its history at the Archives & Museum of East Timorese Resistance. If you're looking for more outdoorsy activities, hike up to the Ramelau peak at Hato Builico.
View this post on Instagram
Belize
If you've always wanted to climb to the top of a 54-foot tall temple that dates back to the 7th century, then you'll love Altun Ha – or the Temple of Masonry Altars – in Belize. Also rich in history, and with more 7th-century temples and plazas, another place to be is the Xunantunich Mayan Ruins. But for some sun-soaked goodness, head over to Ambergris Caye. It's popular for its luxury travel experience and family resort holidays. However, for those of you who prefer the great outdoors and backpacking options, Caye Caulker is where you'll find it.
View this post on Instagram
Saint Lucia
Creole culture, tropical reefs, UNESCO-listed landscapes, and a former pirate base? Sign us up, please! Whether you're looking to hike at national parks and rainforest trails, to be swept away by stunning ocean views, or to take a few days off from watching Instagram stories to watch birds instead (apparently some 170 species migrate here from North and South America); there's something for all travellers to do at Saint Lucia.
View this post on Instagram
Turks and Caicos
A holiday in Turks and Caicos will mean one thing to us: we have Taylor Swift money. The islands are beautiful. We're talking over 200 miles of white-sand beaches and stunning coral reefs, but it does have a reputation for being a luxury destination amongst celebrities and the wealthy, so be prepared to spend 'Treat Yourself' kind of money (about an average of USD65 a day on food alone) on this Caribbean island — and honestly, when better to do so than after the RMCO?
View this post on Instagram
Seychelles
Explore over 100 coral and granite islands, hike through lush jungles, and enjoy the rare Coco de Mer palm at Seychelles. For prime sunbathing, wildlife-watching, and scuba diving experiences, plan your visit either from April to May, or October to November as those are its best weather seasons.
Statistics sourced from Worldometers on 8 June 2020.
Get all the latest travel stories from Zafigo. Follow us on Facebook, Twitter, and Instagram.