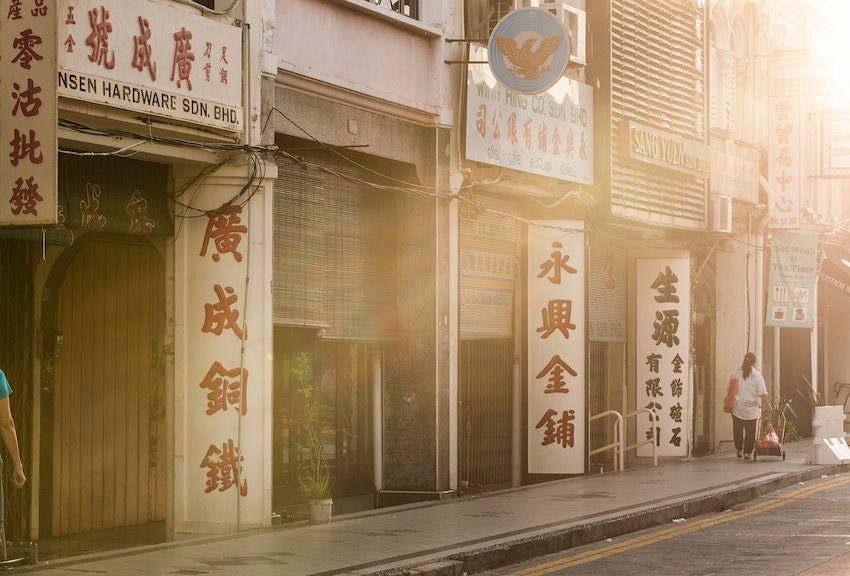 The pandemic has changed every aspect of lives and many of us are still adjusting to the 'new normal' – it's proving to be difficult because of how quickly things change in every city. But as we usher in 2021 with a vaccine, we're all wondering what that means for international travel. 
We spoke to a couple of industry experts from Google and Klook on Hello Zafigo to discuss how travel would be reinvented in the new year based on consumer behaviour in 2020. Using their insights, and information we found from exploring the ends of the internet, we've narrowed down five key trends to look out for in 2021. 
1. Slow travel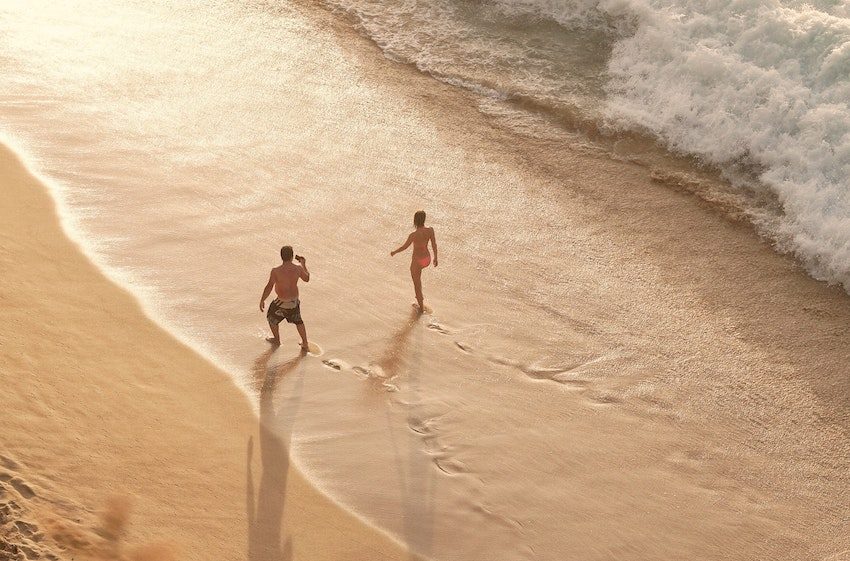 Slow travel is exactly what you think it is. It's to explore a place slowly, to connect with the people and culture on a deeper, and more emotional level than the usual "let's go here because it'll look good on Instagram".
As we weren't allowed to leave Malaysia last year, many of us became tourists in our own home and discovered new things about the country. Some of our favourite finds include 13 coastal resorts that are absolutely dreamy, and glamping spots for a dose of nature, adventure, and stunning landscapes. If our borders don't open this year, at least we know there's plenty more to see here to keep us busy for a while. 
2. Sustainable and regenerative travel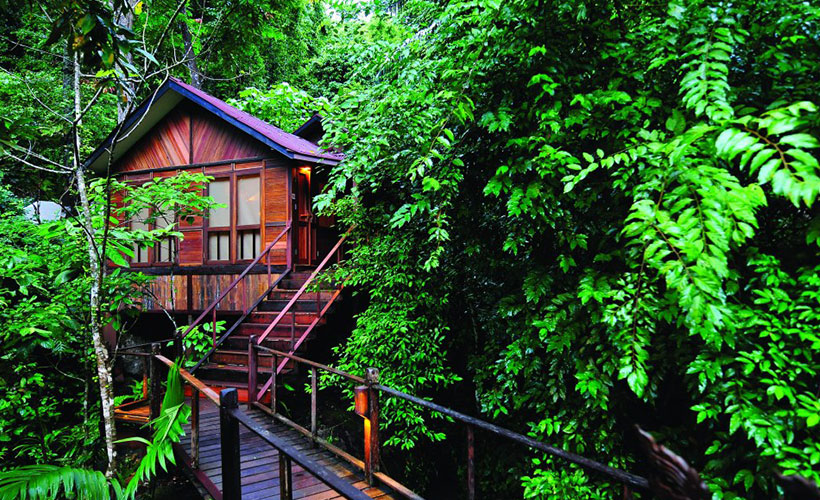 The environment healed slowly as we were all in lockdown, and it made us rethink how we approach travel. Many travellers are now more conscious about shopping locally to help communities, using alternative travel methods to decrease carbon emissions, and choosing more environmentally-friendly places to stay at – like these nine sustainable hotels in Malaysia.  
3. Roadtrips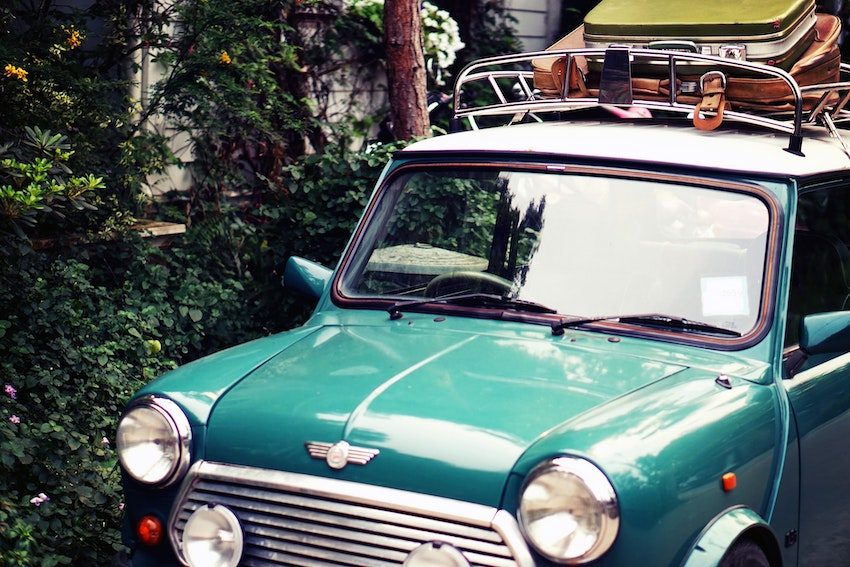 On the note of alternative travel methods, and staying in the same place for a little while more, we're sure to see an increase in road trips. If you're looking for places to explore that aren't too far from Kuala Lumpur, we've got just the list – seven-day trip ideas for your next long weekend.
4. Flexible booking policies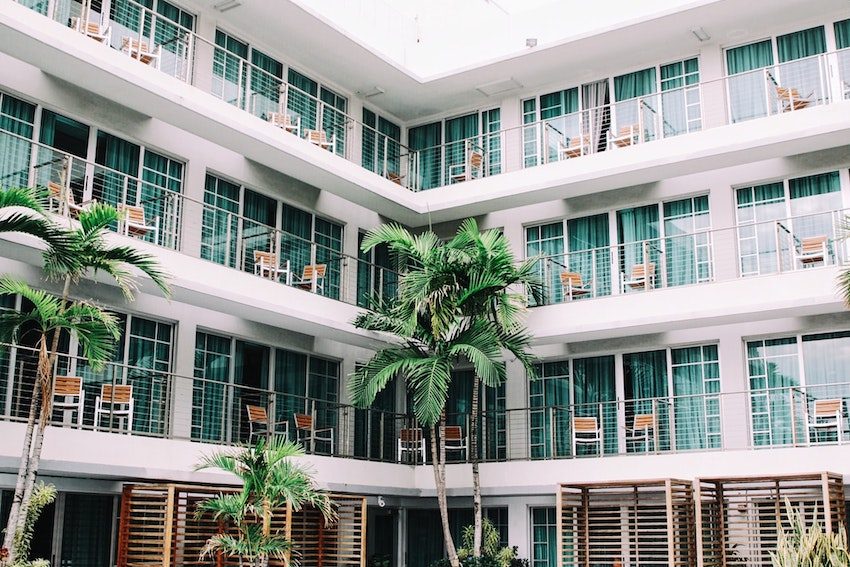 The days of advance planning is behind us (at least for now), it's now time for flexible booking and cancellation policies. Many Airbnb listings, and hotels allow cancellation with no fee incurred for up to 24 hours prior to arrival. While the future of travel still remains uncertain, it's still possible to enjoy it.
 5. Spending time in the great outdoors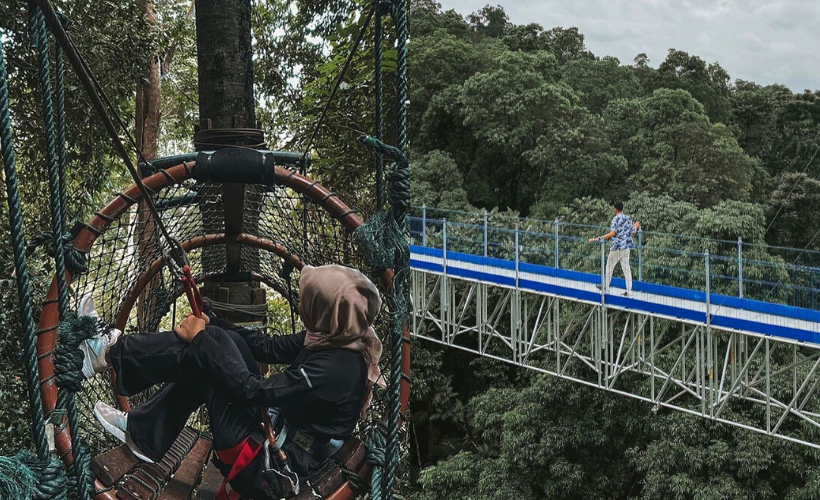 Travellers are looking for more experiences in nature than they are indoors. With plenty of space to practice social distancing, we can see an increase in outdoor activities like camping (and a rise in camping clubs too!), eco-adventures like white water rafting, hiking, and visiting parks across the country. 
Follow Zafigo on Instagram, Facebook, and Twitter. Sign up to our bi-weekly newsletter and get your dose of travel tales, tips, updates, and inspiration to fuel your next adventure!