We're on Telegram now too! Subscribe to our channel for the latest updates.
I'm sure I'm not the only one who wants to erase 2020 from my brain. What is there to remember of a year that turned everything upside down, just by bringing everything to a standstill? Who knew a tiny virus could wreak so much damage? Who could have guessed that wearing a nose and mouth cover and staying home would be the only way to save ourselves?
I shouldn't be too harsh about this year despite the worst devastation the world has seen. Some good things did come out of it, at least for me personally. I had the privilege of being able to live in comfortable circumstances and work from home because I had all the amenities I needed, something I know not everyone had. I also got to do many things I would never have had the time for.
Pre-COVID, I was constantly out and about at meetings, events, and some social obligations, or travelling out of the country for work, study, or to visit my daughter. During the MCO, however, I learnt to bake like so many others, I polished up my Japanese, and my writing skills, and read more books (including audiobooks) than ever before. I hosted 12 Hello Zafigo sessions and spoke on many online panels and forums. I appreciated the opportunity to sit in meetings, dressed smartly only from the waist up, with my jeans-clad legs folded under me, my cat Ojay by my side.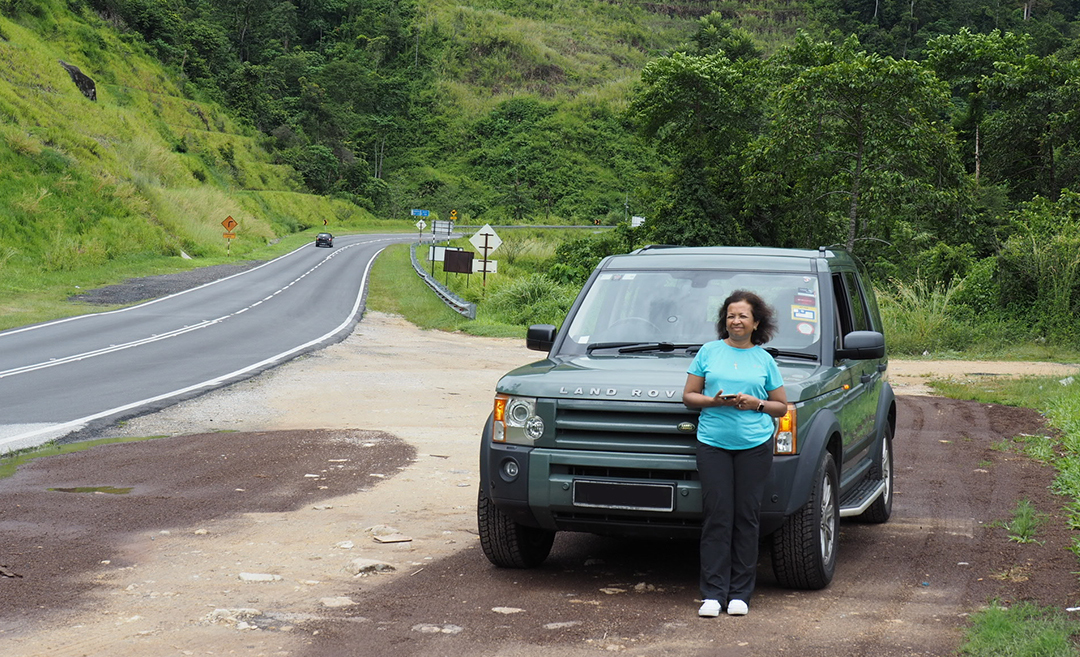 Still, I'm already chafing at the bit because of the prohibitions on travel. This is probably the longest I've gone – 10 months – without packing my bags and getting on a plane. But, like many others, I discovered the joys of seeing what my own country has to offer up-close through a road trip with my husband; not a bad thing, both for travelling and our relationship. And the wondrous thing is that there's still so much more to explore, all without the need for a passport.
I am grateful for the opportunity for all of us to see what matters and what doesn't. Our health matters most; without it, everything else falls by the wayside. The simple absence of people from public areas has had a devastating effect on the economy. From the mall boutiques to the mak cik selling kuih by the roadside, how did we not realise that so much depended on footfall? Who knew that, despite the many tall fancy buildings we see around KL, 93% of businesses are actually small ones? Our shopping priorities, such as they are, changed. When we do shop, we shop local because we need to take care of each other. And we shop online, focusing more on what we actually need, rather than the random purchases we make when we browse.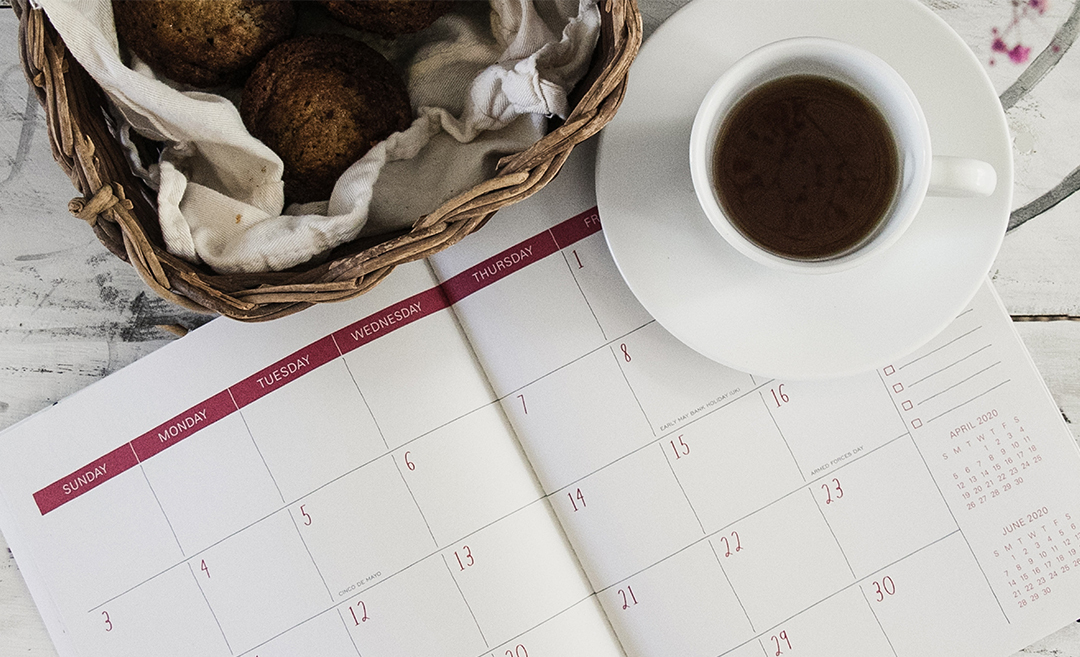 The pandemic has been mostly for me a period of self-discovery. As someone who thinks of herself as mostly lazy, I was surprised to find vast reserves of discipline in my makeup. My days are well-structured because I needed to keep some control. It would have been too easy to become indolent, to while away my time at home as if I was on a long holiday. But I found myself alarmed by the empty columns in my planner. By the by, without really thinking about it, I devised rituals that gave my mornings meaning: wake up, write at least 500 words, stretch, meditate, breakfast, go for a walk, or workout. It fills up the time and gets me ready for dealing with my emails and other messages, reading the inevitably depressing news and keeping up with social media. I suppose I could have dropped that last one, but I haven't really managed to yet.
But what of 2021? We've already gotten the good news; there are vaccines. But when we will actually get them is still uncertain, especially if you're not old, not a front-liner, and are generally healthy. Maybe some of us can actually get by without it. But what is certain is that masks, handwashing, and social distancing will be habits that will stay with us probably forever.
What about travel? I think for most of us, travelling abroad will be a bit like learning to walk again. We'll take a few steps, and if it's okay, take a few more. It'll be some time before we feel truly comfortable and confident about travelling to some countries. Most of them are also pretty far away, so like a newly-mobile baby, we'll stick to those closer to home first. Remote, out-of-the-way places may be the safest places, pandemically-speaking, but the risk is in the journey there. And if you're thinking of COVID-free places to visit, there's only Turkmenistan and North Korea left.
The world has been through difficult times before, with pandemics, wars, and economic recessions. Human beings are by nature resilient, and they've always come out of these situations with new ideas and hopes, having learnt the lessons of the past. Hopefully, we will do the same this time too. For one thing, we have technological tools that we never had before, so while we may be physically isolated, we are not always psychologically alone. That is one thing to be grateful for.
2021 will not be easy, but it will be better, for the simple reason that we have more knowledge about science, health, and ourselves than we did a year ago. 2020 was the first time that the entire world was focused on just one thing, and there's something to be said for that. Now it's time that we focus on building solidarity with one another in the coming year.
Have a great 2021!
Cover image credit: Karolina Grabowska
Get all the latest travel stories from Zafigo. Follow us on Facebook, Twitter, and Instagram.
36572, 35120, 19101