Travelling is an exciting adventure that exposes you to new experiences and cultures, but it also exposes you to potential bed bug infestations. Bed bugs are like hitchhikers, and they can easily find their way into your luggage, hotel rooms, or even your home, causing sleepless nights and discomfort.
To ensure you don't bring any unwanted souvenirs back from your travels, here are some bed bug prevention tips to follow before, during, and after your journey.
Before you travel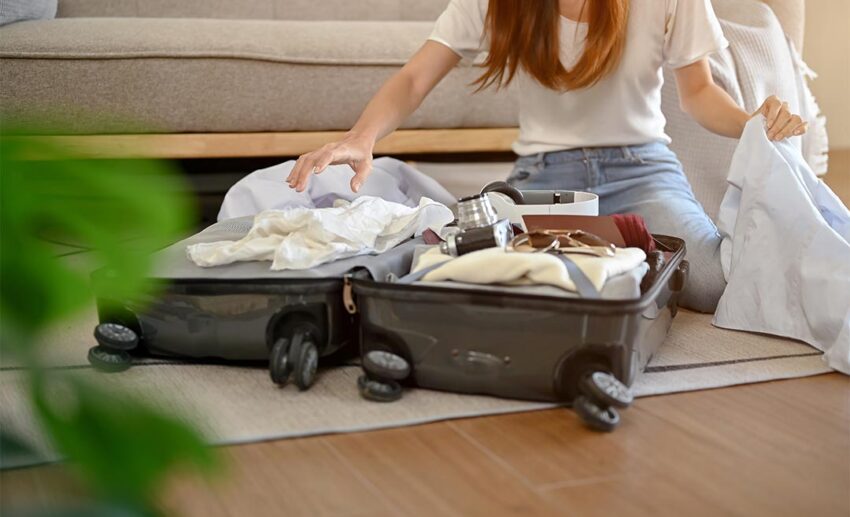 Research accommodations: When planning your trip, take some time to read reviews and do a little research on your chosen accommodations. Look for any mentions of bed bug problems. Platforms like TripAdvisor and Google Reviews can be invaluable sources of information.
Pack with care: Consider using hard-shell luggage or bags with tightly woven fabric when packing your bags. Bed bugs can't easily penetrate these materials, making it more challenging for them to hitch a ride.
Use luggage encasements: Consider investing in luggage encasements or liners. These specially designed covers will add an extra layer of protection and can prevent bed bugs from nesting in your luggage.
During your trip
Room inspection: Once you arrive at your hotel or accommodation, do a quick inspection before settling in. Look for signs of bed bugs, including small reddish-brown bugs, tiny white eggs, and dark faecal spots on the bedding, mattress seams, and furniture.
Keep luggage elevated: Use luggage racks or place your bags on elevated surfaces rather than the floor. Bed bugs often lurk in carpets and floor crevices, making it more challenging for them to access your belongings.
Minimise clutter: Keep your travel space tidy. Avoid scattering your clothes and personal items around the room. The fewer hiding spots, the less likely bed bugs will find a hiding place.
Use bed bug sprays: Consider carrying a bed bug spray with you, which you can use to treat your luggage, bedding, and the area around your sleeping quarters. These sprays can act as a deterrent to bed bugs.
After your trip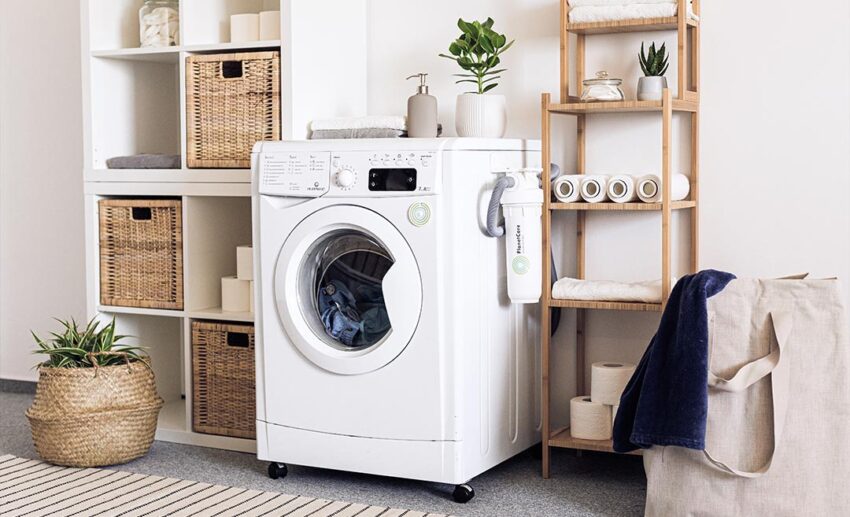 Inspect your luggage: Upon returning home, inspect your luggage outside, if possible. Check all seams, zippers, and pockets for any signs of bed bugs. If you find any, take immediate action.
Wash and dry your clothes: Launder all your travel clothes using hot water and high-heat drying. This will help kill any potential bed bugs or eggs that may have hitched a ride.
Vacuum and clean: Vacuum your suitcases and bags thoroughly, paying extra attention to seams and crevices. Dispose of the vacuum bag or clean the vacuum container afterwards. Wipe down your luggage with a damp cloth to ensure any stray bed bugs are removed.
Home monitoring: Even after taking these precautions, it's wise to watch for any signs of bed bugs in your home for several weeks after your trip. Early detection is crucial in preventing a full-blown infestation.
Recently, Paris has been experiencing a bed bug outbreak, leaving both residents and travellers concerned about these unwanted, bloodsucking pests. Following these prevention tips before, during, and after your travels can significantly reduce the risk of encountering these unwelcome travel companions. Sleep tight, and enjoy your journey without worrying about bed bugs biting.