As an anxious paw-rent, I understand the nerves around leaving your pets behind when you go on vacation. Never would I think of leaving my two cats alone for more than a day, and if you're like me, you'll appreciate the tips below.
These are measures that I've taken just so I'd feel less guilty for leaving my precious babies (read: pets) at home while I go on vacation. Hopefully, the process will be less daunting for both you and your pets with these tips!
1. First, get a trusted pet sitter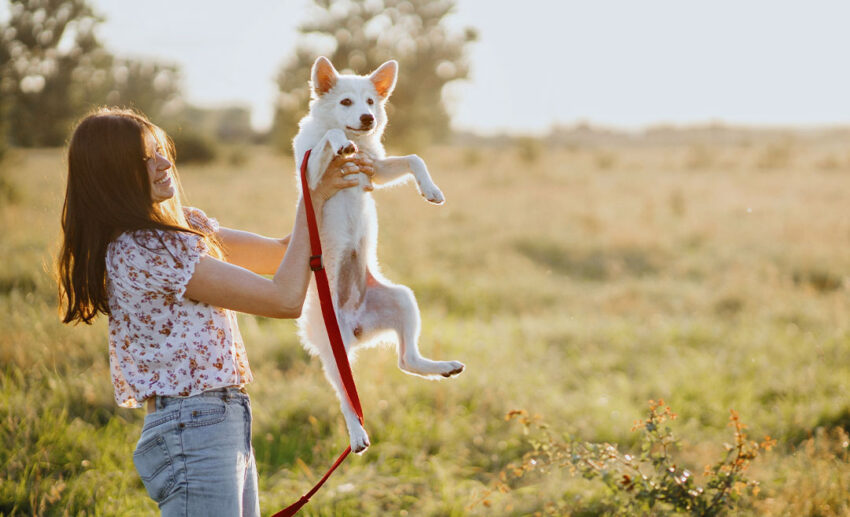 Although this is easier said than done in some cases, getting someone I trust to care for my pets while I'm gone will always be my first choice. Knowing that my precious ones are in safe hands makes me less anxious, helping me enjoy my holiday better. This could be a relative, a friend, or a pet sitter service.
If you're hiring a new pet sitter, get them to come a few days or a day before you leave, so that they can familiarise themselves with your pets. This gives you time to get to know them and communicate your and your pets' needs while you're away.
2. Plan B: A temporary home or pet hotel
Presuming no one is available to pet-sit in your home, you can leave your pet at a relative or friend's home. However, this may not be the best option for cats, as they're highly territorial, and a new environment would put them in a lot of distress. Dogs, on the other hand, may do much better if they've previously met your relative or friend.
This is another option if you think your pet will do fine at a boarding centre or pet hotel. You know your pet best, but also be prepared for risks like the possibility of them being stressed or getting hurt.
3. Prepare a guide for pet care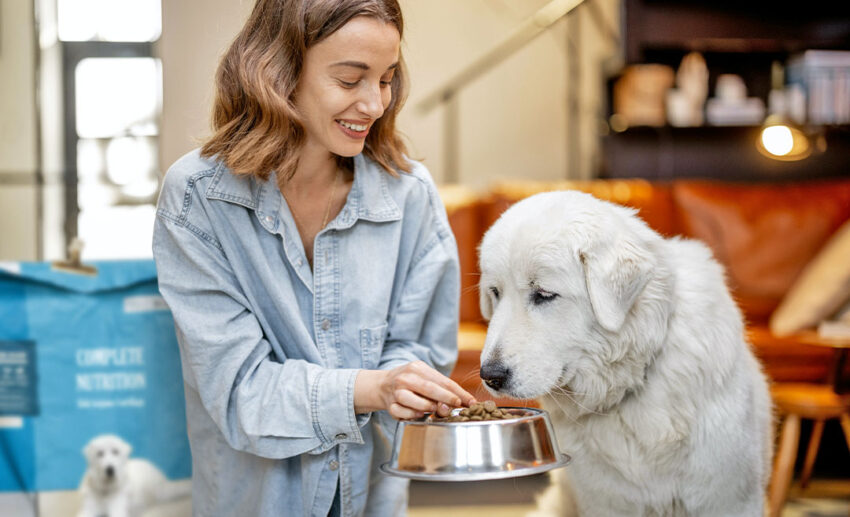 Now that you've secured a pet sitter, it's time to prepare a guide on how to care for your pet. You may be as meticulous as you need with this, or perhaps a simple list will do if you feel that's enough. At the very least, the guide should include:
Feeding times and portions
How to feed the picky eaters
Where the food is stored
When to refill pet water sources
Play and walk times, including where leash and collars are kept
Favourite toys and where to store them
Brushing or grooming routine
Emergency contacts (your contact, nearest vet, and who to contact if the primary pet sitter has an emergency)
Litter and waste management
4. Maintain your pets' day-to-day routine
It's important to ensure your pets feel like they still have their routine so that there's no added stress. It will be much easier in a familiar environment like their own home, where everything is in its place.
Get your pet sitter to visit a day before you leave if needed so that they can familiarise themselves with the home, and your pet has a chance to get to know them too. Keep that pet care guide or list you prepared somewhere accessible for the pet sitter, and run it through with them.
Some pet sitters will do minor house-sitting chores, like taking out the trash and light cleaning. Do clarify those tasks beforehand so your expectations are managed.
5. Schedule updates or set up a pet cam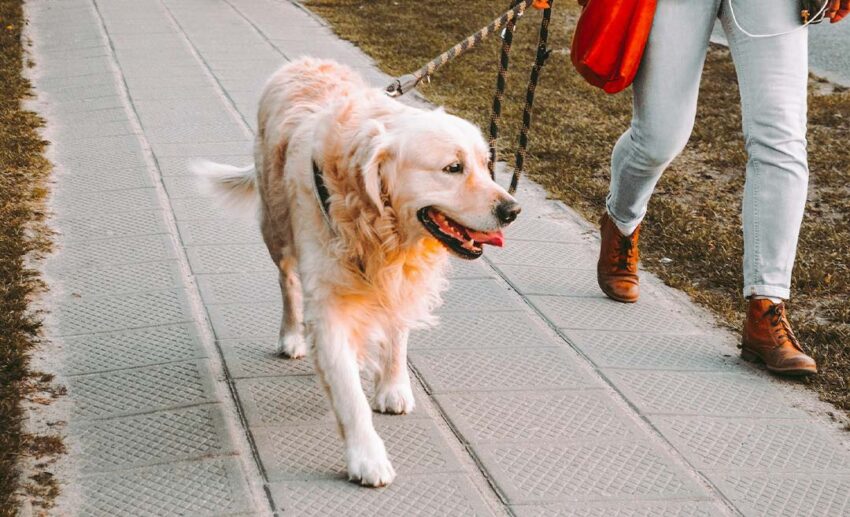 To reduce how often you check your phone while travelling, let the pet sitter know your expectations on updates. Don't expect them to send you updates every hour, but updates during feeding and play or walk times can be arranged.
Once things have settled into a rhythm, you'll soon realise everything is okay back home, and you won't need as many updates. There's also the option of setting up pet cams so you can see what your fur babies are up to, but for courtesy, do let your pet sitter know about them.
6. Stock up enough food, snacks and litter
This one's a pretty straightforward tip–you wouldn't want to run out of important supplies and trouble the pet sitter!
7. Make a spare set of keys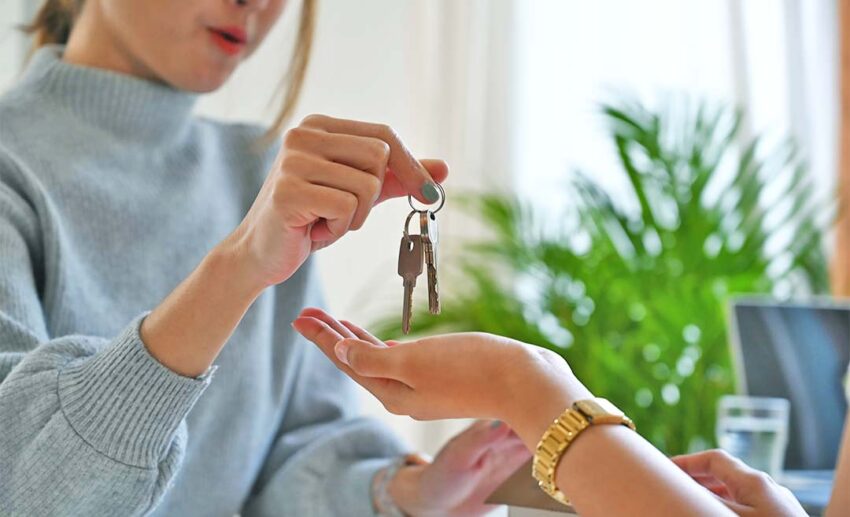 It goes without saying that the pet sitter will need access to your home. You'll have to prepare an extra set of keys for them, and if you'd like to go a step further, prepare another set for a family member. This family member will be the one to step in, in the rare case your pet sitter has an emergency to attend to.
8. Scent is comfort
Keep a piece of your clothing or fabric behind–like a blanket or jacket with your smell. Your pets can then find comfort in these items that have your scent while you're away. The same concept applies if your pets will be staying away from home. Items with their scent should be brought along with your pet too, like their favourite toy or pet bed. Remember, familiarity is important.
9. Spend extra time with your pets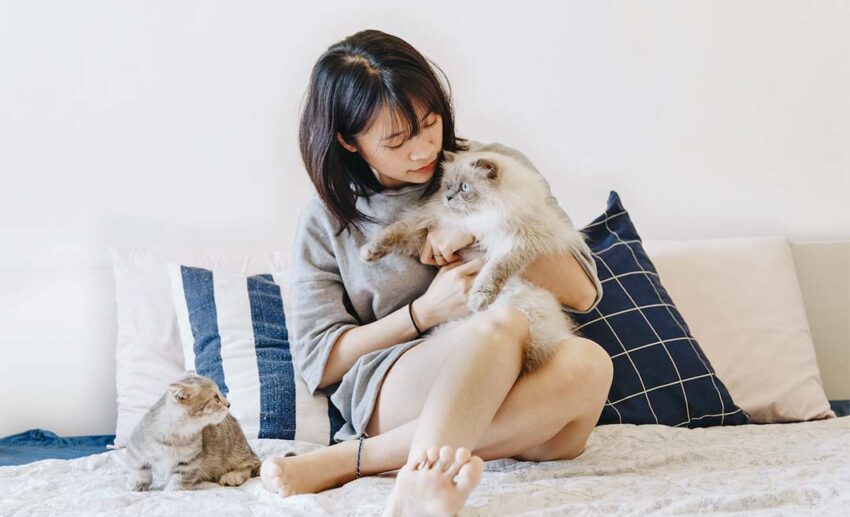 Squeeze in some extra play or cuddle time with your pet a week before you leave on holiday. That way, they would have spent enough time with you and wouldn't be as reluctant to see you go. You can use this time to introduce them to their temporary guardians too–get them to play and spend time together if possible.
10. Keep goodbyes short and sweet
Akin to ripping off a bandage, you've got to make the goodbyes simple and breezy. Don't prolong the goodbye, as it will cause your pet unnecessary stress. Assure them quickly you'll see them soon, and leave on a high note.
We wish you all the success in preparing for your holiday. You and your pet will be okay! Love travelling with your pets? We've also got a couple of pet-friendly hotels in Malaysia to recommend here.