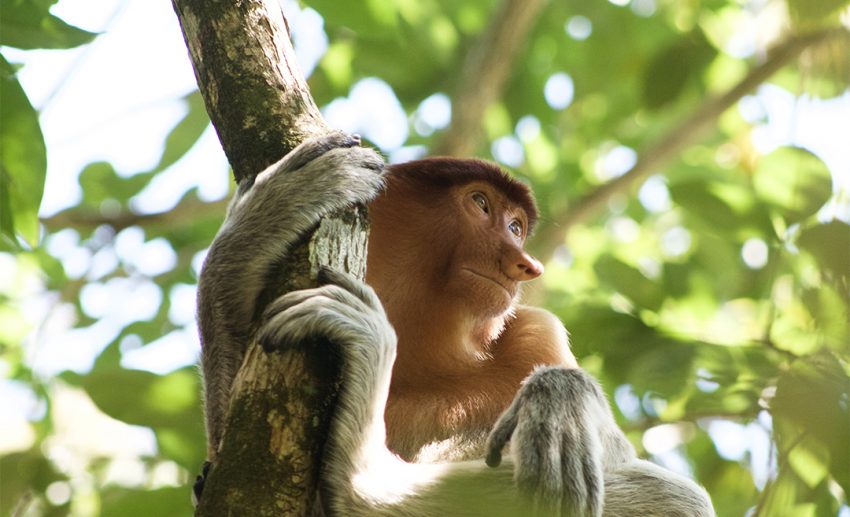 Sarawak is among Malaysia's states making headway in its COVID-19 vaccination programme, expecting to reach herd immunity by August, allowing them to move in to Phase 3 of the National Recovery Plan. Thanks to this, the state is expected to reopen for domestic tourism later on in the year and by 2022 for international travellers.
According to State Assistant Minister of Tourism, Arts and Culture, Datuk Sebastian Ting, the government is also looking to permit travel next year by opening up a 'green bubble travel'. Locally, this means that vaccinated travellers from Peninsular Malaysia and Sabah will be allowed to visit Sarawak. Meanwhile, internationally, Sarawak's green travel bubble hopes to welcome vaccinated visitors from Singapore, Brunei, Indonesia, and other countries.
The plan to allow international travel is further supported after a generous contribution of over 400,000 AstraZeneca doses from the UK to Malaysia. Malaysia's government took this as an opportunity to discuss a potential travel bubble and mutually recognised vaccines between the two nations.
Malaysia is not the only country on the receiving end of this contribution. The UK will also distribute its vaccine surplus to other countries including Indonesia, Laos, Cambodia, and more. This initiative is being facilitated by COVAX, whose aim is to ensure the equitable access of COVID-19 vaccines globally.