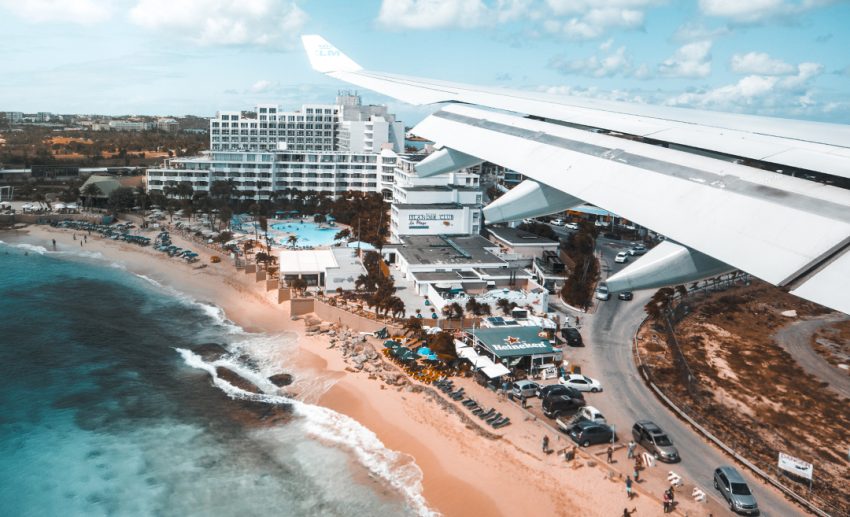 The tourism sector can and likely will revive fully by the end of next year. However, it's crucial to take on an "aggressive vaccination" approach to achieve the aforementioned. With Malaysia's COVID-19 vaccine rollout currently picking up, people are eager and ready to release all their pent-up demand to travel, which will spur the return of the hustle and bustle at the airport to pre-pandemic levels.
AirAsia Malaysia CEO Riad Asmat said that an efficient vaccination programme plays the biggest role in reviving the travel and tourism industry. He said, "ASEAN governments have been working hard to revive tourism and a continuous collaborative policy-making to seize opportunities will maximise the region's potential in the post-COVID world." Riad Asmat also added that ASEAN countries need to constitute a uniform set of rules and procedures to ease travelling within the region. He believes that easier travel within the ASEAN region will promote the tourism industry's recovery.
Meanwhile, in the Middle East, Saudi Arabia has banned its citizens from travelling to or transiting at most countries on the red list, including Vietnam and Lebanon. This is as a measure to prevent the spread of COVID-19 and its new variants that are rampant in these countries. Malaysia, fortunately, isn't one of them, as it remains as an amber list country that's considered borderline risky. We wonder what the procedures for those who wish to perform Hajj and Umrah will be.