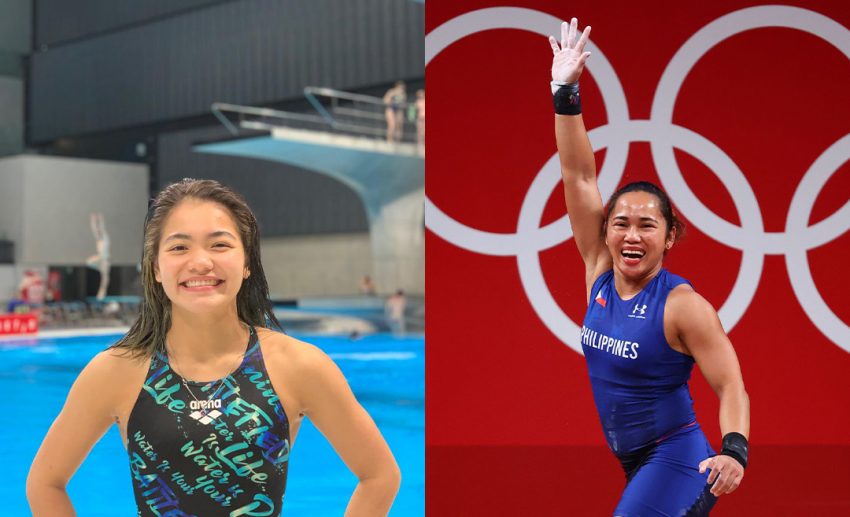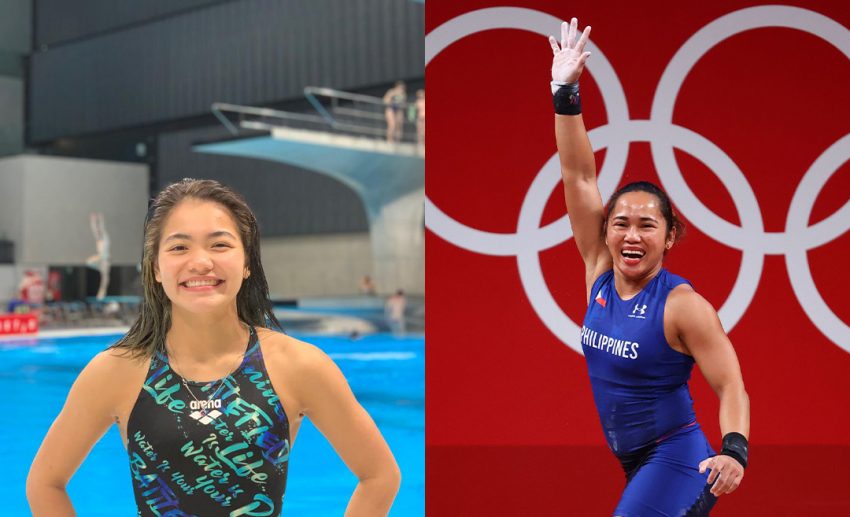 Subscribe to our new 

Telegram

 channel for the latest updates.
Winning doesn't necessarily equate to acquiring medals. It can mean beating one's own best records or simply qualifying for the Olympic Games and getting the opportunity to be competing against world's best athletes, making people at home already so proud. 
As inspiring as all the athletes of the games were, these eight women Olympians stood out to us at Zafigo. We admire their courage, resilience, and sheer grit. Here are their stories. 
1. Farah Ann Abdul Hadi, Team Malaysia
 

 

View this post on Instagram

 
Farah Ann is the first Malaysian woman gymnast in 20 years and third overall, to qualify for the Olympics. She started training at only five years old, and despite constant societal pressures, she's held her head high and continued to chase her dreams.
2. Nur Dhabitah Sabri, Team Malaysia
 

 

View this post on Instagram

 
Having to train in amid COVID-19 lockdowns prior to the games can't have been easy on anyone. Especially when you're unable to surround yourself with your support system, family, and friends. But despite all that, Nur Dhabitah still made it to the women's individual 3m springboard finals, only being narrowly beaten by Team USA's Krysta Palmer. 
3. Hidilyn Diaz, Team Philippines 
 

 

View this post on Instagram

 
Weightlifter Hidilyn Diaz wasn't born with a silver spoon in her mouth. Despite dealing with financial hardship from young and at one point even being accused by the Philippines' Duterte administration of trying to smear the country's name, she pushed on. Refusing to give up, she went on to win her country's first ever gold medal. 
4. Allyson Felix, Team USA
 

 

View this post on Instagram

 
When Allyson Felix found out she was pregnant, Nike (the sprinter's primary sponsor) decided to drop her sponsorship by 70%. She wasn't having any of it and continued training soon after the excruciating birth of her beloved baby via emergency c-section. You know what else she did? She started her own line of running shoes called Saysh — and that's what brought her to the finish line. Oh, and did we mention that she's also one of the most prolific Olympians ever? She'd secured 11 medals after the recent Olympics, breaking the record of the most medals won by an American athlete.
5. Yusra Mardini, Refugee Olympic Team
 

 

View this post on Instagram

 
When Yusra Mardini was younger, she used to train in swimming with the Syrian Olympic Committee. But when the civil war destroyed her home, she fled the country in 2015 with her sister and 17 others. On the way to Greece by boat, the motor stopped working, so she, her sister, and two others jumped into the water to pull the boat with a rope using one hand and swam for all their lives. Fast forward to today, and she's swimming at the Olympics with the mission to instil hope in other refugees around the world.
6. Kokona Hiraki, Team Japan
 

 

View this post on Instagram

 
At just 12 years old, Japanese skateboarder Kokona Hiraki became the youngest person to ever win an Olympic medal. Bagging the silver, it was (obviously) the first time the pint-sized sensation had ever competed in the games. She is, however, an accomplished skateboarder, having bagged gold in Japan's National Skateboarding Championship 2019 and silver at the 2019 X Games. Who run the world? Girls! 
7. Quan Hongchan, Team China 
 

 

View this post on Instagram

 
Making her debut in the Tokyo 2020 Olympic Games in diving at just 14 years of age and securing a gold medal is China's youngest athlete — Quan Hongchan. Her history-making diving performance kept all of those watching on the edge of their seats — it was sheer perfection! Quan Hongchan started training at the age of seven, practising up to 400 dives a day, and does so to help her ailing mother.
8. Simone Biles, Team USA 
 

 

View this post on Instagram

 
Known as the world's best gymnast, Simone shocked the world with her withdrawal from the gymnastics group finals at the Olympics. Citing mental health concerns, she admitted to not being in the right headspace, and put her needs first, ultimately bowing out of several events. She also says that stepping away when she needed to will probably be one of her greatest accomplishments. Simply exemplary.