Author: River Huei
(they/them) River is a pawrent to 2 cats and an introvert. Part of the UBI (Useless Bits of Information) brain club, inspiration usually strikes when they're in the shower, on the toilet bowl or during commutes.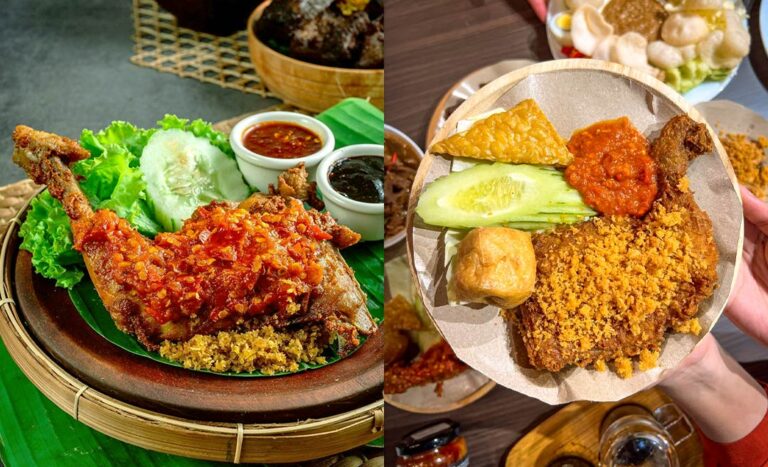 Think you can handle the heat? Find out where to dig into crispy and spicy ayam penyet, ayam gepuk, and ayam geprek!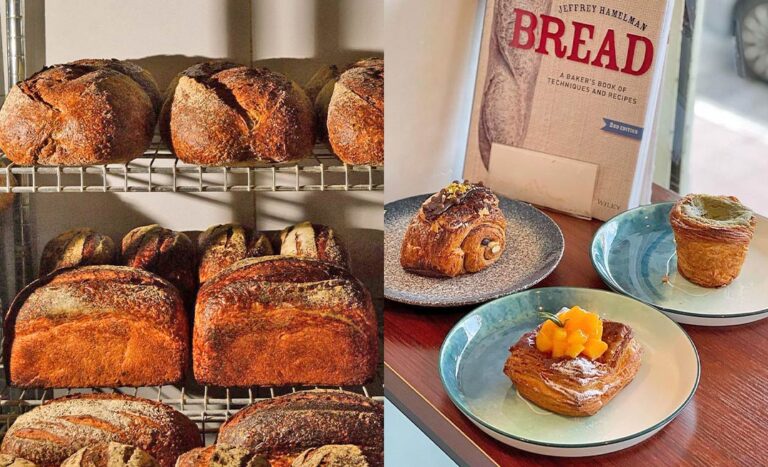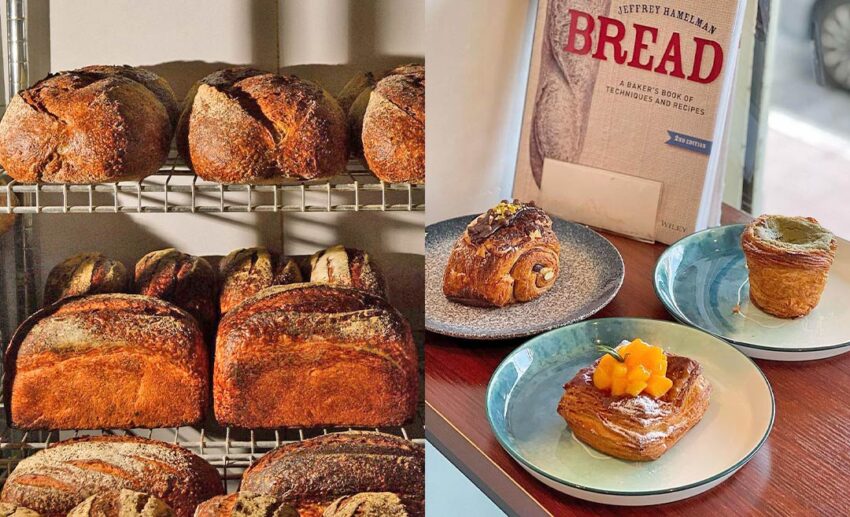 What's not to love about bakeries? Petaling Jaya has some of the best in town, with warm pastries, decadent offerings, and hot coffee.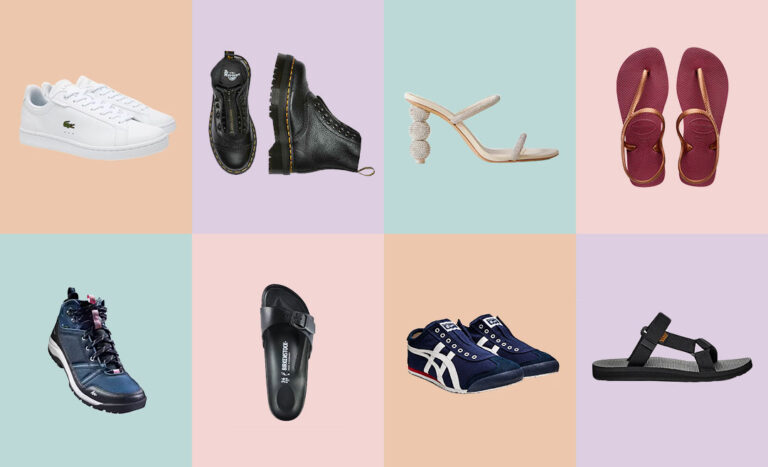 Find out which footwear we think is the best for travelling and see if you can find one (or two) that suits your needs too!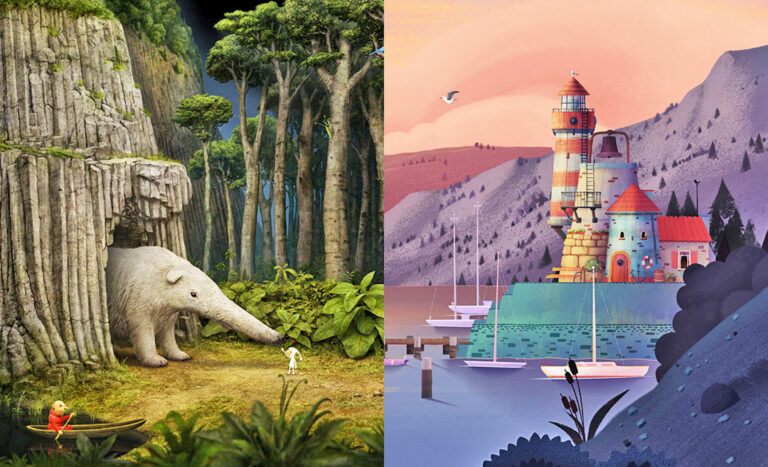 Adventure from the comforts of your home. These relaxing games will take you through mesmerising worlds of the known and unknown.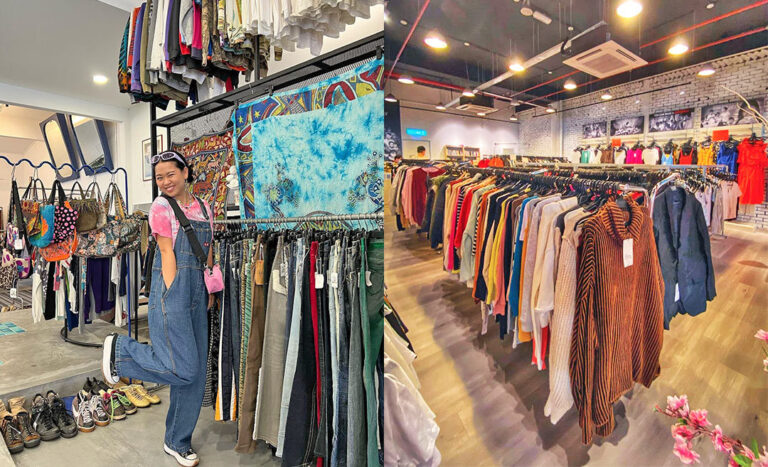 Thrift shopping is friendly on your wallet and the environment, and we've got a list to get you started when shopping for preloved gems in Malaysia.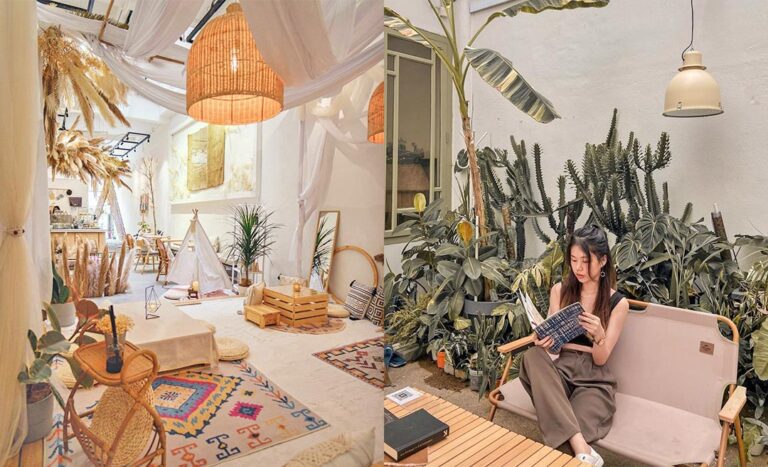 Fake camping, cafe camping, or cafe glamping—whatever you may call it, this list of camping-themed cafes has got you covered.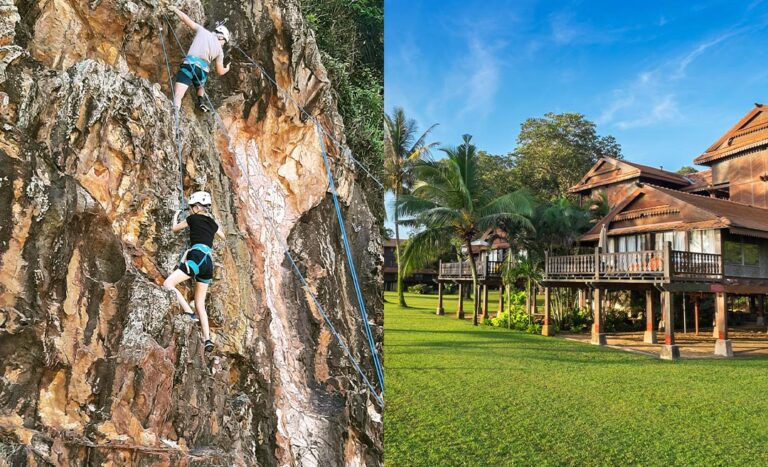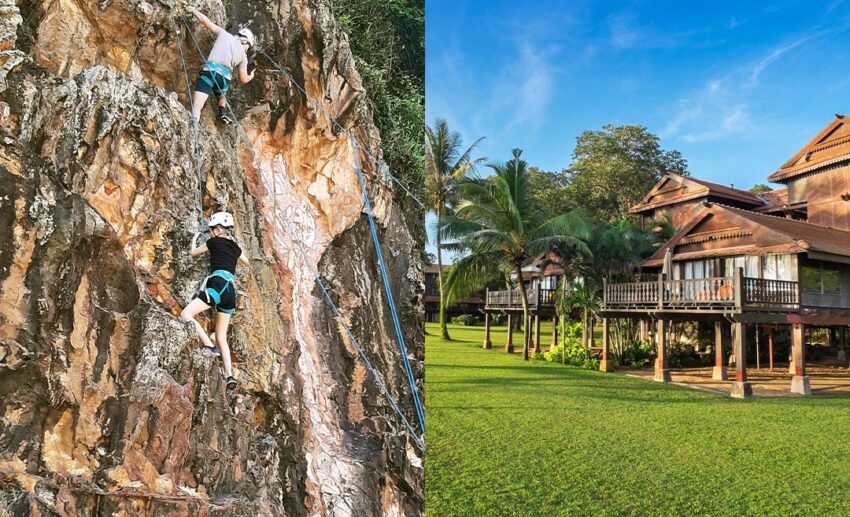 An all-inclusive vacation awaits you at Club Med Cherating, where activities, food, fun, and sun abound. Join us as we reminisce about our trip!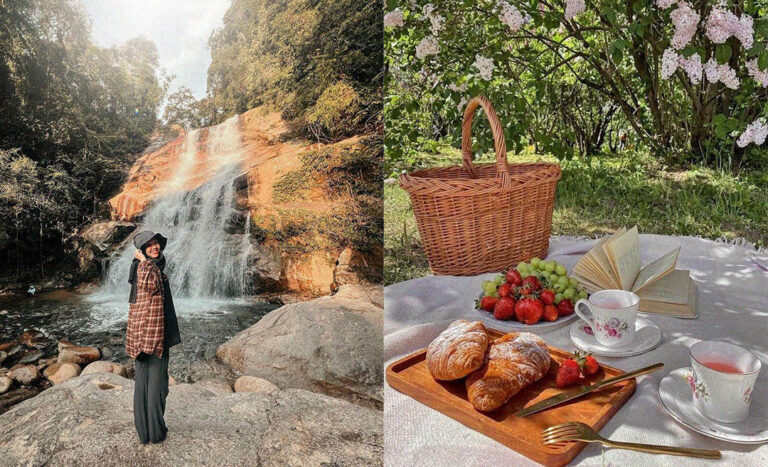 Looking for quiet Valentine's date ideas that don't involve forced interaction with strangers? You've come to the right place.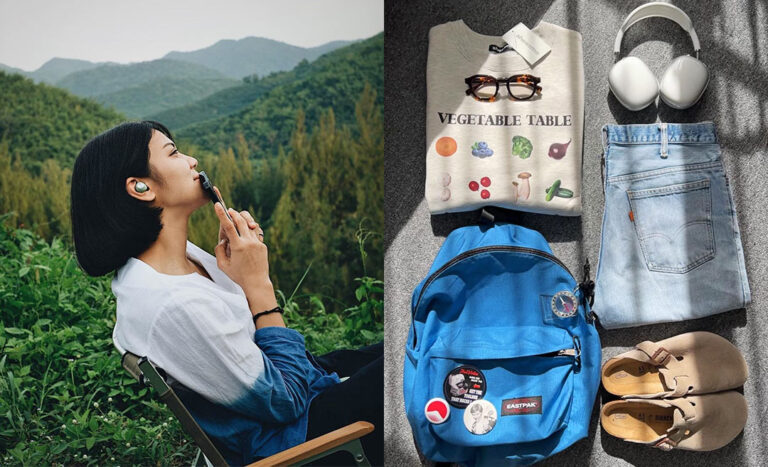 We personally use these wireless earphones and headphones! They're great for travel and handy to have when we're on the go.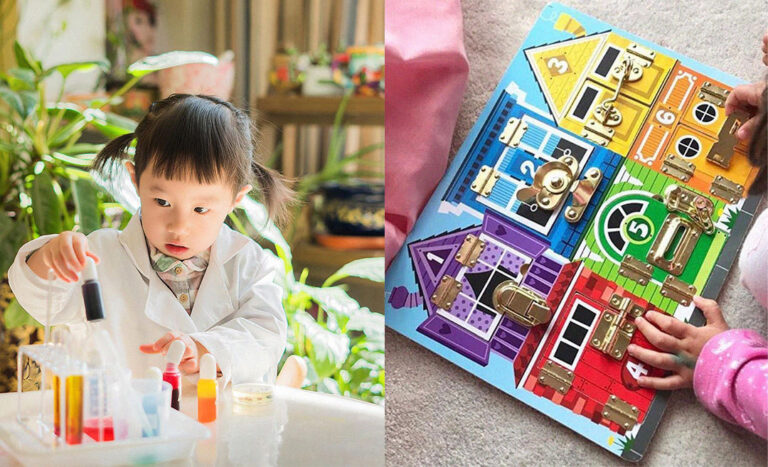 Looking for open-ended toys to provide your child(ren) with endless play possibilities? Look no further – we've compiled this list and done the initial research for you, so let's dive right in!
These homemade sausages and gourmet deli meats will knock your socks off! Best of all, they contain no nasty ingredients.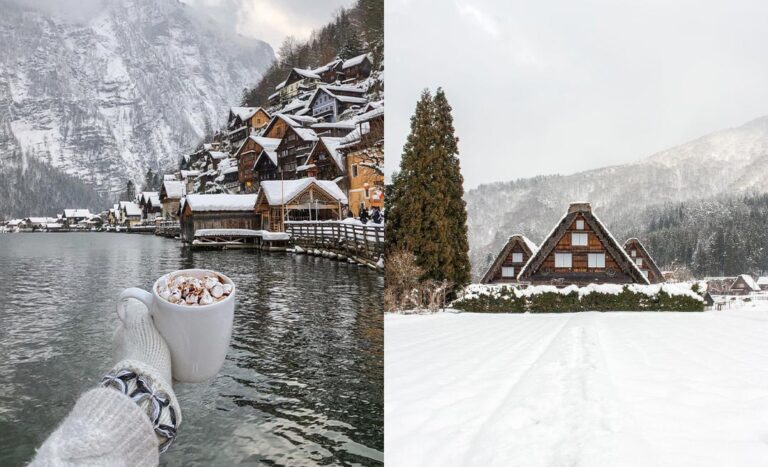 Come find out if the winter wonderland of your dreams exists in these beautiful winter destinations!