Europe is bracing itself for a searing wave of heat over the coming week, with mercury bulbs anticipated to show record temperatures in several locations. Spain's officials have warned of health hazards from exposure to excessive heat, with temperatures already reaching 46°C (115°F) while on Monday and Tuesday, the UK saw a record-breaking temperature of 40°C (104°F). Experts have predicted that heat-related deaths could occur.
While some of the world's most heat-prone regions, like Malaysia, are familiar with these issues, Europe's historically mild temperature is changing quickly, and that presents a variety of difficulties as countries strive to adapt. Many of the measures they've created to deal with the heat could serve as helpful models for Europe.
Why the heatwave in Europe is worse compared to elsewhere
Buildings in many European countries aren't built to sustain temperatures even 5 degrees above 20 degrees. This is especially so in northern Europe, where most homes are designed to hold in heat rather than release it to keep occupants warm in frigid weather. This can be a major problem as a small percentage of these residences are equipped with fans or air conditioning.
Cities that were not designed to survive high temperatures sometimes lack the necessary cooling infrastructure, such as trees and water sources, as well as emergency response plans to assist the most vulnerable citizens during a heat wave.
Here's what you can do to cope with the extreme heatwave in Europe
Stay cool
Avoid strenuous physical activity during the first few days if you're going through a heatwave that you're not used to. Try to go out early or late in the day when the weather is at its coolest to avoid getting heatstroke.
If you experience any of the following symptoms: headaches, dizziness, lack of appetite, nausea, extreme perspiration, cramps, quick breathing, and intense thirst, you should immediately cool down. Heatstroke can occur if your body temperature reaches 40°C (104°F), which needs immediate medical attention. Stay as much as possible in the shade or air-conditioned spaces, especially during the hottest part of the day.
Other effective methods include taking a cold shower and blotting with cold, moist materials.
Dress in light clothes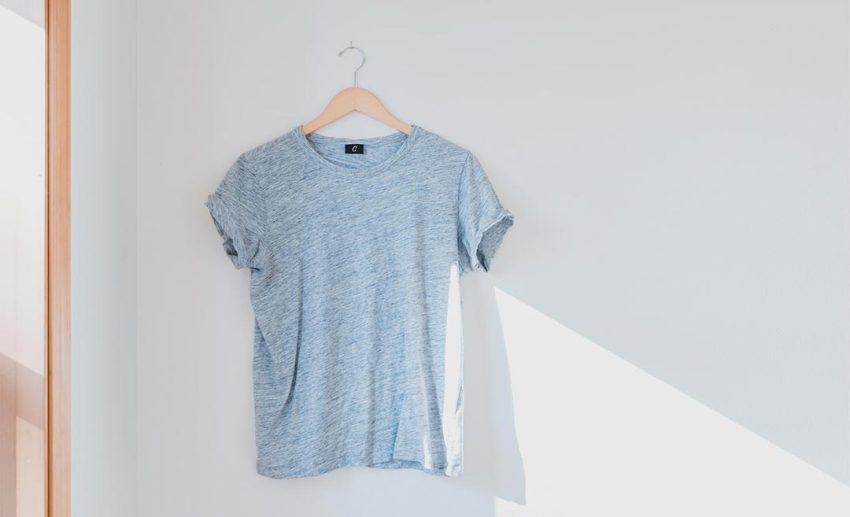 It may seem obvious, but your attire can have a significant impact on our bodies ability to endure the heat.
Wear light colours (dark colours absorb more light, converting it into heat) and loose-fitting, breathable clothing. Hats with ventilation will help, as will choosing a fabric that is more breathable, absorbing perspiration and facilitating airflow, such as cotton or linen.
At night, use lightweight materials for bedding and nightwear to help you maintain a low body temperature. Also, always wear sunscreen!
Stay hydrated and eat well
Limit your alcohol intake, but make sure you're getting plenty of other fluids in. Avoid sugary drinks and stick to good old plain water.
Make sure you're getting plenty of water from fruits and veggies. For instance, celery, cucumber, and watermelon. Use crushed ice to cool down more. Try to bring water with you wherever you go.
Try inexpensive cooling methods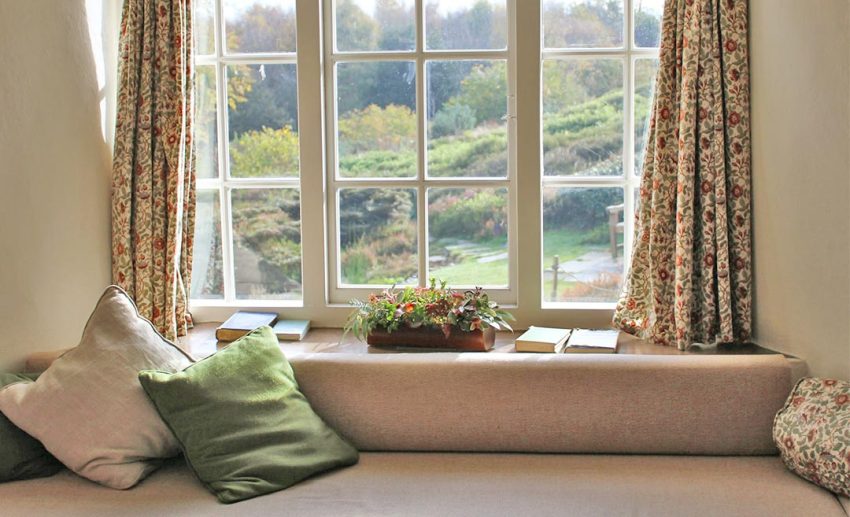 In European countries, few individuals have air conditioners since older brick structures with no air cavities make retrofitting difficult. Planning ahead to ensure that water and power supplies are maintained in new hot areas is essential to managing the heat.
Opening windows on both sides of the home when the temperature is between 10°C (50°F) and 21°C (70°F) is an effective way to create a cross-flow ventilation system. If you do this, you can choose whether or not to utilise the fans, but the fans will help cool the house more quickly. Just remember to shut the windows as soon as the sun comes out, and then reopen them when it cools off.
Stay updated
To ensure that you're prepared in case of a heatwave emergency, be sure to keep up with the latest developments in the news.
For realtime information on how hot things are, you can refer to this interactive heat map. So, whether you're on holiday in Europe this summer or reside there, you'll always be in the know.