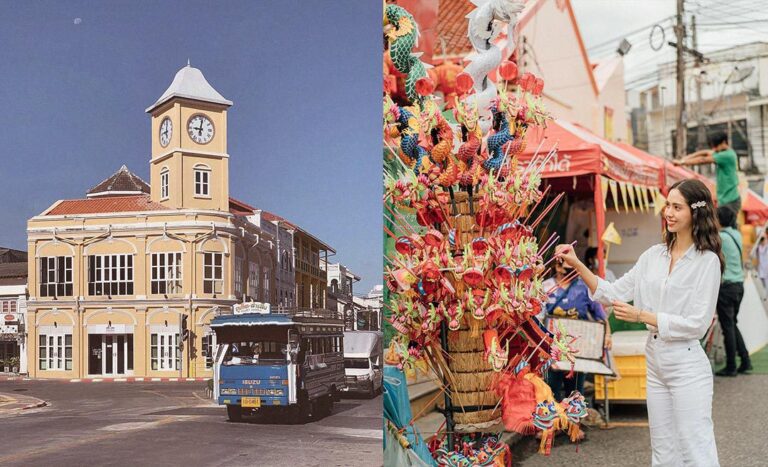 Forget what you've heard; our quick guide to Phuket's Old Town will have you exploring it like never before.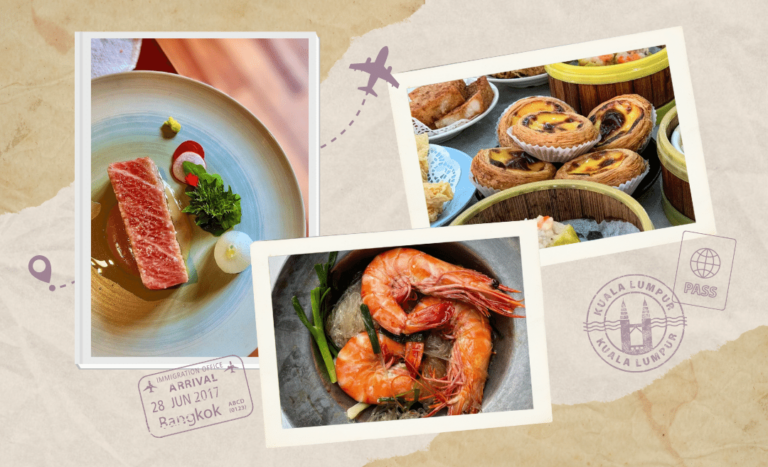 Joining the food queue? So are we. We'll also travel across the world if we think it's worth the trouble!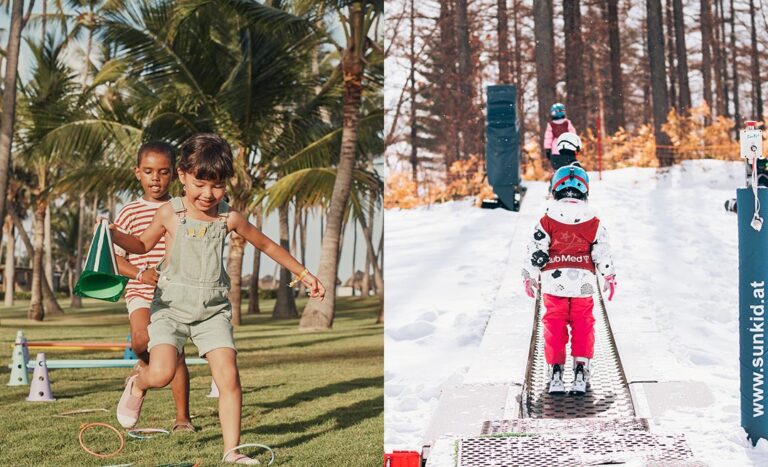 Holidaying at any Club Med resort around the world promises heaps of fun for the whole family -- something to be relished and cherished these school holidays!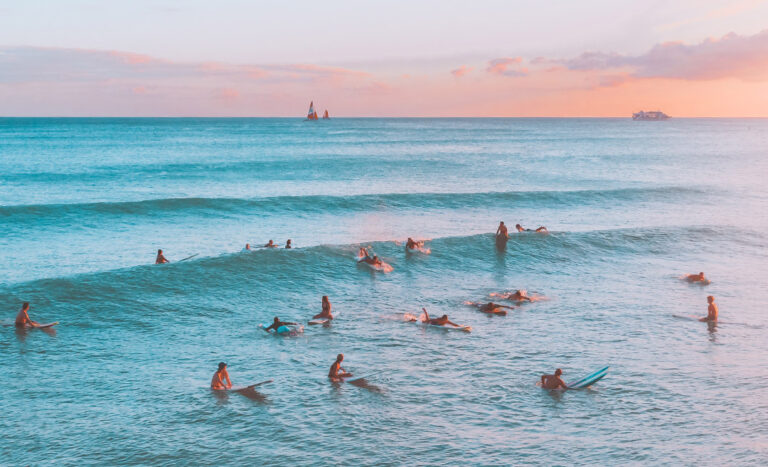 Explore the beautiful coastlines and mighty swells of these Southeast Asian surfing spots — perfect for beginners and seasoned surfers of all ages.
A short flight away and with heaps of good food, there's plenty to love about Phuket. Here are six things our Editor loves about the Thai holiday island and why she keeps going back for more.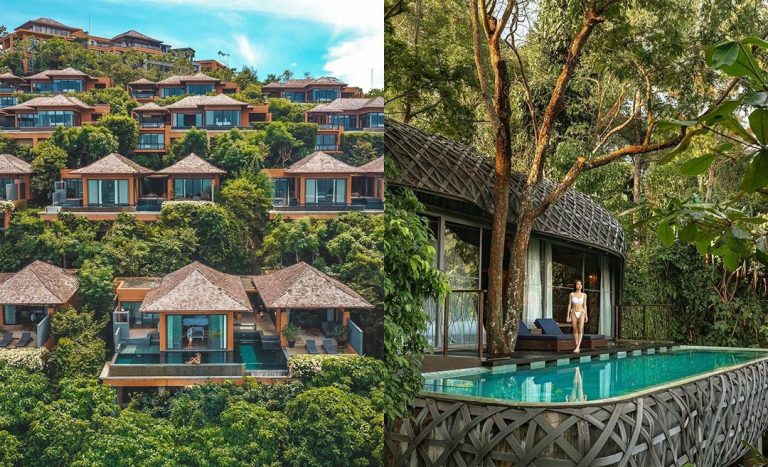 Renting a private villa is the epitome of a luxurious holiday, and Phuket has some of the most beautiful tranquil hideouts. We're talking beachfront rentals you'll want to consider for your next holiday.
The chaotic allure of Bangkok, the epic beauty of the tropical woods in Chiang Mai, and some of the world's best street food make Thailand a must-visit destination. Here are the best places to visit in Thailand based on Agoda's top searched destinations.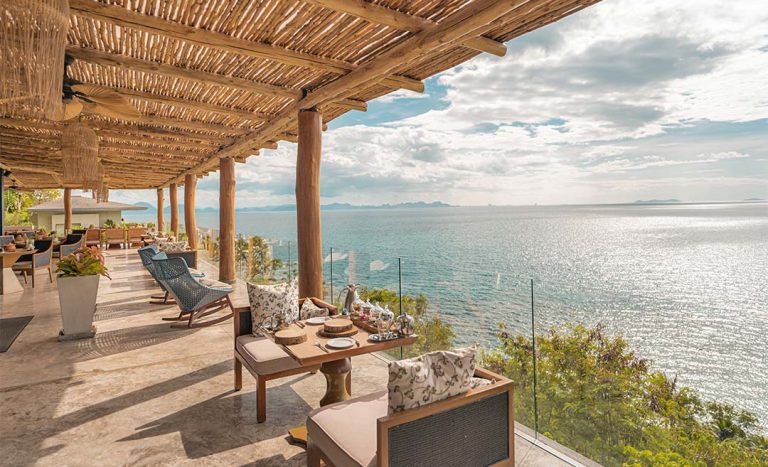 Rather than living through other people's Instagram posts, why not visit one of these stunning hotels in Southeast Asia — from the Maldives to Kuala Lumpur — that have the greatest sunset views.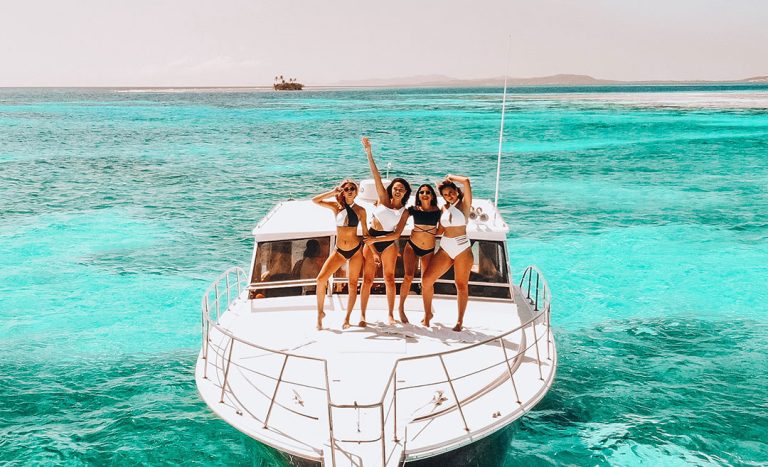 It's summer all year long in Malaysia, making it the perfect place to charter a yacht and set sail to nearby destinations worthy of exploration.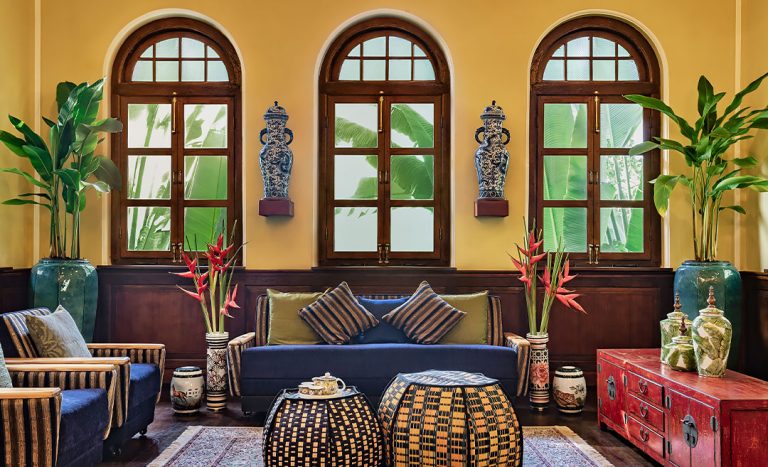 A few lucky guests can experience Phuket in an authentically Phuketian way by staying at the Governor's Mansion for two nights.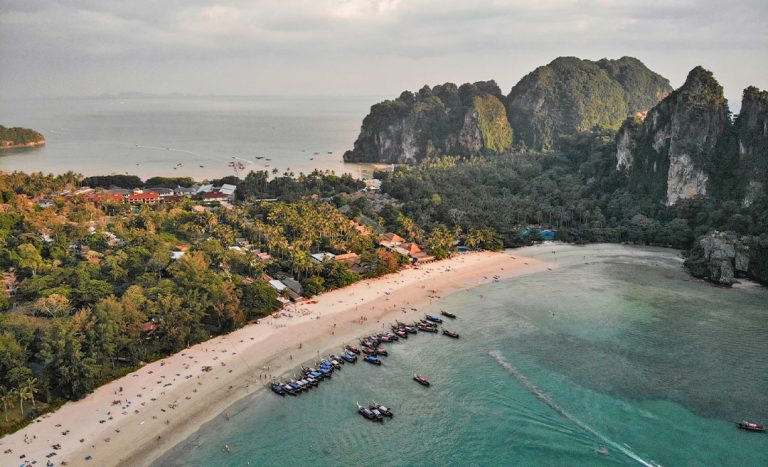 Experience Thailand like you never have before with a 7-night experiential stay in Phuket, Krabi, Bangkok, Pattaya, and Hua Hin.
Malaysia's air vaccinated travel lane (VTL) programme with Cambodia and Thailand will begin on March 15.