Halloween is creeping up on us faster than a ghost in a haunted house, and this year, we've got a spooktacular scoop! Guess who's playing the host with the most this Halloween? None other than our chatty, four-legged friend, Donkey, and he's inviting you to be part of his fantastical fairytale soirée right on Airbnb!
The Scottish Highlands' Shrek's Swamp is a stumpy, isolated hideaway appropriate for a solitary ogre and, for the first time, a select group of his best fans. Even better, all your storybook pals could stay at Shrek's spacious bachelor apartment in the swamp.
With Donkey in charge, guests can live their own versions of the layered ogre life for two special, starry nights (minus the torches, pitchforks, and intrusive Duloc Knights).
What to expect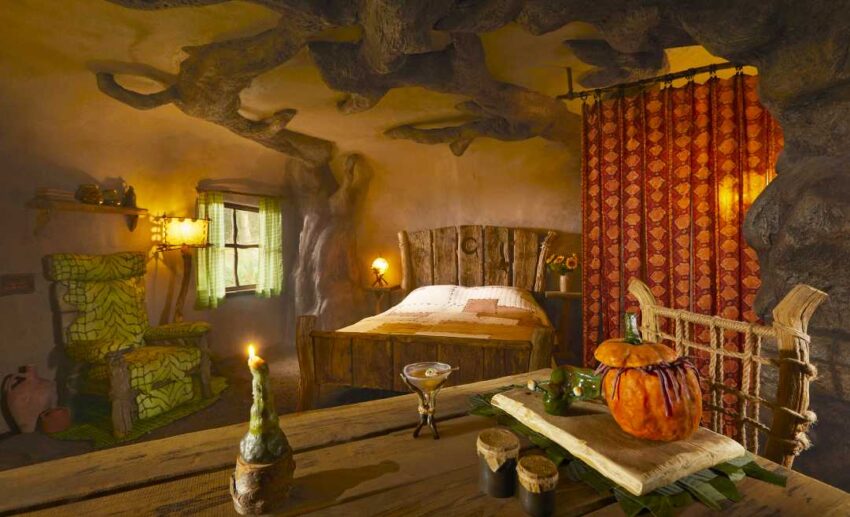 Shrek's Swamp, a previous haven for mythical creatures, gives the word 'treehouse' a whole new meaning. The swamp will give a unique experience with its innovative utilization of forests, wonderfully rustic decor, and famous outhouse.
For £0 (RM0) a night, a tribute to the treasured sanctuary's 'brogres', guests will be able to request to book an exclusive two-night swamp stay* for up to three guests from 27 to 29 October 2023.
Guests staying in this breathtakingly remote swampland can do the following while here:
Relax in the ambience of 'earwax candlelight'
Kick their feet up with a parfait
Swap stories around the fire until late in the night
Enjoy a stack of freshly made waffles in the morning
And, of course, enjoy the ultimate privacy of Shrek's trusted outhouse (you know the one)
How to book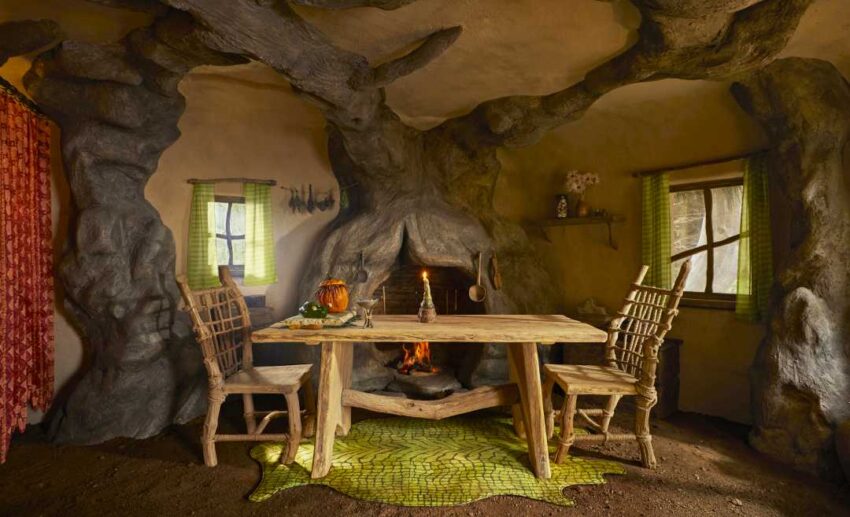 Mark your calendars and check Airbnb on 13 October at 6pm BST (14 October at 1am MYT); fans of onions and ogres can make a reservation for Shrek's Swamp here.
Visitors must arrange their own transportation to and from Scotland. Please note that this two-night stay is not a contest.