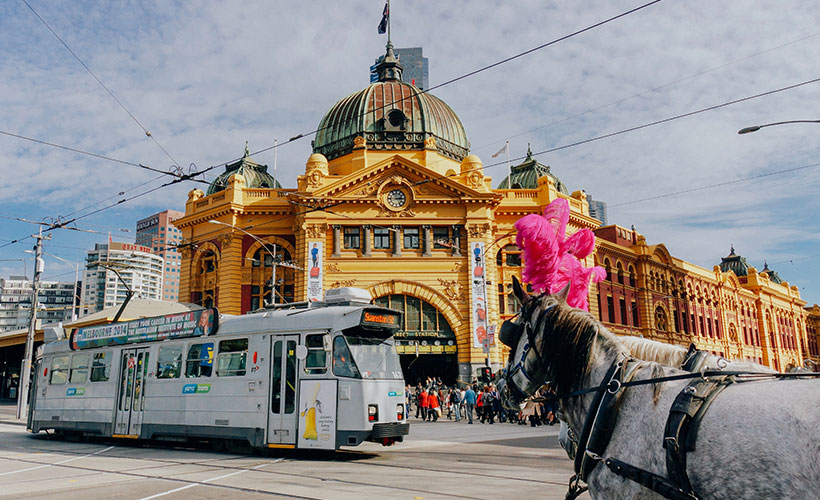 While the northern hemisphere enjoys a warmer clime, it's about to get nippy down under! Here are six things you shouldn't miss out on if you'll be travelling to Australia this winter.
1. Lightscape: 19 June-19 July
The highly-successful British light show makes its Australian debut at the Royal Botanic Gardens in Melbourne. The show will feature a 1.5-kilometre walkway of installations from local artists commissioned to show off the opulent culture of the city. Get ready to be enthralled by brilliant light shows, sparkling trees, floating lights on the Ornamental Lake, and breathtaking fields of colour. Tickets are AUD32 (approximately USD21) each and already on sale.
2. Winter night market: Every Wednesday, June to August
Surround yourself with captivating music and mouth-watering food at Queen Victoria Market. Happening every Wednesday between 5PM to 10PM, indulge in the myriad selection of food and drinks from over 30 stalls and be entertained by live music and art performances. There are also some 50 stores for you to shop to your heart's content.
3. Great Ocean Road Running Festival: 16-17 May
This one takes you two hours out of the city of Melbourne, to the quaint-but-awesome town of Lorne. 'Stunning', 'picturesque', and 'breathtaking' are just some of the words to describe the view when you take part in the Great Ocean Road Running Festival. The running categories range from a five or 10-kilometre walk to a 60-kilometre ultra marathon, and even a 1.5-kilometre kids' gallop. If you're not up to doing all that footwork, experience the fringe activities on offer like the petting farm, kite festival, live music performances, and even zip lining in the Otway Ranges.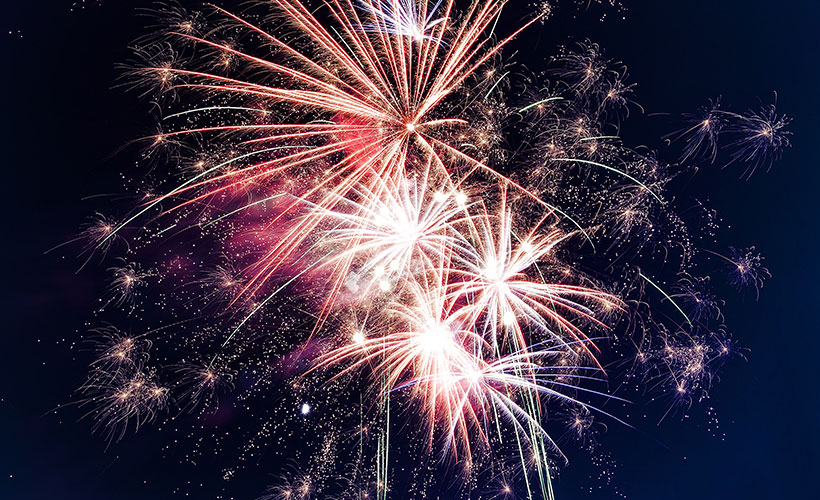 4. Watch fireworks at The Docklands: Every Friday, June to August
There's no better way to kick-off the weekend than at The Docklands in winter between 6:30PM and 8:30PM. Enjoy live music and an array of delicious food, and come 7:30PM, ooh and ahh at the spectacularity of the fireworks display. Our favourite part of this activity is that it's absolutely free!
[box color="#89c44c"]Welcome to Melbourne, one of the most culturally diverse places in the world! This is a city where over 200 languages are spoken by people from as many different countries. So you won't find another place quite like it. Read this ? 10 Tips For Women Travelling To Melbourne, Australia[/box]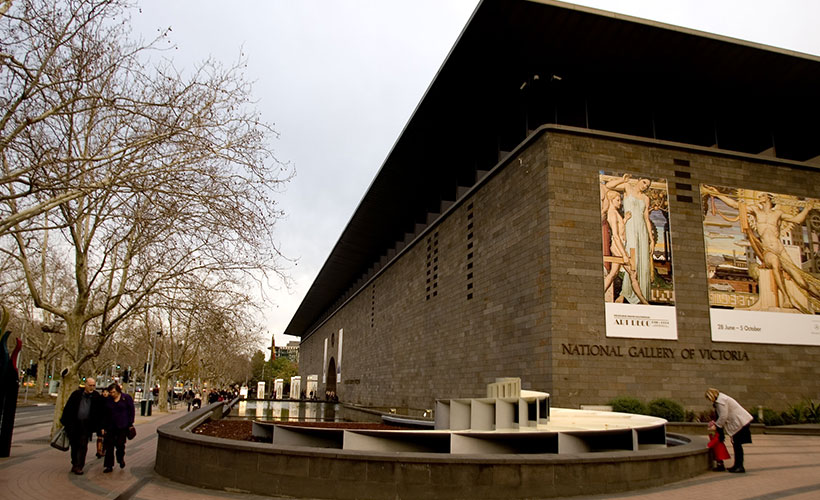 5. View The Masterpieces At National Gallery of Victoria: 5 June to 4 October
This year's instalment of the Melbourne Winter Masterpieces series will feature works from the 20th-century French artist, Pierre Bonnard. On show for over 100 days, the exhibits will also be displayed at the Melbourne Museum and the Australian Centre. Considered one of the most captivating post-Impressionist artists, Bonnard's work will be exhibited in a gallery space designed by architect India Mahdavi. Tickets are on sale for AUD30 (approximately USD20).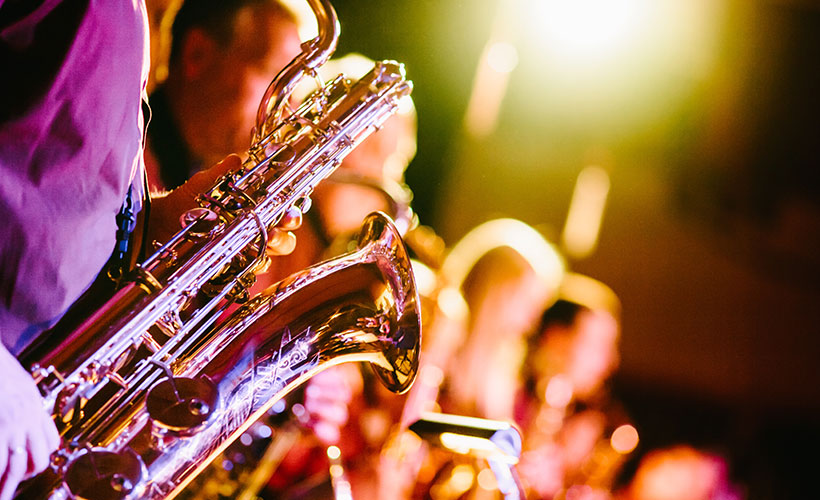 6. Melbourne International Jazz Festival: 29 May to 7 June
Jazz lovers rejoice because this amazing annual festivity takes place in concert halls, jazz clubs, and even in the streets of the city. This year's complete line-up and ticket sales will go live on the Melbourne Jazz website on 25th March. If you're interested in being part of the festival, you can always volunteer. That would be quite the experience indeed!
Get all the latest travel stories from Zafigo. Follow us on Facebook, Twitter, and Instagram