And just like that, Monday is here again. So, forget about Monday blues and let's start the week with not one but three good news because not only bad things come in threes!
1. Tax-free shopping in the UK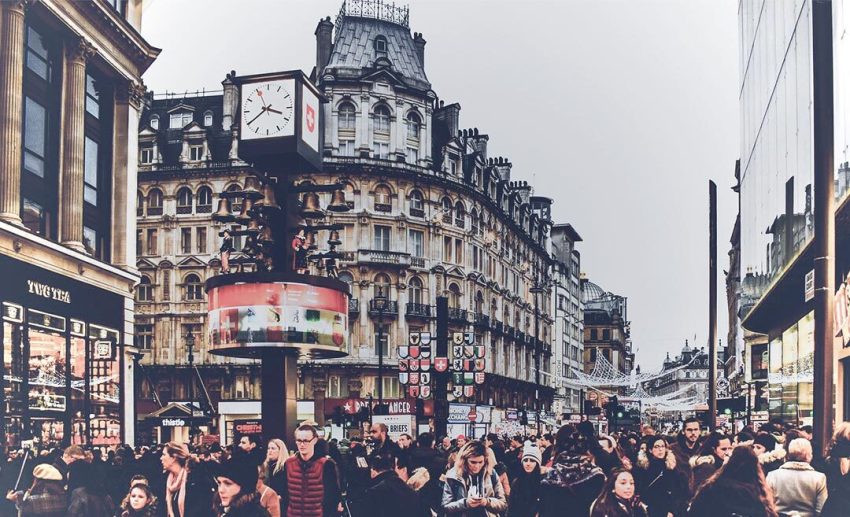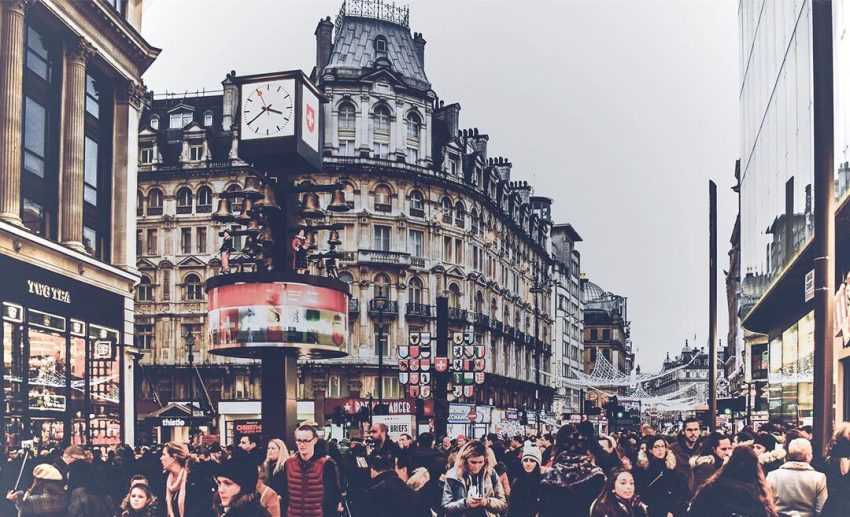 First off is the UK government announcing plans to reinstate tax-free shopping to attract international visitors and stimulate the economy. As announced by chancellor Kwasi Kwarteng, this policy is expected to take effect in 2024 and allow visitors to the UK to refund value-added tax (VAT) paid on purchases made in high streets, airports, and other departure points for items that will be taken outside of the country.
This means significant savings on portable devices; smartphones, computers, video game consoles, high-end apparel, accessories, and more will be available at steep discounts.
The British government has also announced plans to update the current tax-free shopping programme in Northern Ireland and hold public hearings on the possibility of creating a new programme for the rest of the country. Businesses and the hospitality industry are optimistic about the potential increase in sales resulting from allowing international tourists to purchase VAT-free.
For more information about the places to visit and what to do while in Britain, visit their website for some inspiration.
2. Hong Kong scraps dreaded mandatory quarantine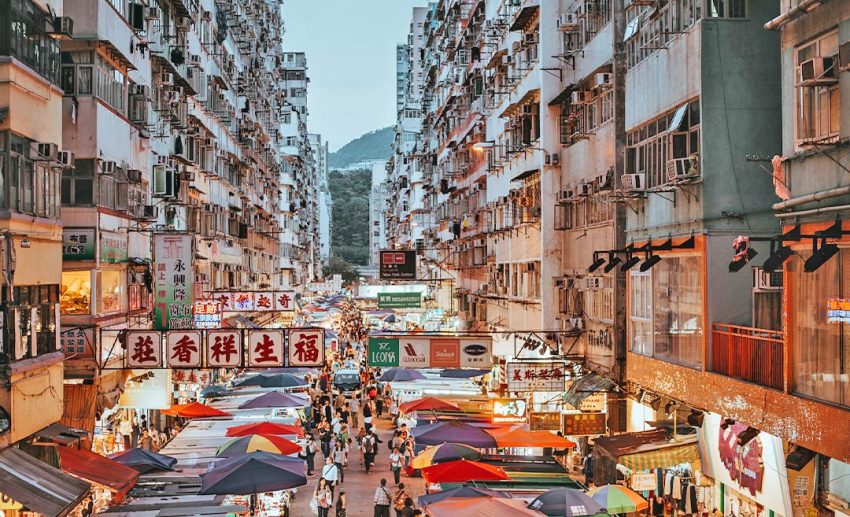 It's no secret that Hong Kong has had one of the strictest rules for quarantines since COVID-19. As countries worldwide were slowly easing quarantine rules to replace them with on-the-go testing, Hong Kong remained firm with its hotel quarantine policy. But it looks as though that's to be no more as they're lifting their tough pandemic-control regimes.
From 26 September 2022, Hong Kong will have incoming travellers subjected to a three-day home medical surveillance period with limited access to the city. Not bad if you're comparing it to its previous rule!
Overseas arrivals will also need further PCR tests on days two, four and six in the city. The announcement on Friday comes a day after Taiwan and Japan indicated they would be loosening their immigration policies.
Click here for more updates and additional information on travelling to Hong Kong.
3. Japan finally reopens for travellers in October
Much like Hong Kong, Japan too has imposed some of the world's strictest pandemic-related restrictions and getting into the country has been no easy feat. However, the government has announced that it will reopen to mass tourism on 11 October; but only for travellers who have received the COVID-19 vaccine.
While the daily arrival rate of foreign tourists in the country is set to be abolished, proof of COVID-19 immunisation status must still be provided, including booster dose injection. Travellers must also show proof of a negative polymerase chain reaction (PCR) test done 72 hours before their flight.
Any traveller to Japan will also be required to sign an agreement promising to follow the country's Covid regulations. Below are the recognised vaccines in Japan:
First two doses – Pfizer, Moderna, AstraZeneca, Janssen, Bharat Biotech, Novavax
Booster shot – Pfizer, Moderna, AstraZeneca, Janssen, Novavax
The most up-to-date information on travel recommendations can be found here.