Nestled between the sparkling waters of Victoria Harbour and the towering skyscrapers that define its iconic skyline, Hong Kong is a city that never sleeps. This bustling island metropolis offers a lifestyle that's as diverse as it is electrifying, and it's no wonder why millions of tourists flock to the city each year.
But if you want a double dose of fun and excitement, be sure to hop over to Macau too! Just a hop, skip, and ferry ride away, you'd be remiss to miss out on the action and egg tarts.
Hong Kong's first cultural waterfront market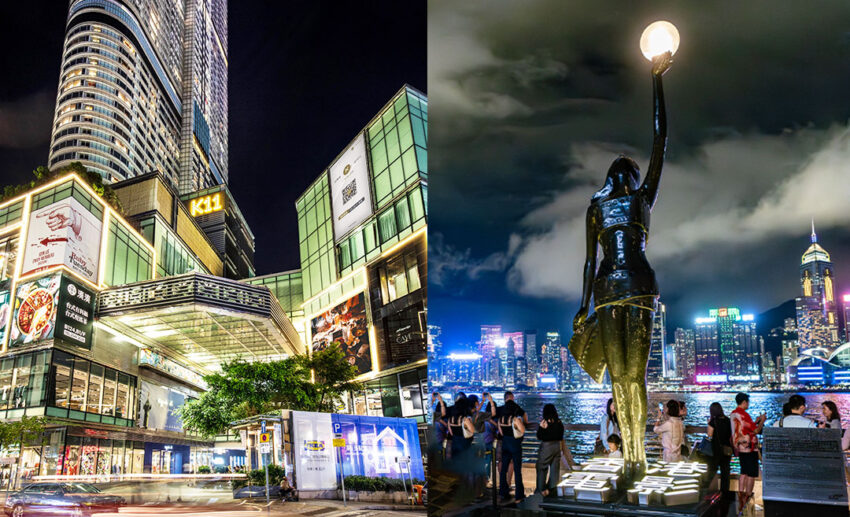 The Avenue of Stars and K11 MUSEA will jointly hold the city's first-ever cultural waterfront market, Night Market by The Sea, from today. In the open-air market, 30 local firms sell a variety of regional and ethnic handicrafts and speciality drinks. Additionally, the group is confident that the groundbreaking Ziping Wang exhibition and the exclusive Azuki NFT pop-up shop at K11 Musea Cement will provide locals and visitors with an unmatched cultural shopping experience.
At the same time, K11 MUSEA, K11 Art Mall, and The Forest will extend their business hours until 11pm while offering limitless shopping incentives for a limited time.
A 'fork n' roll' fest of food and music in Macau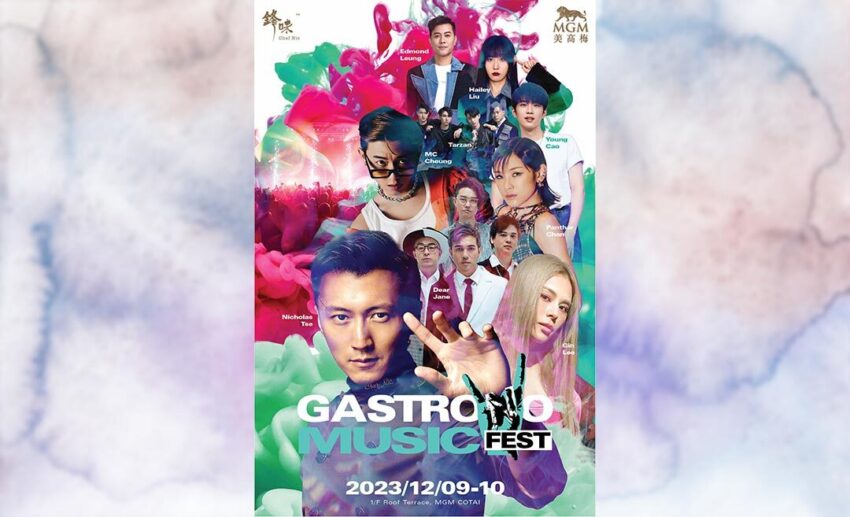 Across the pond in Macau, following the success of the first MGM Chef Nic Gastronomusic Fest in 2019, the acclaimed and highly anticipated music and food festival co-presented by MGM and Chef Nic will return this year on 9 and 10 December at the 1/F Roof Terrace of MGM Cotai.
A multisensory 'fork n' roll' festival fusing fine dining, entertainment, and music will allow you to savour a mouthwatering combination of dishes to a flawless performance by outdoor live music. And what better place to do this than at a UNESCO Creative City of Gastronomy?
But who's playing? Expect the likes of Nicholas Tse's high-octane rock 'n' roll, Chinese rock band Tarzan, pop stars Hailey Liu and Young Cao, Hong Kong band Dear Jane, pop singers Edmond Leung and Gin Lee, rising stars Panther Chan and MC Cheung, as well as girl group XiX as supporting act.
As for the food it self, sink your teeth into a vibrant assortment of East-West gourmet delights fusing fine dining and food festival dishes in novel ways. In addition, Chef Nic and a team of renowned chefs will have a creative culinary discourse with the MGM head chefs — so look out for that too.
Tickets go on sale at the MGM website on 29 September.
Opening of W Macau – Studio City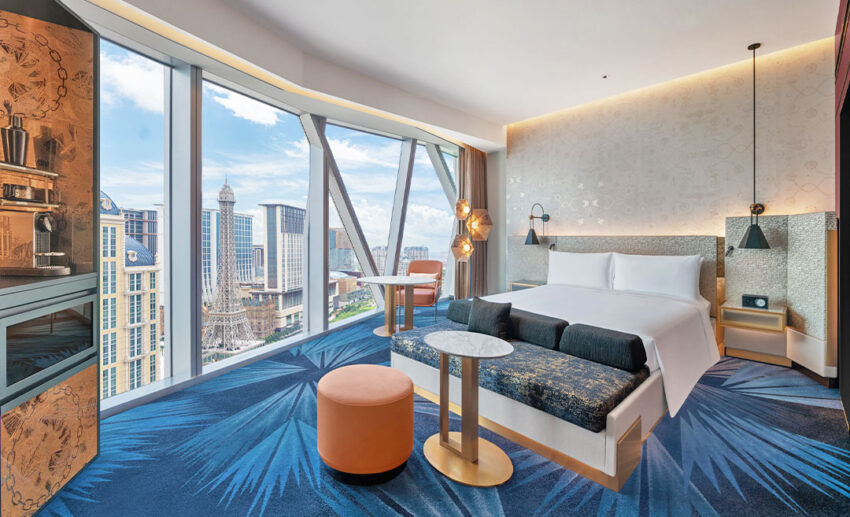 If you're wondering where to set up camp during your Macau stint, consider the W Macau – Studio City. The first establishment under the renowned W Hotels brand in Macau is designed by the renowned Zaha Hadid Architects, and a modern interpretation of Macau's distinctive East-meets-West culture and heritage that draws on the glitz and sophistication of 1950s Hollywood.
The 430 rooms and 127 suites in the hotel each have a unique style inspired by Macau's maritime past and classic cinema. The best part? They offer enchanting views of busy Cotai or the city.
Get fit at the Hush! Beach Concerts X Urban Yo~Ga Wellfest 2023 in Macau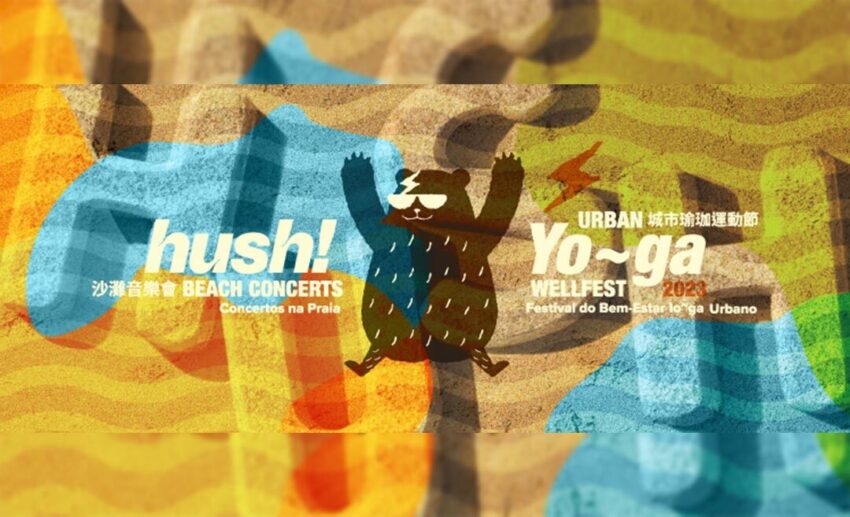 The first and biggest outdoor yoga and music festival ever held in Macau, the Hush! Beach Concerts x Urban Yoga Wellfest 2023, will take place on 4 and 5 November at the Hac Sa Beach and Hac Sa Temporary Green and Leisure Area. Immerse yourself in a special wellness and rejuvenation destination that combines music, culture, health, and leisure.
Participants can enjoy a variety of outdoor activities that are fun-filled with sports and music, while exploring Macau's renowned scenic places in the best weather of the year!
The Urban Yoga Wellfest 2023 portion of the event will feature more than 40 celebrity fitness and sports instructors from around the world, including well-known yoga teacher Coffee Lam from Hong Kong, fitness trainer Jordan Yeoh from Malaysia, Amanda Bisk — a former Australian delegate to the World University Games, Charles Fritzen — a former national delegate from Sweden, Josh Kramer — a yoga instructor from New Zealand, and Ivy Wang — a Yoga Alliance RYT certified instructor.