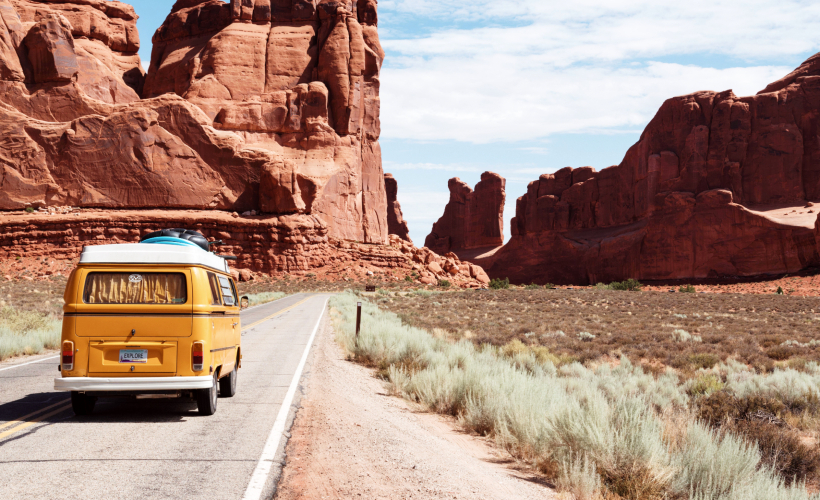 I've been travelling across the United States for a decade, and there have been a lot of good and bad memories on these road trips. Some of these experiences include being robbed on a train, and when my family had to walk to the national parks from northern California.
That said, travel mishaps can be avoided. The rule of thumb when it comes to successful road trips is a well-executed plan. You need intensive research, clear decisions, good organisation, and some of the tips below.
1. Avoid making impromptu plans
You need to have clear-cut destinations rather than wasting time, wandering, and shelling out extra money. Before venturing out, schedule the places you wish to visit, keeping your budget in mind. When it comes to money, have enough in hand to explore different places, cultures, people, cuisines, and local surroundings. Do your research and find out how much certain activities will cost so that you have a planned budget. Most importantly – stick to it! Travelling is leisurely when you keep stress to a minimum.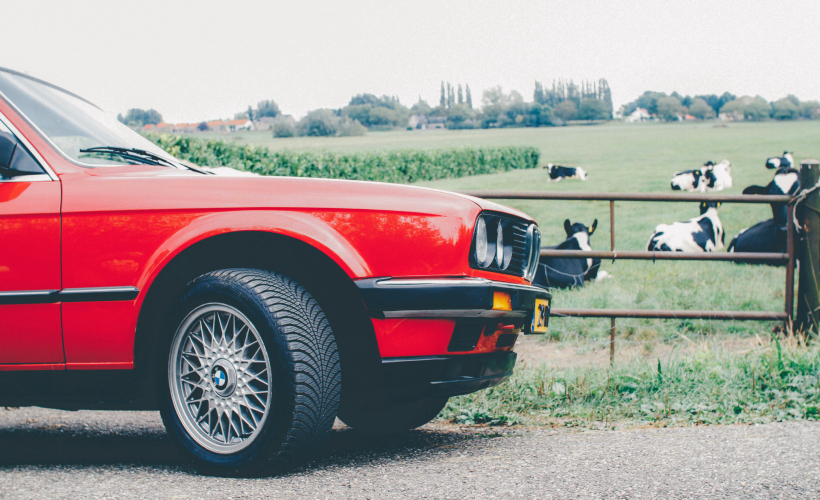 2. Avoid visiting places at random hours
Let me give you a warning: You can't go anywhere at any time you choose. Research and plan your trips considering the weather or special events that may be happening. Not only will doing this keep you safe on the road, but it'll also ensure you don't wind up disappointed having driven somewhere only for it to be closed.
3. Avoid a too-strict strict schedule
Okay, we know the first piece of advice was to avoid making impromptu plans. Yes, you need to be careful when planning your driving distances, stop-overs, vehicle parking, and the like. However, there may be times you have to change your plans due to natural or social reasons. So, as much as possible, stick to a rough plan without being too strict about it. Everyone on the trip should be on board with the idea too.
For instance, if you leave point A early and along the way realise there's a stop you'd like to make before reaching point B, do it! There's always the internet, so you can research to make sure an attraction along the way is open (and can be wiggled into your budget) before continuing your journey. Road trips are supposed to be fun, after all.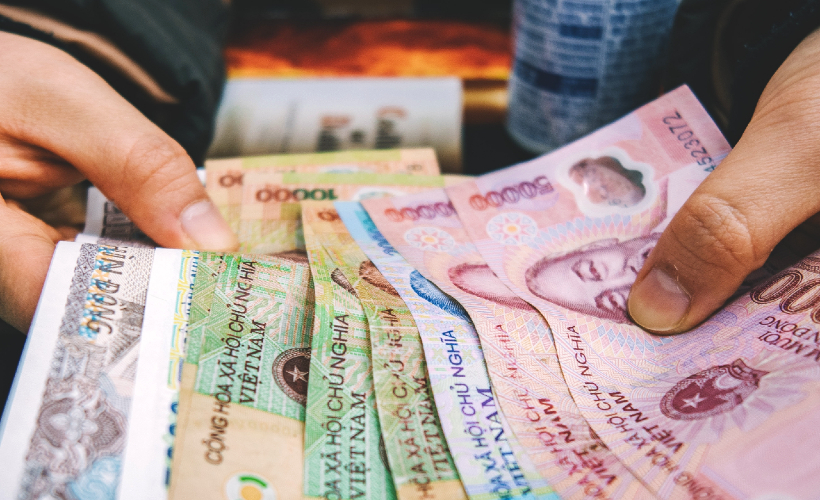 4. Avoid hitting the road without a budget
On the topic of budgeting, don't decide on your budget as you're hitting the road. It's important to do so beforehand. The last thing you want is to come up short of cash while away from home. As soon as you research on the places you wish to visit, ask yourself one question: Can you really afford it? This will help you to come up with a more realistic financial plan.
---
If you know how to plan ahead and use your money wisely, there's no reason why you can't travel while you're studying:
---
5. Avoid heading out without a portable information guide
You need accurate information while planning your travel routes. An information guide will tell you all you need to know to plot your route effectively – campgrounds, petrol stations, hotels, and so on.
Alternatively, choose online resources to get credible information while you're on the road. There are several sites like Roadtrippers.com that are an incredible resource. This site helped me a lot during my latest RV trip to San Diego. It also helped me to estimate my travel costs.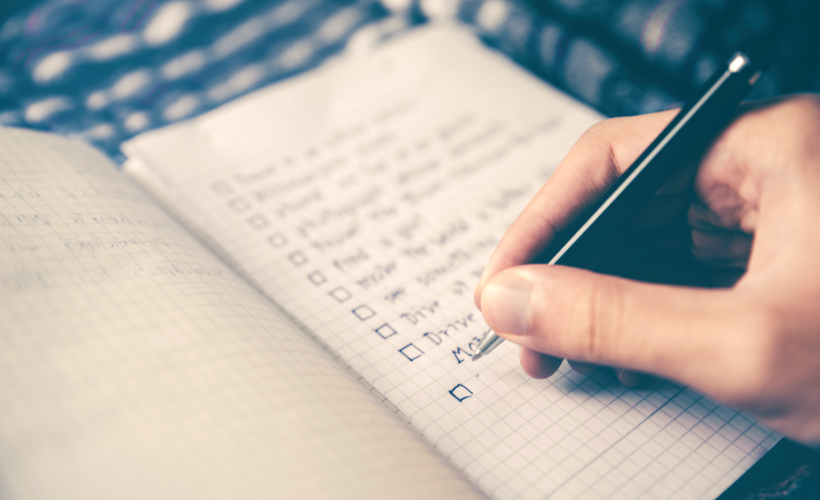 6. Avoid travelling without a checklist
Create a series of checklists to keep you on track with what you have to do or bring. For example, one checklist can be about all the technical items your RV needs. Keep a check of all the mechanical and electrical equipment that you'll need before the trip. Others can be about your backpacking list or general items like medications to pack. Put all the required information on a spreadsheet that can be used during every road trip. It might take loads of time and effort to prepare one, but it'll be worth it. Believe me!
7. Avoid road tripping if your vehicle is not in good running condition
This is, of course, assuming you are road tripping with your own vehicle instead of a rental. Although, a rental should be in good running order too. Your car, van, or RV should be able to withstand rigorous long drives, a harsh climate, poor road conditions, and what not.
In terms of safety, your vehicle should have a strong build, good tyres, and chassis to carry the load. You can opt for ute roof racks to carry bulk items such as luggage, canoes, skis, or various carriers and containers. Before you leave, have your vehicle checked by your mechanic for things like leaks, worn tyres and so on. Other important things to check are: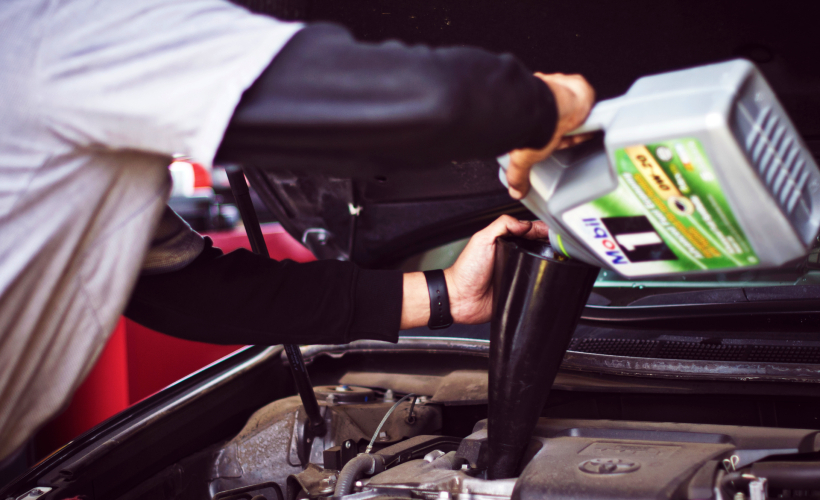 ✓ AC units are working
✓ Air filters are not clogged
✓ Hitch attachments are working
✓ Emergency equipment is working
✓ Air pressure in tyres is correct
✓ Propane tanks are functional
✓ Remote mirrors are in good shape
✓ Rear camera monitors are functional
✓ Tyres are aligned properly
✓ Fire extinguishers are working
✓ Windshield wipers are fully functional
✓ Oil levels are great
✓ Batteries are working well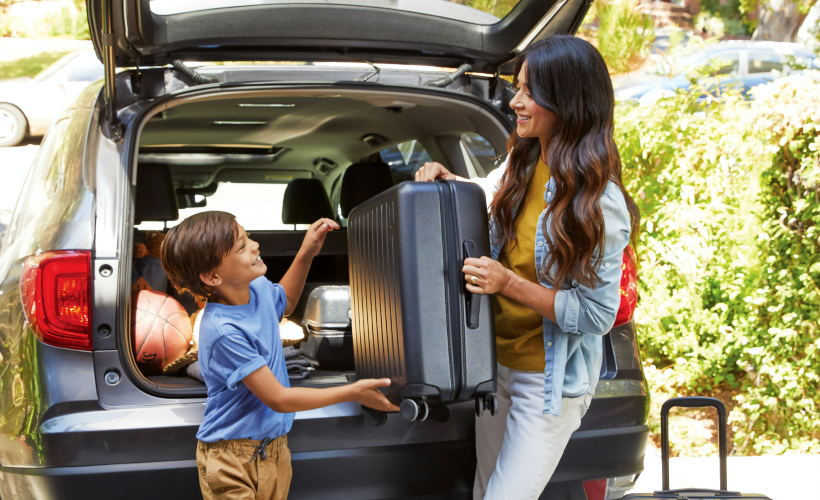 8. Avoid overloading your vehicle
Unfortunately for me, my family and I once got into an accident because our RV wasn't correctly balanced. Fortunately, my family and I survived this highway accident. The thought of an accident on the road is scary, and an experience you don't ever want to encounter. So don't overload your vehicle – bring only what's necessary.
9. Avoid travelling without safety equipment
Here's a simple checklist of things you must always have when road tripping.
· Fire extinguishers
· Spare tyres
· First aid kit
· Compass
· Power bank or in-car charger for your smartphone
10. Avoid keeping to yourself
Finally, make your trip enjoyable by reaching out to new people and start pleasant conversations with locals. You are likely to have great memories when you come back home and life-long new friends. You're likely to meet locals when you explore your surroundings by visiting unique fishing spots, quiet scenic lakes, and lush nature parks by veering away from regular tourist routes.
32873, 30548, 23076
Get all the latest travel stories from Zafigo. Follow us on Facebook, Twitter, and Instagram