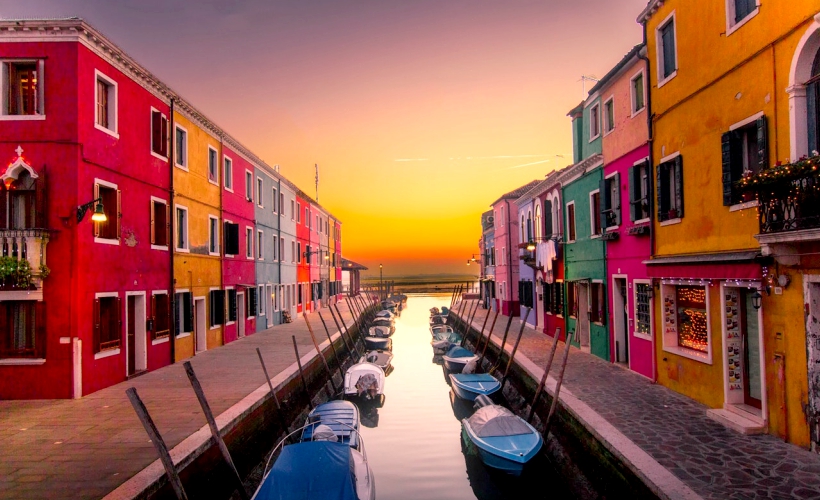 Do you find it hard to believe places that were borne from your imagination actually do exist in real life? We've got the proof to convince you otherwise. Here are four colourful and fairy-tale-like destinations from around the globe to add to your bucket list:
1. Lake Retba, Senegal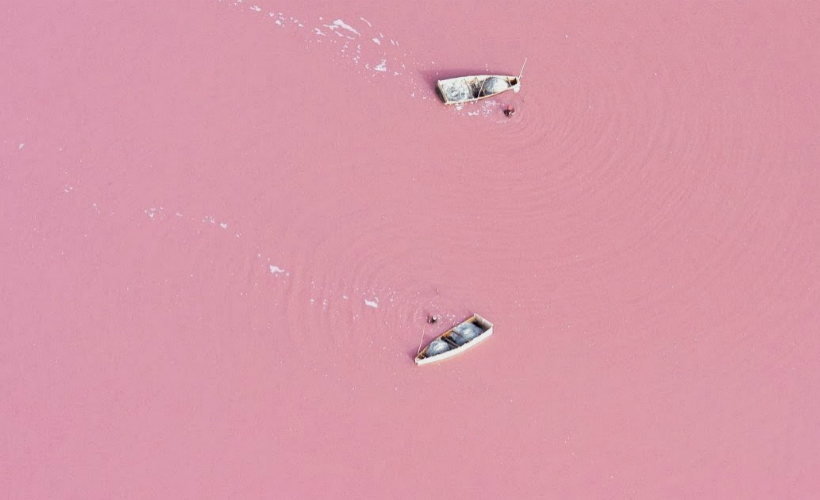 This #aesthetic pink lake is located in northwest Africa. Like all pink lakes in the world, the colours are caused by a high salt content and the heat which causes it to change its colour. Similar to The Dead Sea, the lake is sufficiently buoyant for people to float in.
2. Cave of Crystals, Naica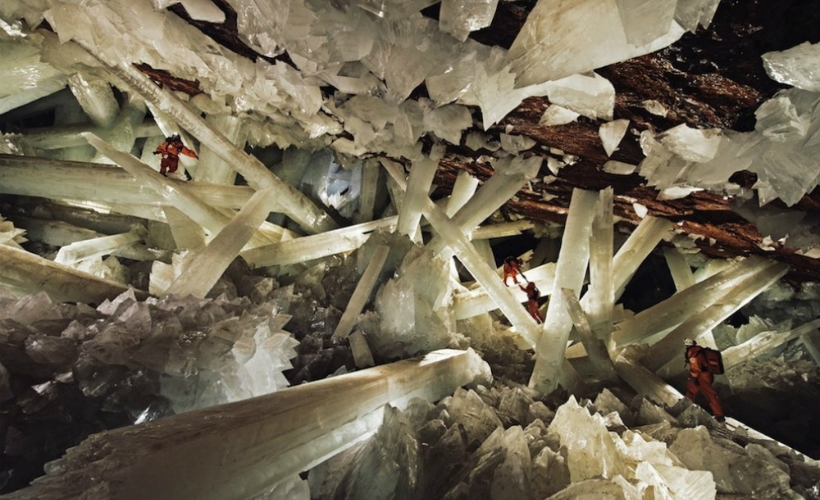 Connected to the Naica Mines 300 meters below the surface of the city, the cave contains some of the hugest natural crystals ever found. It's hard not to imagine fanciful reveries by standing alone in the cave – a wealthy giant's collection of crystal toothpicks, the inside of the belly of the beast, or even a strange new world. Be warned though: risks of entering and temperatures are high in the Cave of Crystals.
---
Planning on doing the Robert Frost and taking the road less travelled?
---
3. Rainbow Mountains, Zhangye Danxia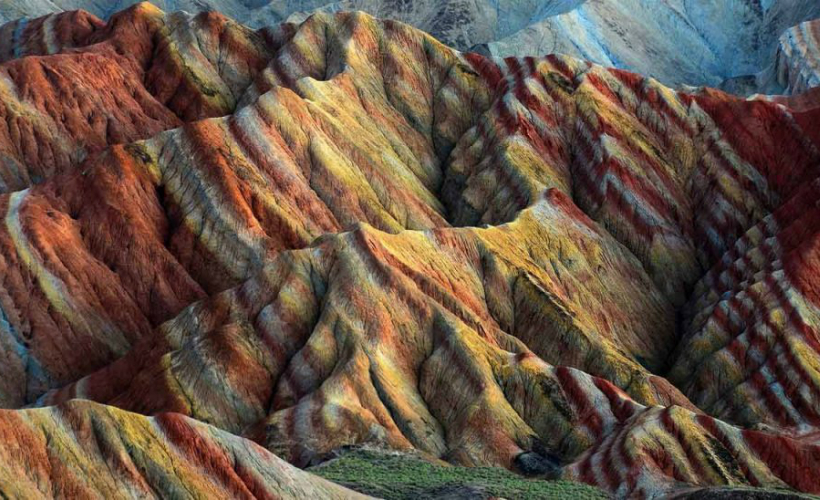 The mountains of Zhangye Danxia look like someone accidentally tripped and spilled their favourite makeup palette. We're not complaining, it's a sight for our eyes! The colourful rock formations are a result of sandstone deposits and minerals over 24 million years ago. It's no wonder that this is a World Heritage UNESCO site.
4. Glowworms Cave, Waitomo
Waitomo is a town situated on the North Island of New Zealand. The caves are natural limestone formations, while the little twinkling lights are glowworms. The glowworms give off a chemical that reacts with oxygen in the air, producing the eerie blue glow observed.
What are some of the places you've visited (or plan to visit) that you think should be on this list? Comment or insert a pic below!
This story was originally published on www.marieclaire.com.my
Zafigo republished this story in full with permission from the publisher to hopefully bring the story and Marie Claire Malaysia to a larger audience, simply because good authors and stories should be read by as many people as possible! If you are keen on Zafigo republishing your stories that will be of interest and useful to women travellers especially in Asia and the Middle East, please get in touch with us at info@zafigo.com.