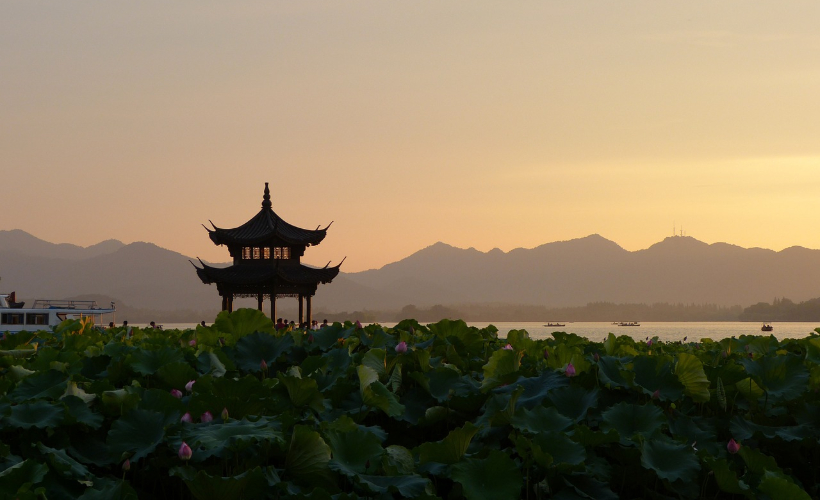 Travelling to China soon? I know what you're thinking. With its high-octane energy, language barrier, and growing population, a trip to China can be rather intimidating, especially for first-timers and women travelling alone. Heck, even seasoned backpackers might find this oriental destination overwhelming. But, guess what? Hitting China's travel trail doesn't have to be a tough challenge or an absolute struggle.
With a little research and travel planning, you can experience a rocking and hassle-free vacation in China. As long as you equip yourself with the proper information and knowledge, your trip to China will be a breeze. To help you plan the perfect trip in China, we've listed down a few tips that may come in handy for your getaway:
Getting to the Middle Kingdom
The easiest and fastest way to get to China is to fly to any of its international airports in Beijing, Guangzhou, and Shanghai. In addition, there are other sizeable cities in China that have an international airport, though options are normally limited to travellers from East Asia and Southeast Asia. To find bargained deals for flights to China, use travel search engines like Skyscanner and Google Flights.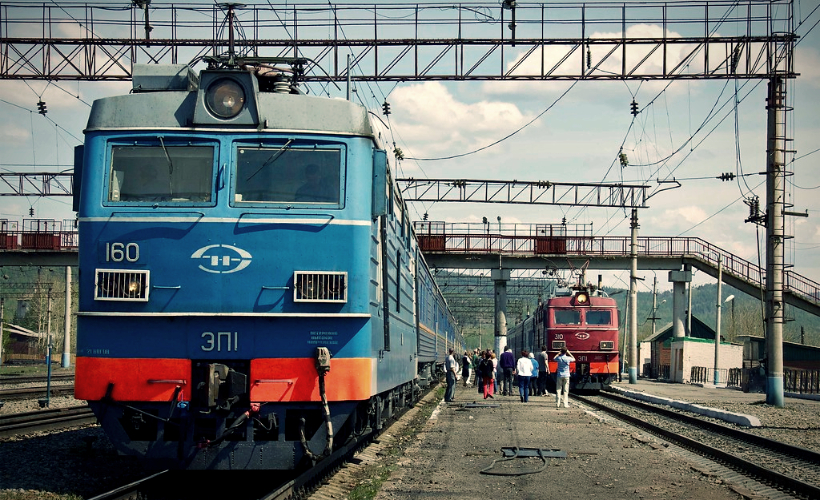 Alternatively, there are overland routes that travel to China, like Moscow's Trans-Siberian Express as well as road and rail links from nearby countries in Southeast Asia.
Useful Mandarin words and phrases
China is perpetually working in learning English so that they can meet its foreign tourists in the middle. Still, there will be moments when you'll cross paths with locals who won't understand a word you say. Even worse, the language barrier will intensify as you venture into China's rural areas.
That's why you should study Mandarin and master a few valuable phrases. Trust me, playing charades in China can be pretty draining and tiring. So, download a language translation app like Pleco, and start learning about this language. Furthermore, you may check out some YouTube clips about Mandarin phrases.
Here's a hot tip: Chinese students can speak English fairly well. The wide array of Mandarin dialects and Chinese variations across China can make communication so complicated, even for the Chinese and native Mandarin speakers. So, if you ever run into trouble communicating in China, look for a student or young adult who can lend a hand. Citizens in China who are 25-years-old and below are likely to speak both standard Mandarin and English.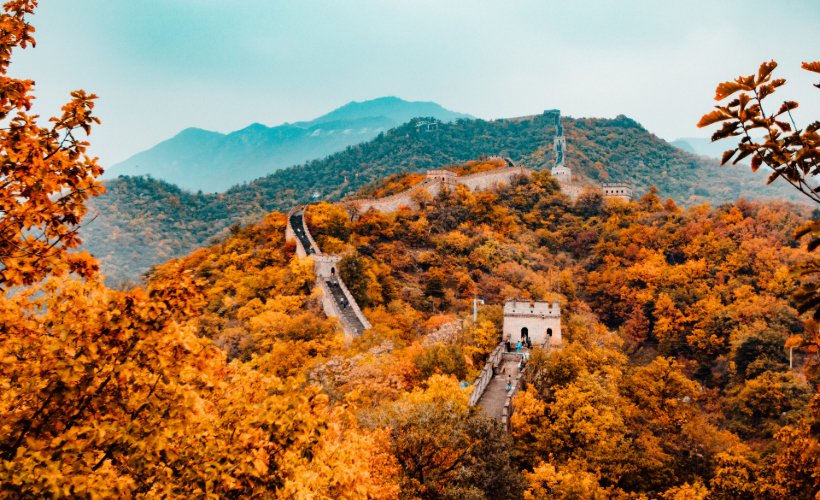 Don't cram your itinerary
From solo women travellers to families, most people headed to China (or anywhere else in the world) will try to cram as many experiences as they can in their trip. As tempting as it may seem, you should avoid cramming everything into one journey. If you do too much on your escapade in China, you may end up getting sick, exhausted, and burnt out.
Places worth seeing
There's no better to start a trip to China than to visit Beijing. Not only will the city give you a great introduction to China, but it also offers plenty of fun experiences to its visitors. After all, it's home to some of the most fascinating attractions in China, such as Tiananmen Square, the Summer Place, and the Forbidden City. Once you've become familiar with China's culture and practices, consider venturing out into the more remote and underrated destinations within the country.
The options for adventure are simply endless in China. With its vast land area and diverse geography, it will most likely take a lifetime to see all of China's wonders. Here are the must-visits:
The Palace Museum
Summer Palace
The Bund
Potala Palace
Oriental Pearl TV Tower
Jiuzhai Valley National Park
Food, glorious food!
Everyone loves Chinese food. Of course, there's no place on Earth than offers tastier Chinese food than its motherland. With that said, you should check out these mouth-watering dishes when visiting China.
Sweet and sour pork
Wonton soup
Dim sum
Roasted duck
Sichuan shredded chicken
Steamed stuffed buns
Also, remember that drinking tap water is a no-no. The tap water in China contains a number of parasites and bacteria that will surely ruin your trip. For a safer option, buy bottled water, it's sold cheap everywhere in China. Just don't forget to check if the bottle's cap is safely sealed before you buy it. The boiled water and hot tea served in hotels and restaurants in China are also safe to drink.
[zf_post_boxes widget_hide_desc="true" num_post="3″ post_id="29426, 23713, 9683″]
Get all the latest travel stories from Zafigo. Follow us on Facebook, Twitter, and Instagram.