Japan has caught the world's attention as a land of delicious cuisines, ancient traditions, and modern oddities. Since Hakuba hosted the 1998 Winter Olympics, however, Japan has quickly grown into global winter resort destination, where visitors can ski some of the best powder in Asia while having a unique cultural experience. How can you pay for this unforgettable experience though? Work the ski season in Hakuba!
Working holiday Visa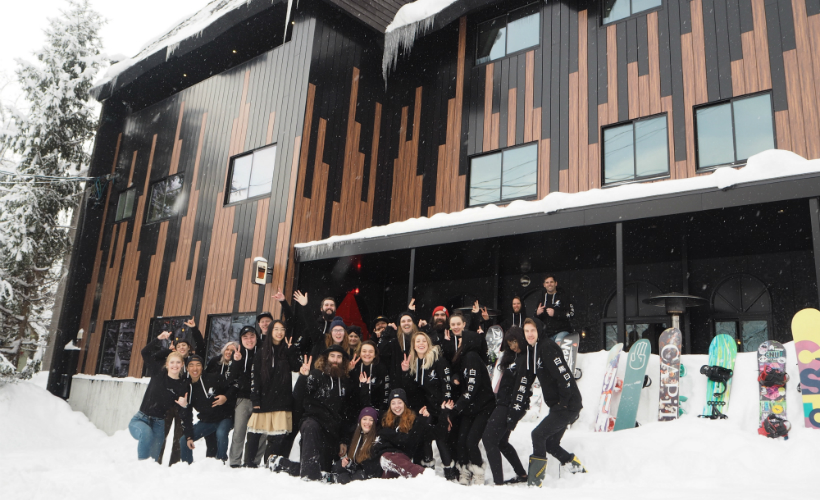 The biggest obstacle to working in Japan is naturally the paperwork. Every reputable employer in Hakuba will require employees to have a proper working visa, and the easiest way to obtain this is applying for the working holiday visa. Japan allows citizens under the age of 30 from Australia, New Zealand, Canada, the United Kingdom, Ireland, and 15 other countries, the chance to supplement their travels with paid work.
How do I apply?
You will need to submit the proper documentation to your nearest Japanese embassy or consulate with a $25 payment. Refer to the Japanese Foreign Ministry website for the comprehensive list of requirements as conditions vary slightly based on countries. However, the following are the basic requirements:
A valid passport

Documentation of sufficient funds. For example, Australians are required to submit a bank statement indicating they have at least $2,500 in savings.

The working holiday visa application: With this you must include two recently-taken passport sized photographs, a CV indicating relevant skills, and itinerary for your stay in Japan.

The process runs fairly quickly and you should have your visa in a matter of weeks.
What can I do in Hakuba?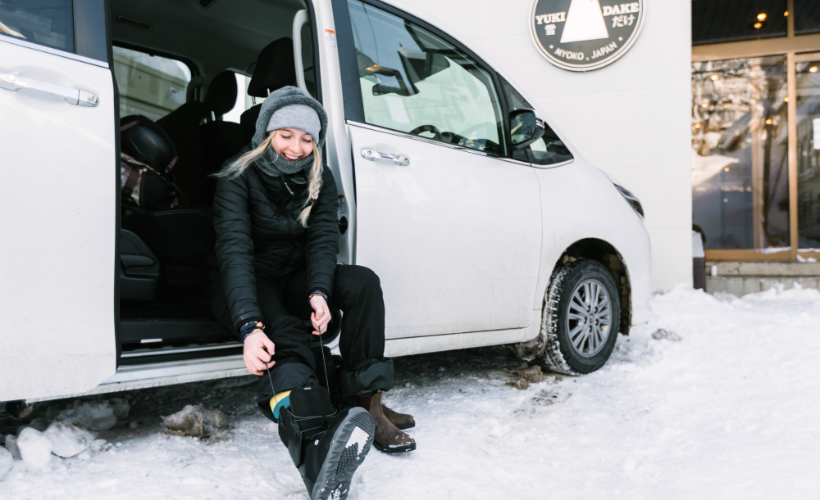 Hospitality & Service

Many seasonal staff members work in restaurants, hotels, cafes, and bars. These jobs do not necessarily require Japanese language skills (although basic to intermediate skills are a huge bonus for potential applicants) as most customers are foreign visitors.

Drivers

Many hotels also employ drivers to shuttle guests to and from the slopes. These jobs require an international driver's license which can be obtained in your country of origin.

International ski schools Many of the largest employers in Hakuba are ski schools. They offer a wide range of positions including instructors, back country guides, office workers, wait staff, baristas, chefs, drivers, and daycare staff. The jobs requiring professional certifications and experience (instructors, guides, chefs) naturally command higher pay and better accommodations than the less skilled positions.
Rental shops All of the rental shops hire staff to manage the equipment and the stores. The positions typically come with the benefit of discounted or free gear rentals for the season.
Musicians Many of the hotels will hire foreign musicians to gig in their restaurants and bars for a portion of the season. These arrangements vary significantly between organisations but it is not uncommon for musicians to receive airfare, housing, and a modest stipend to play in Hakuba for a month. Interested musicians should contact the hotels directly with their CV and portfolio.
How am I paid?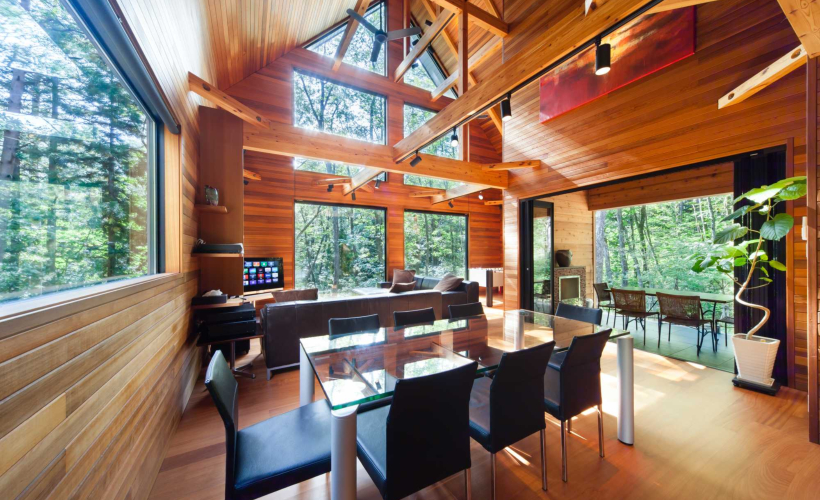 Generally seasonal employees earn somewhere between ¥800 and ¥1,400 and work 40 hours or less. All employers assist with housing as it is very challenging to secure an apartment without Japanese language skills. In most cases, seasonal staff stay in a company dormitory where it's common to share a bedroom with one or more colleagues. Single bedrooms tend to be reserved for more senior level staff. In some instances, housing will be subsidised and staff will be required to pay roughly ¥10,000 a month.
Other fees
It's fairly common to be paid directly in cash in Japanese yen, but your income will still be subject to taxation. In most cases, seasonal staff will be in the lowest tax bracket (5%) and will be required to pay an additional 11% of their wages towards the national pension system. The pension payments are refundable when leaving Japan, but this requires a bit of paperwork.  
Other benefits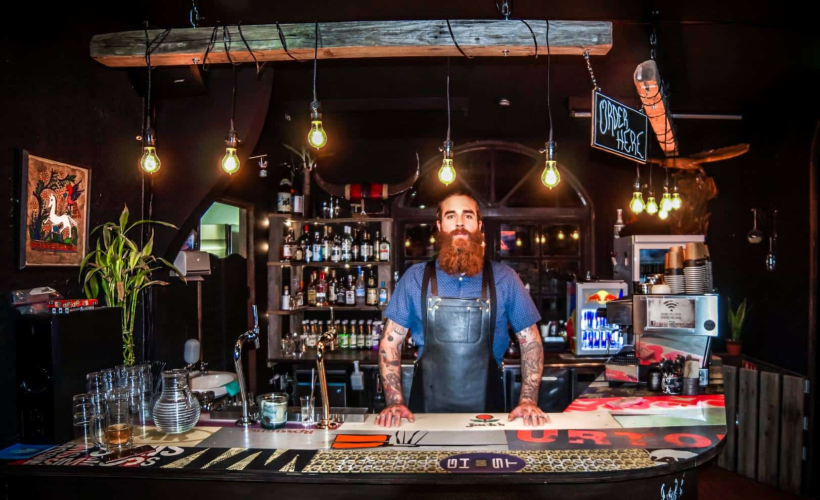 Seasonal staff can often work split shifts so that there is plenty of time to spend on the slopes. Many work places offer some or all of the following: free meals, discounted rental gear, discounted lift tickets, discounted tour,s and cultural activities and a chance of a lifetime to live and work in Japan!    
*All photos are courtesy of Habuka.com
Get all the latest travel stories from Zafigo. Follow us on Facebook, Twitter, and Instagram.