People tend to overlook this European gem, opting instead to visit western or north-western European sights. Little do people know that the Balkans – a geographic area in south-eastern Europe spanning 12 countries – is home to outstanding untamed nature, otherworldly landscapes, picturesque mountains, scenic views, crystalline lakes and rivers, and numerous national parks. If you've never thought about visiting the Balkan Peninsula, we're about to change your mind. Get ready to be swept off your feet.
1. Plitvice Lakes National Park, Croatia
Here, visitors get to walk around mineral-rich waterfalls, ponds, and lakes that are included on the UNESCO World Heritage list. In total, the park is 300 square kilometres and covered in deep, lush woodland, featuring 16 turquoise lakes that tumble into each other and a series of magnificent waterfalls. Veliki Slap is a must-see attraction, but do remember to be careful and mindful of the environment.
2. Triglav National Park, Slovenia
If you strive to get the most out of your trip to the Balkans, then you shouldn't miss out on Slovenia's only national park – Triglav. The name Triglav or 'three-headed' is representative of the shapes seen from the south-east side of the highest peak in the Julian Alps. Keen hikers and climbers will absolutely love visiting Triglav since there are numerous trails to conquer. Climbing Triglav's peak usually takes two days. Other worthy visits nearby are Vintgar Gorge and Waterfall Savica.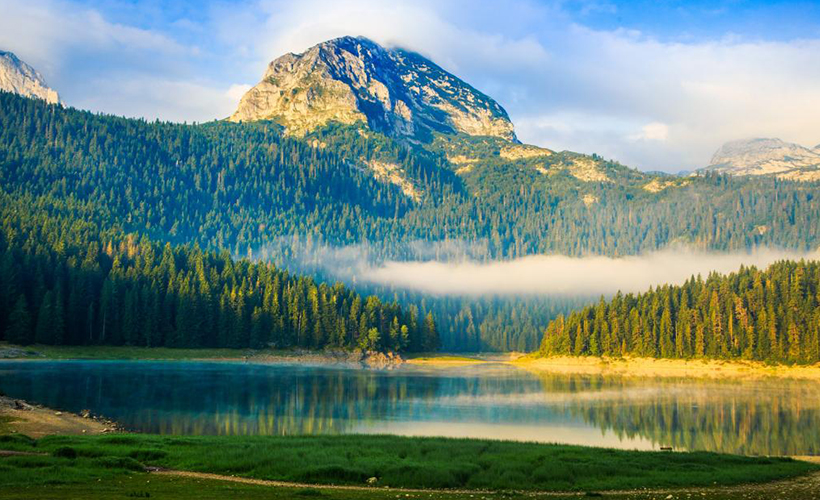 3. Durmitor National Park, Montenegro
Considered one of Mother Nature's showpieces the Durmitor massif looms over northwest Montenegro. Part of the Dinaric Alps, it spreads over to neighbouring Bosnia and Herzegovina as well. There's plenty to see here – from glittering lakes to nearly 50 limestone peaks – but the best time to visit is in winter. From December to March, Durmitor is a major ski resort, having transformed into an icy wonderland where you can delve into all sorts of wintry delights. Layering clothes for cold weather is vital as temperatures sometimes drop to a crazy -30o Celsius.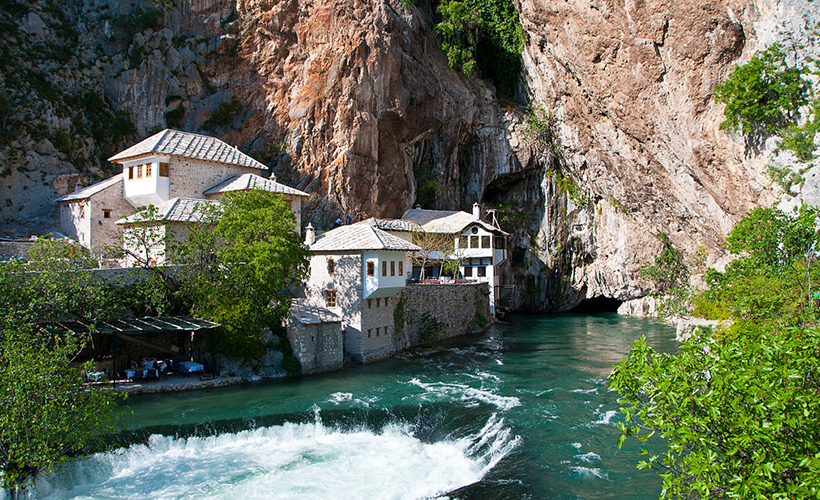 4. Vrelo Bune, Bosnia and Herzegovina
A unique blend of nature, history, and architecture, Velo Brune is an ensemble located at the Buna river spring just 12 kilometres from the historic city of Mostar. It's a one-of-a-kind sight and known to be one of Europe's most beautiful springs, as it cascades from a 15-metre wide karstic cavern beneath a tall cliff. The Mediterranean climate here makes it perfect for visiting all year long, but the best times are still in spring or summer. While you're here, hop over to the nearby village of Blagaj, where you can visit a marvellous 16th-century monastery with unique elements of Ottoman architecture.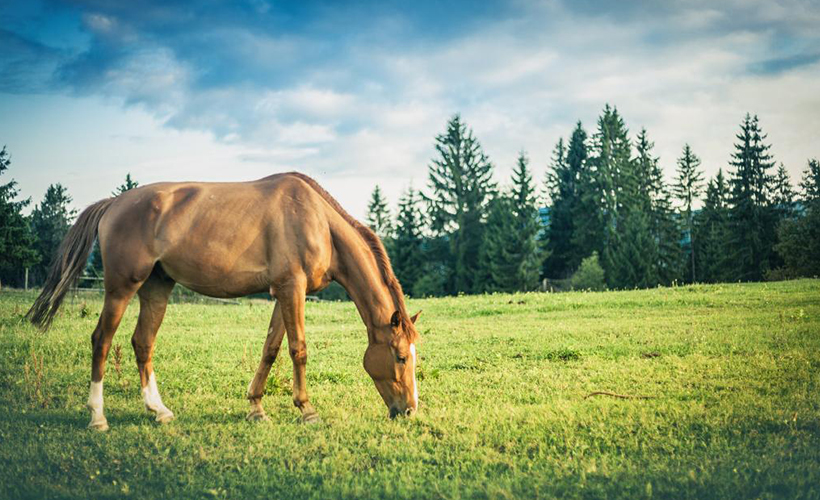 ---
Here's a four-day itinerary to help you adventure through Bosnia like a boss!
---
5. Tara National Park, Serbia
No matter the weather, visiting Tara National Park all year round is a real treat. In spring and summer, get ready for a serene and uplifting vacation. The air is fresh and pure, making Tara an idyllic destination for people wanting to escape from the hustle and bustle of the daily grind. Go cycling or fishing, rent kayaks or motorboats, sail, paddleboard, or hike up to riveting viewpoints like Banjska Stena or Bilješka Stena to see the magnificent glory of this park. In winter, you indulge in some snowy sporting activities.
6. Belogradchik Cliffs, Bulgaria
Standing over the Balkan Mountains, this natural phenomenon is unique in that these strange sandstone and conglomerate rock formations stretch roughly 30 kilometres long and seven kilometres wide. Of course, it's imperative that you visit Belogradchik Fortress for a taste of Roman history and an amazing view of these rocks that come in varying shades of red and yellow. For those more inclined to adventure, there are five beautiful eco-trails to explore nearby.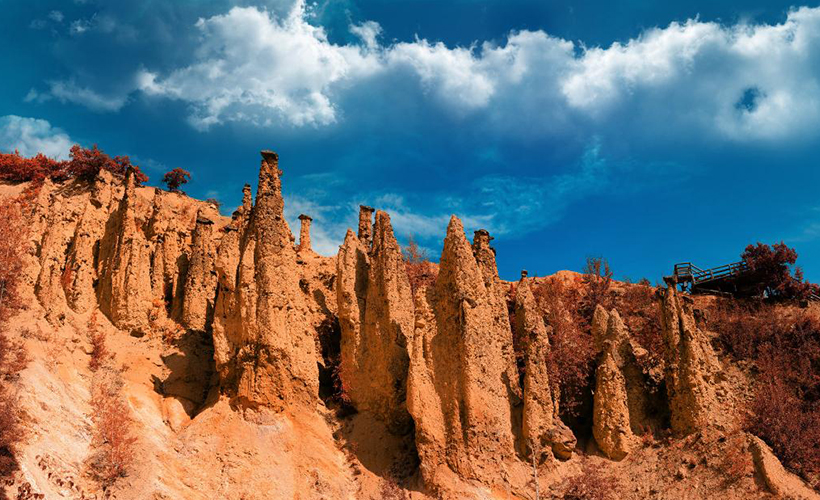 7. The Devil's Town, Serbia
In Serbia's deep south, Devil's Town is actually a cluster of more than 200 pyramid-like stone formations that eerily loom overhead at between two and 15 metres high. Nobody can say with certainty when, where, or why this natural treasure has been named so notoriously. Although, local whispers have it that the rocks took form when the guests of an incestuous wedding were petrified by an offended god… pretty spooky stuff. Science, however, says that these rock formations were caused by erosion. However they came to be, many people flock from afar to see them and the two adjacent acid water springs that together make an utterly whimsical sight.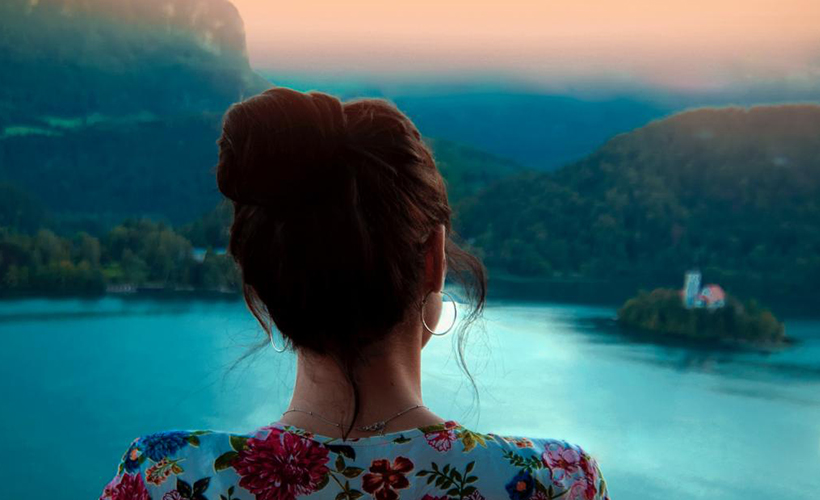 8. Bled, Slovenia
Another Slovenian jewel is a sweet Alpine delight that has it all. Upon arrival in the fairy tale town of Bled, what immediately stands out is a small island with a 17th-century church in its centre that's surrounded by a glistening blue lake against a background of snow-capped peaks in the distance. Adding to its storybook charm is a simply stunning medieval castle overlooking the lake on top of a hill. In other words, Bled's like a Disney movie come to life.
32919, 23984, 33884
Get all the latest travel stories from Zafigo. Follow us on Facebook, Twitter, and Instagram