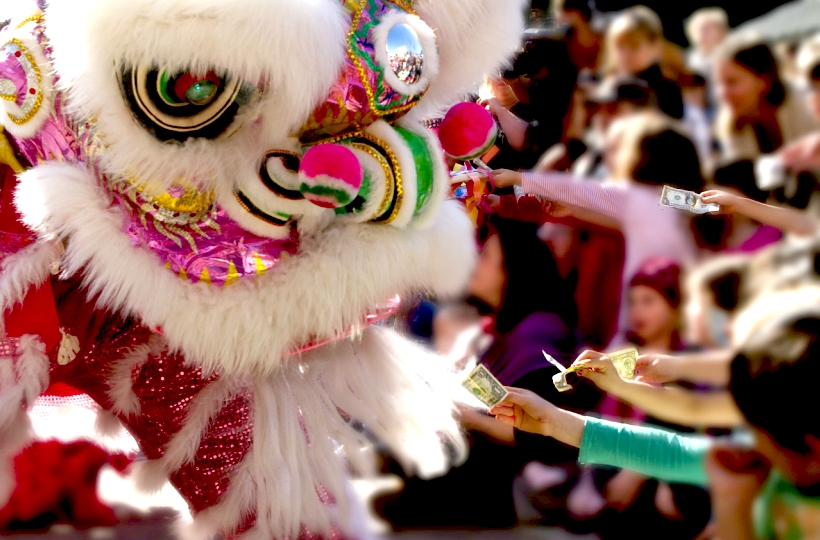 If you're already itching to start marking your calendar and planning a quick trip during the long Chinese New Year (CNY) break, consider these destinations:
Ho Chi Minh City, Vietnam
Experience the Lunar New Year from the Vietnamese perspective. Tet Nguyen Dan, or Tet for short, is considered the biggest and most popular festival of the year in Vietnam and coincides with Chinese New Year.
Many locals will return to their hometowns for family reunions, so Ho Chi Minh City will be filled with tourists. On the eve of Tet, walk along the main streets downtown, where you can feel the thrum of excitement and awe as the fireworks displays welcome the New Year. Do note that many shops and businesses will close for the first couple of days of Tet, so it's advisable to book trips out of the city, like the Mekong Delta region.
Taipei, Taiwan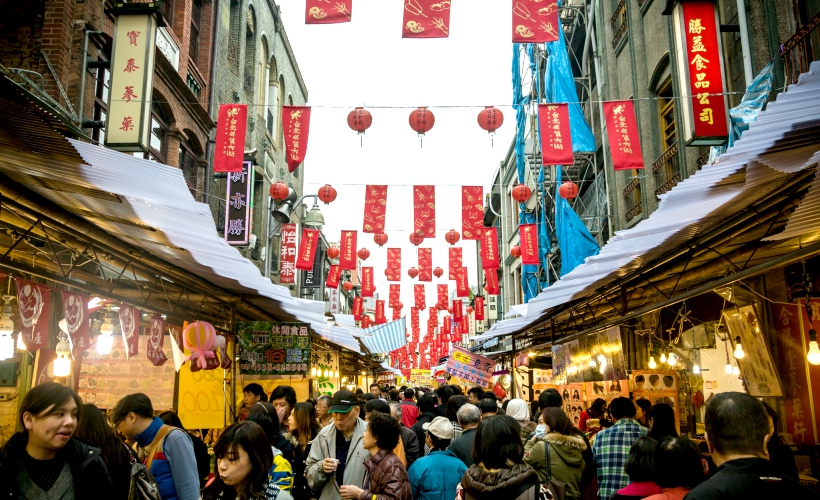 CNY is generally a season of food for those celebrating, but for the nation famed for their street food, it goes beyond enjoyment – it's a full 14-day food fest. People flock to the likes of Dihua Night Market and Raohe Night market to indulge and do a bit of shopping.
While the night markets may be a little crowded, the typically noisy and bustling Taipei is observably emptier during the period as inhabitants head south for the first few days of the Lunar New Year. Architecture buffs can take full advantage of this brief patch of calm to explore unusual architectural oddities like the gothic cathedral on Chungshan S. Road or even the traditional Chinese architecture over at any one of the five Qing-era gates surrounding the city.
Hong Kong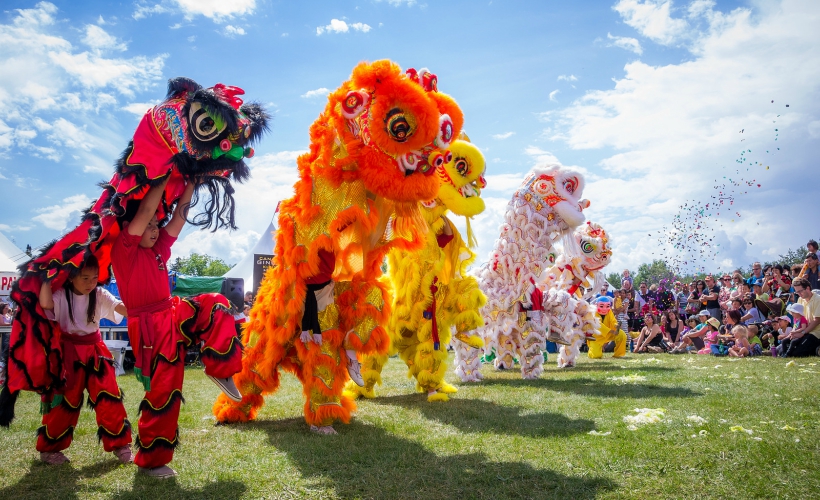 Hong Kong is a great city to visit at any time of the year, but CNY is considered one of the best times, as everything is turned up 150 per cent in terms of energy and good cheer. The city welcomes the CNY with a grand parade that fills Tsim Sha Tsui's main streets with colourful floats, as well as a spectacular fireworks show. Tsim Sha Tsui waterfront and Central Harbourfront offer the best views of the pyrotechnic display, but expect it to be crowded.
Street markets and stalls are often closed on the first and second days of CNY, while theme parks, tourist attractions, shops and restaurants usually remain open.
Colombo, Sri Lanka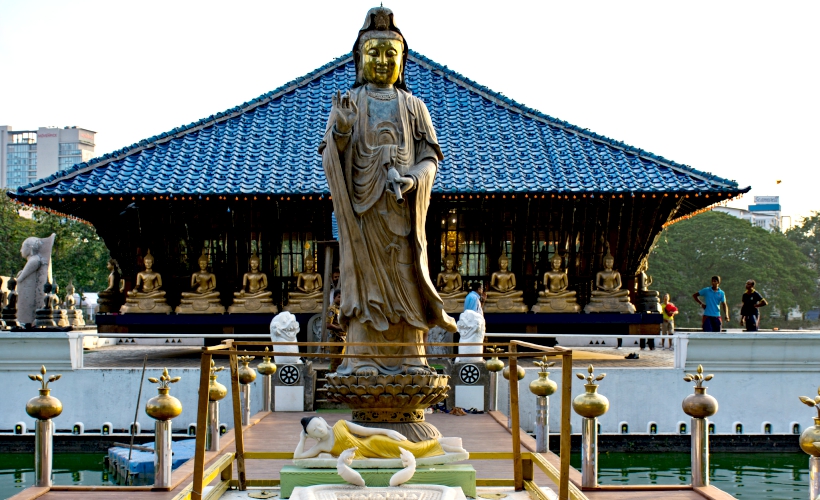 February is a wonderful time of year to visit Sri Lanka, as it falls right between the country's two rainy seasons, meaning that the weather's juuuuust right. It's also a busy month, as the country celebrates its independence (February 4th) and Nawam Maha Perahera, a Buddhist event observed on the day of the full moon in February.
Nawam Maha Perahera is celebrated at Gangaramaya Temple, located right at the heart of the city, next to Lake Beira. The festival's highlight are the vibrantly-decorated elephants that are paraded down the streets of Colombo, alongside musicians and dancers.
Tokyo, Japan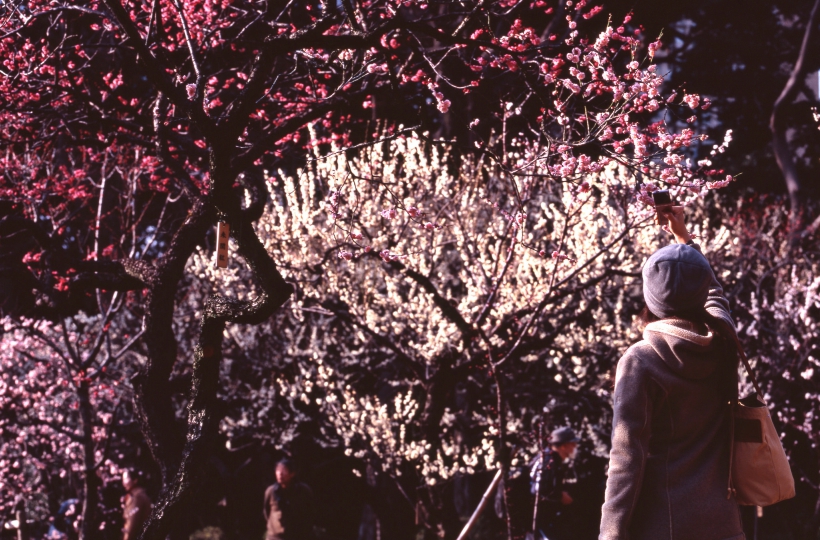 Japan is famous for its iconic sakura (cherry blossom) season, but have you heard about ume season? Ume (plum) trees blossom much earlier than sakura trees, so its season runs from early February to early March. Ume petals are smaller and round compared to sakura petals, reminiscent of delicately falling snow.
Enjoy a hanami (flower viewing) at Tokyo's Ueno Park, where the Bunkyo Plum Festival is held annually near the Yushima Tenmangu Shrine. The shrine's over 300 picturesque ume trees make a pretty sight.
If you want to check out CNY-themed festivities, head to the city of Yokohama, which is just an hour away from Tokyo. Yokohama's Chinatown district celebrates with two weeks' worth of activities, such as traditional lion dance performances and music in Yamashitacho Park, a traditional costume parade and a Lantern Festival near Masobyo Temple.

This story was originally published on Traveloka.
Zafigo republished this story in full with permission from the author to hopefully bring the story and the author to a larger audience, simply because good authors and stories should be read by as many people as possible! If you are keen on Zafigo republishing your stories that will be of interest and useful to women travellers especially in Asia and the Middle East, please get in touch with us at info@zafigo.com.
Get all the latest travel stories from Zafigo. Follow us on Facebook, Twitter, and Instagram.