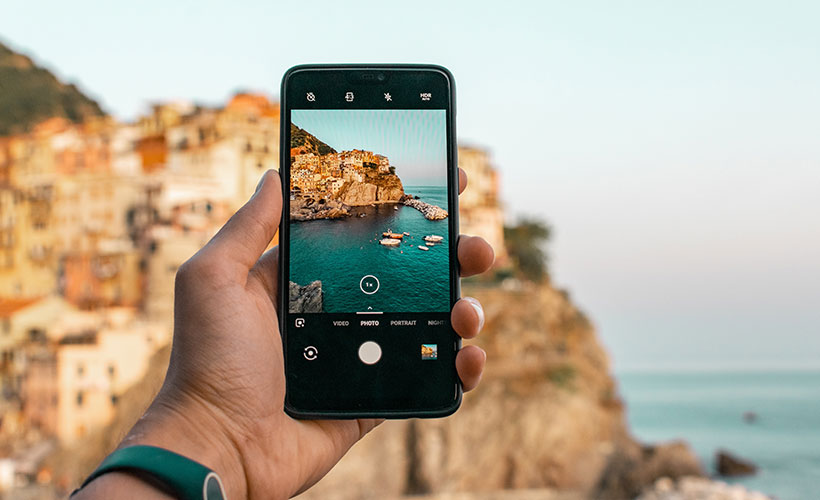 Alright, a show of hands for those of you guilty of doing it for the 'gram. While social media is a great way to share your travels with friends and family, it's only natural to want to flex an epic trip to the rest of your followers — assuming you have a public account, of course. Or perhaps you're an avid photographer who's excited to share the beauty you've captured through the lens.
Whatever your reasons, there are multiple ways you can effectively tag your travel and adventure pictures to maximise its reach, and here are just a few of them to get you started. A word of caution though; don't forget to be present. The best of your holidays are always experienced IRL.
Tip 1: Steer away from the obvious
Although #travel and #traveling may seem like obvious choices, with millions of posts to these tags, yours will only end up buried under a deluge of photographs perpetually pouring in. Instead, opt to use other highly-searched but not overused tags instead, such as #wanderlust or #roamtheplanet.
Tip 2: Use something specific to you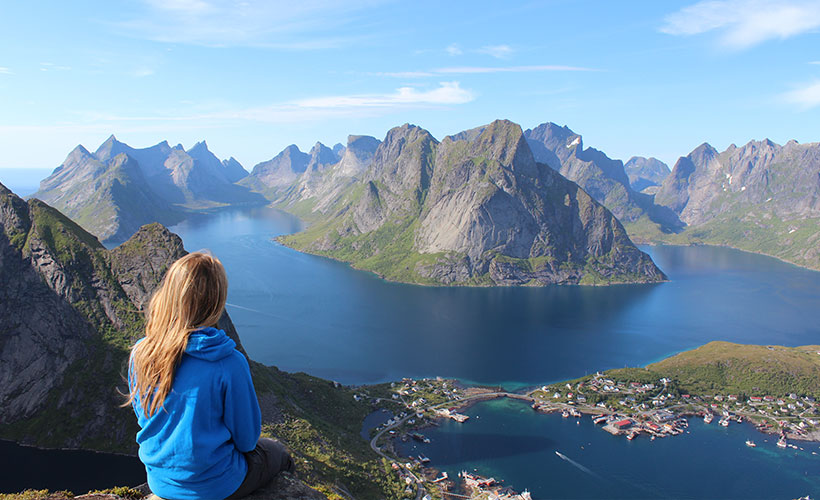 Try to make your tags relatable to who you are or to the kind of vacation you're on. For instance, if you're a solo woman traveller, you can use tags such as #solotraveler or #solotraveldiaries. Alternatively, if you're on a sabbatical or working remotely, tags such as #digitalnomad or #nomadiclife may prove to be inspiring.
What using these tags also helps you with is making your own discoveries. If you yourself check out these tags regularly or follow those who also use them, it's a way for you to find a community of like-minded travellers. You may even end up connecting with them if you all follow each other, who knows? However, do remember to stay safe when meeting people for the first time.
---
Looking for some #inspiration on where to go? These beautiful parks in Asia may be just the ticket:
---
Tip 3: Consider branded content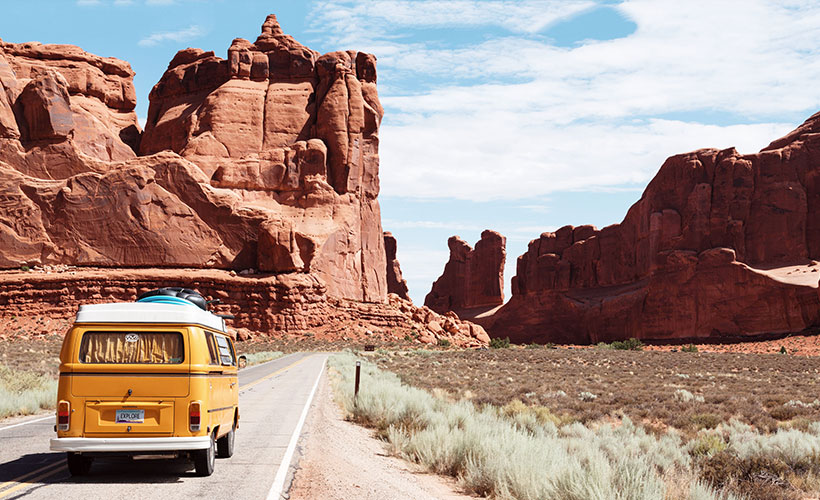 You don't have to be an influencer to use branded travel tags. From airline tags (hello, #AirAsia) to resorts and hotels (think #FourSeasons), anyone can choose to place whatever hashtag they choose on their photographs. Remember this: it's branded content, not sponsored content, and there's no need to feel bad about it.
The bonus here is that a branded tag is sometimes geographically-specific. Should someone be looking to visit a certain place, they'll likely check out that destination's specific tag (like #California or #KualaLumpur) or tourism-endorsed tag (such as #DiscoverHongKong or #VisitMexico). Use both and you're golden.
Tip 4: Try to be trendy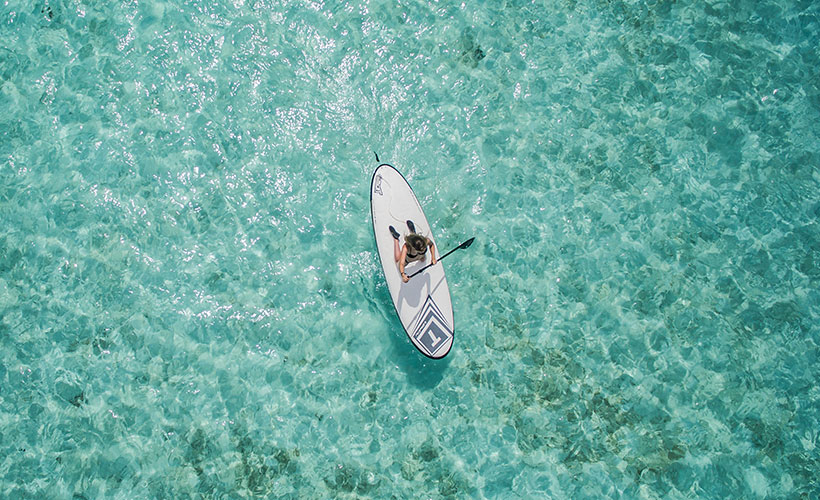 No spammy, crappy content here, guys! When you explore a tag, you'll always see a top nine of 'trending' posts up top (that stays there for anywhere between a few hours to a few days) before it continues into the most recent ones.
To be honest, unless you're an influencer, it's hard to nab a spot here. So there's no use in obsessing over trying to get a trending spot, though the chances increase if you use one of the lesser-obvious tags like those in Tip 1.
The lesson here, really, is to take your cues from those who do come up tops. Some things that the top nine posts tend to have in common are high-quality images, valuable or inspired captions, and have healthy engagement. At the end of the day, that's what really matters after all.
Get all the latest travel stories from Zafigo. Follow us on Facebook, Twitter, and Instagram.