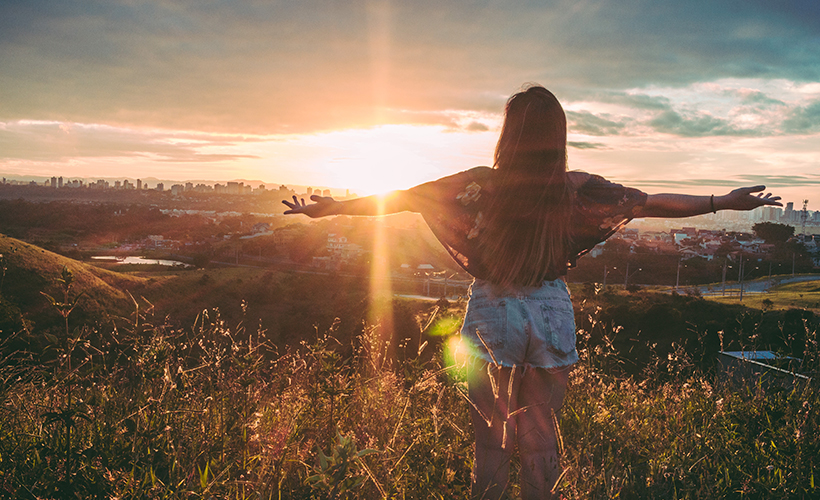 Solo travel is on the rise, but there's a common misconception that travelling alone as a woman is dangerous and guarantees you a one-way ticket on a Somali pirate boat. While we can't eliminate the risks of travelling alone, there are ways to mitigate them.
Here are four safety tips you can use to help you explore the world with confidence and ease:
1. Invest in a safety app
Life360 is a free safety app (there's a premium version available for a fee) that lets your loved ones track your whereabouts. You can create a family circle and set notifications to let your family know when you've left and arrived at a certain place.
This is extremely useful for if and when anything goes wrong in a city or country, i.e. terrorist attacks or natural disasters. It reassures your family when needed, and is also useful in other scenarios. For instance, when something is stolen from your accommodation and the police need information on the exact time of your whereabouts so they can create a timeline for the investigation.
2. Spend extra on staying safe
I'm all about adventuring on a budget. The less I spend, the more money I have for travel. That said, I'm not a big fan of risking my life or wellbeing. So, if it means an accommodation is slightly pricier, but more central and nearer to transport links, book it. It doesn't mean you are being high maintenance; you're just being a savvy traveller.
I've also learnt the hard way that a cheaper flight arriving at night is not worth the money you save. Always arrive during the day if you're traveling alone; don't open yourself up to unnecessary risks.
---
Create an illusion that you're not alone so that you won't look like an easy victim:
---
3. Carry travel safety gadgets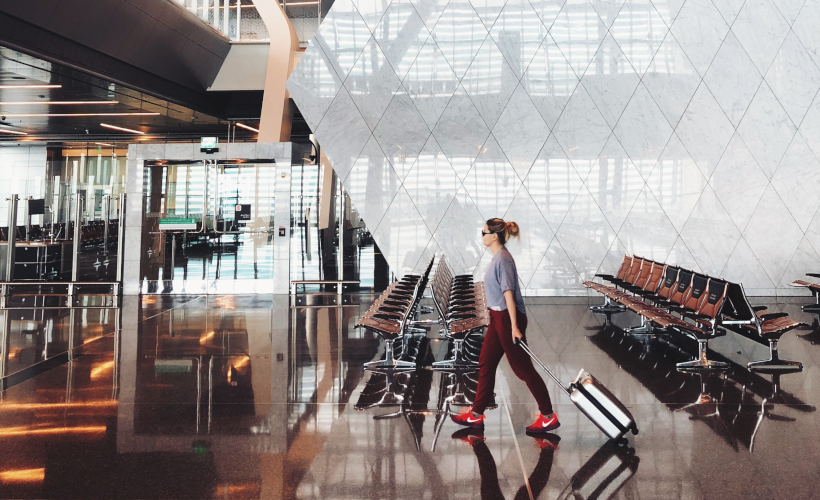 Carry a doorstop, rape whistle, and a Personal Locator Beacon, if you're hiking. Doorstops take up no space and can stop people from barging into your room if the hostel/hotel doors are a bit flimsy. The rape whistle can be hooked to your backpack and heard for more than a mile. Finally, the personal beacon is useful for when you're hiking in the wilderness, as it alerts authorities of your whereabouts when you have no phone signal.
4. Worst case scenario plan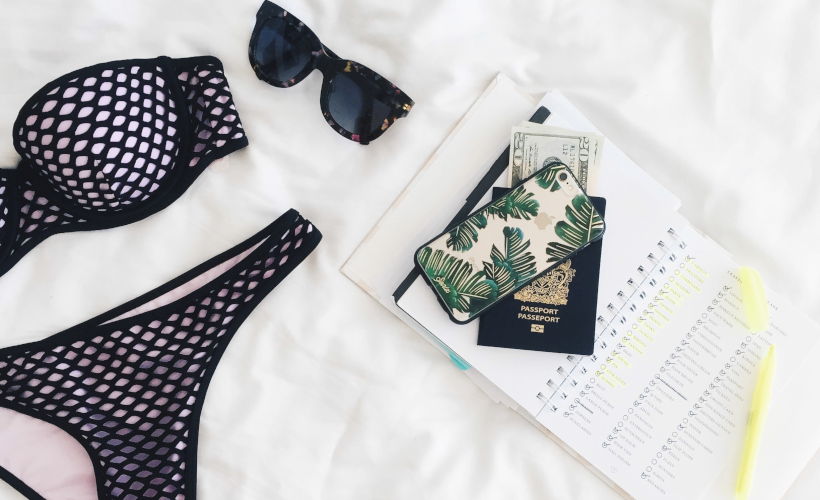 Imagine your bag containing all your cards, money, passport, and phone is lost or stolen. Do you have an emergency plan in place? It's better to plan ahead of time instead of being stuck in a foreign country at the mercy of strangers.
Carry bank cards in two separate places. Make photocopies of your passport and write your accommodation address/number as well as emergency contact numbers. Research the nearest embassy and hospital. Jot the information down and store everything including emergency cash, in a separate bag.
Traveling solo is an exhilarating journey, but it's not meant leave you in tears wishing you were home. Be a smart traveller. Try to mitigate the risks so you can focus all your attention on getting that perfect bougie Instagram shot!
Do you have any safety tips that you found helpful when you travelled solo? Please share them in the comments below!
Get all the latest travel stories from Zafigo. Follow us on Facebook, Twitter, and Instagram.