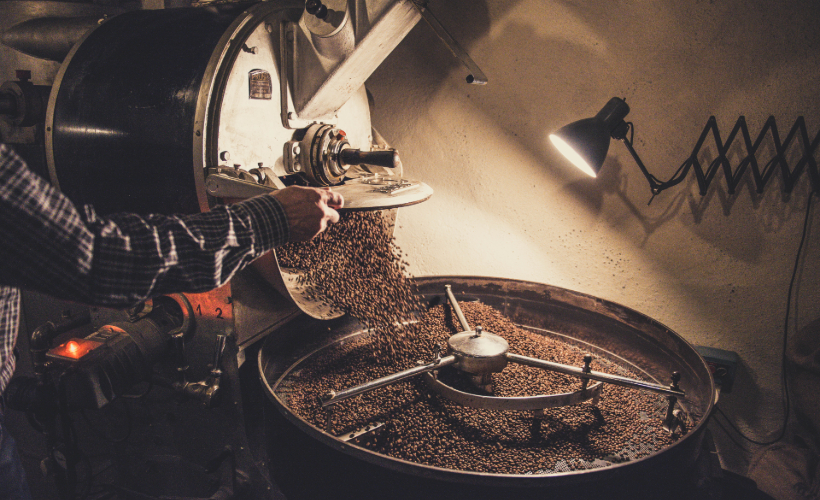 These days, travelling offers far more than just seeing new places. While you bask in the local culture and immerse yourself in their food and drinks, there are specialities in each nation that you shouldn't miss out on.
If you're a serious coffee enthusiast (we're talking real coffee, not the instant one), coffee tours are also now available in the best places where beans and grounds grow. From walking tours to coffee retreats, and even to coffee lessons, there's something to tickle your fancy. Before heading out on that tour, check out websites like Home Grounds for everything you need to know about coffee.
Travel is also an educational experience, and what better way to acquire knowledge than from the local experts themselves. After all, there are myriad ways people enjoy their cup of joe around the world. Plus, you get to take home some beans as gifts for your family and friends back home. That said, here are some of the best places to explore coffee.
1. Hula Daddy Coffee Plantation in Kona, Hawaii
Venture beyond hula dancers and spectacular views. Hawaii also grows some pretty good coffee and one of the best plantations to visit is Hula Daddy. It starts with a walking tour by the Arabica trees within the plantation. Their best-sellers are the nutty-flavoured and caramel-flavoured coffees. Another perk is that you get to enjoy excellent mountaintop views of the whole of Kona while getting a taste of their best brews. Besides learning about the local java, you're also given a basket for when you go cherry-picking.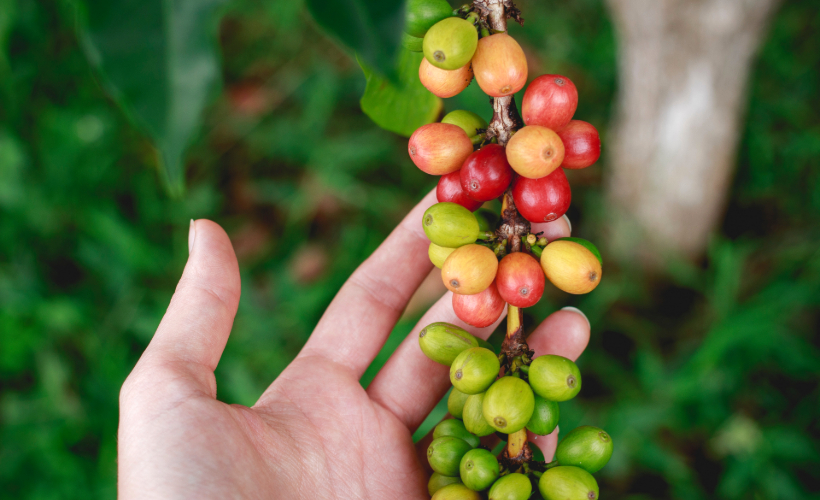 2. Costa Rican coffee plantation tours
When you choose to go for a Costa Rican coffee tour, you get to experience the process from start to finish. A trip down to the coffee plantation lets you pick the coffee fruit yourself in an immersive experience that will make you feel like a local farmer. After that, you're taken to the drying and processing facilities for a hands-on experience. So the next time you sip your own coffee back home, you'll be aware of what goes into every cup.
3. Coffee plantation in Doi Inthanon National Park, Chiang Mai, Thailand
Travellers usually go to Thailand for their well-preserved culture, the beach, and the mouth-watering street food. One of the most popular cities to visit is Chiang Mai. If you do not fancy the busy streets of Bangkok, this is the place for you. Take a pleasant walk around the city and you'll find numerous little coffee shops which will make you wonder: where does all this coffee come from?
Unknown to many, this region serves one of the best coffees that you can ever buy in Thailand. On the hillside of Chiang Mai is Doi Inthanon National Park, where you can walk amongst the Arabica trees, and get your hands dirty by roasting your own coffee beans over a traditional wood fire. Here, all the beans are processed and roasted manually, hence their exceptional taste.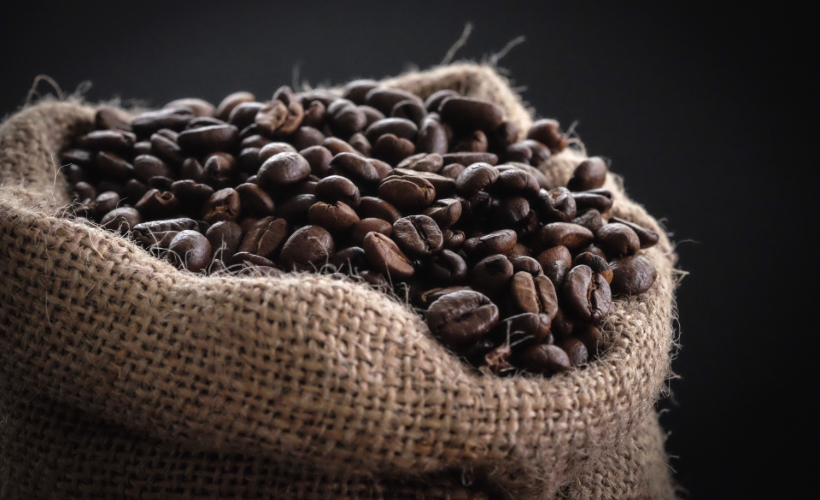 4. Colombia's Coffee Region Tours
South America is the mecca of coffee. And Colombia promises some of the best coffee tours. Upon your arrival, you can arrange for a three- to five-day tour around a coffee hacienda, which is the local term for a coffee farm. Imagine sipping coffee early in the morning with the Andes Mountains as your view. Each coffee is served fresh from the farm — it doesn't get any purer than that!
5. De la Gente Coffee Tour, Antigua, Guatemala
The De la Gente Coffee Tour in Guatemala is amazing for so many reasons. The coffee plantation rests on the slope of a volcano so that in itself is already an experience. As you tour the plantation, you're guided by a local farmer, after which, you go to their house to roast and brew the beans you've picked.
Going on this coffee tour means you're helping local farmers. De la Gente is a non-profit organisation that works with local farming communities to improve their agricultural techniques, as well as to increase their production output.
[zf_post_boxes widget_hide_desc="true" num_post="3″ post_id="29435, 25740, 26431″]
Get all the latest travel stories from Zafigo. Follow us on Facebook, Twitter, and Instagram.