There are so many restaurants offering different types of foods these days, from traditional cuisine to hyped-up fusion dishes. Unfortunately, not all of them hit the spot. Whether in the busy city you live in or while visiting foreign countries, here's how to choose a place that offers the service and food to meet your expectations. In other words, here's how to find the yummiest grub wherever you are:
Eat away from the city centre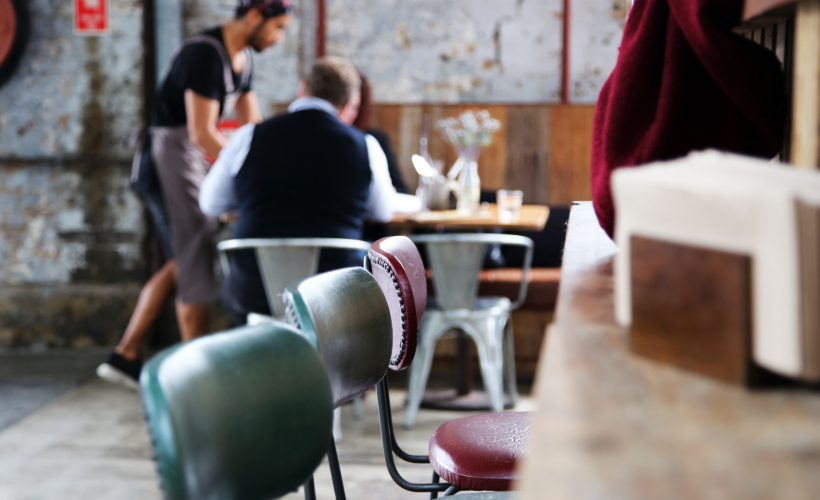 The first thing to keep in mind if you want to save money and find the most delicious meals is that you should never eat in the city centre. Generally, restaurants in the city centre target tourists. When you choose to eat in the heart of the town, you should be ready to pay more than what's normal.
Meals in central areas also tend to be less tasty because they're prepared in a hurry in order to serve more customers and or with a tourist's palate in mind. Although not impossible, it's hard to come by a place that offers food made with heart in the city centre. So instead, head to a restaurant slightly out of town. Such eateries are located in relaxing environments and offer a wider selection of tasty food.
Go local
If you are looking for the tastiest foods, a simple meal will most often do the trick. For instance, if you're at a seaside Asian city, have the seafood. Local specialities aren't just tastier, they're fresher too. Avoid anything too complicated and stick to the kind of dishes or mains you know will likely be cooked at home.
Find and book a great restaurant with an app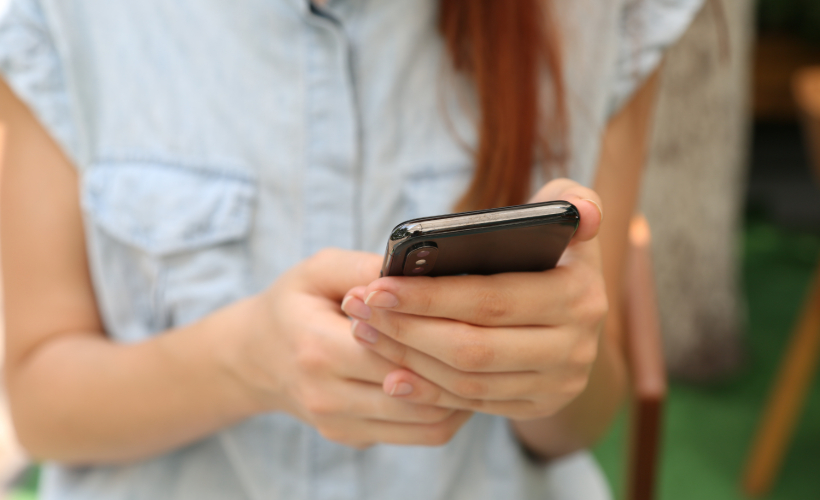 There are many apps available that can suggest dining options based on the area you're in and according to your budget or cuisine of choice. Eat App is a good example. This app is particularly handy for travellers unfamiliar with the food scene in Dubai and Bahrain by providing information like prices, menu options, special offers, and even reviews.
Foreigners and locals alike can also use this app to book tables at high-end restaurants through its reservation software. Women travellers who might find it particularly hard deciding on what to eat — especially if they're concerned about the safety of an area — can look to the app for suggestions that give users access to thousands of restaurants in the area.
Read reviews on TripAdvisor
Reviews on TripAdvisor will help you have a better understanding of just about any dining establishment. Since reviews are written by (mostly) neutral parties, you can rely on them to make a decision on whether a certain restaurant is worth a visit.
Some reviewers may be biased, so be sure to read several thoughts before making a final decision. Also, pay attention to the photos shared by customers as it'll give you a feel of the real atmosphere of a place, as opposed to edited, professional pictures on official websites.
Look to local food blogs or food bloggers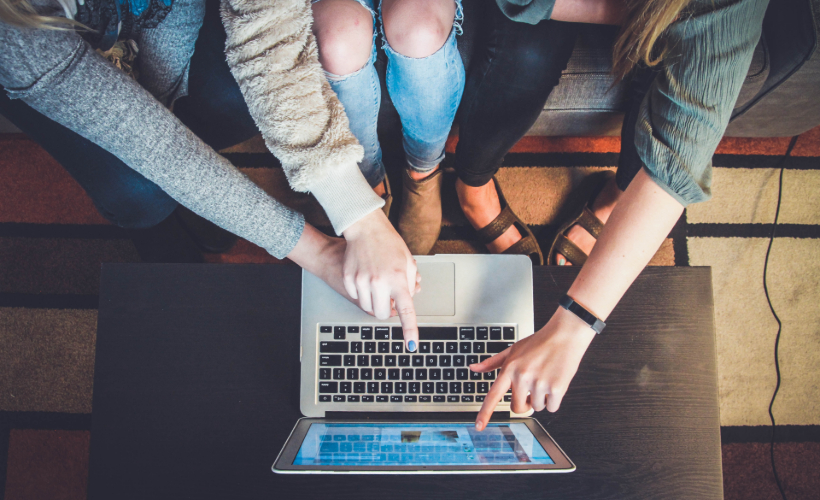 Bloggers usually give the most detailed reviews of local restaurants. Find blogs that talk about the best food services of the city you're in to make a good choice. Sometimes bloggers can also be biased, therefore it's advisable to read blogs entries too. Lookout for things like the types of foods served and whether you can make reservations or not.
Join an Instagram or Facebook group according to your food preferences
Social media platforms like Facebook, Instagram, and Pinterest play an important role in connecting you to a restaurants. Most establishments post visual content that may help you select the best place to eat.
You should also join Facebook groups and pages based on your preferences. There are many groups designed for individuals with specific eating requirements. For instance, if you're vegan, join local vegan groups so that you're privy to the best vegan restaurants in the city.
There are many trending food choices such as gluten-free, vegetarian, and ketogenic among others. Join an online community, so that the people with similar tastes can give you advice on where to find the freshest, tastiest, or most affordable eats that you prefer.
With all these in mind, we're sure you'll figure out a great food trail for yourself. Happy feasting!
Get all the latest travel stories from Zafigo. Follow us on Facebook, Twitter, and Instagram.