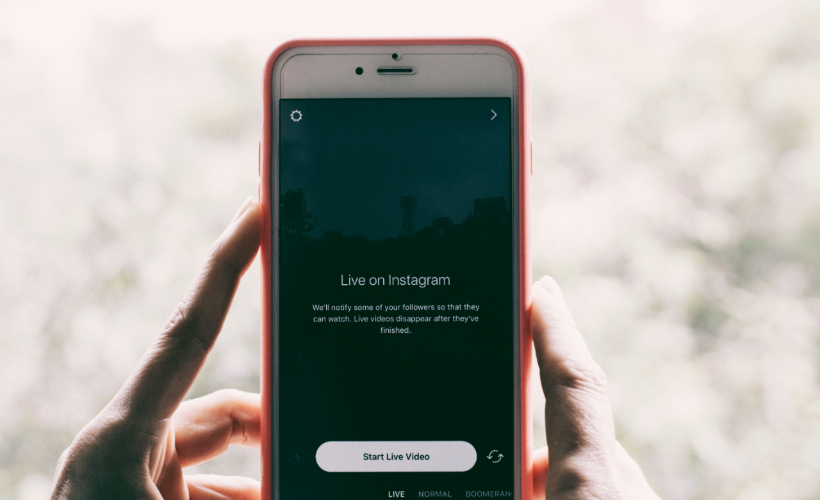 Let's all admit that the 'Gram is one of our guilty pleasures. Instagram is now a household name, with millions scrolling, liking, and posting photos and videos on the platform daily. Travel accounts are all the rage, too. Naturally, we can't help but feel envious of those who get to see the world and enjoy all these amazing experiences.
For those of you who seek a nomadic life of exploring unknown lands and sharing those unforgettable memories, a travel vlog is a great way to transform your already existing Instagram page.
Videos – more than photos – have the power to transport us from our living rooms to anywhere around the world. This kind of content can also be helpful and enriching. Read on to find out how you too can do it.
Why videos?
A video can potentially draw a viewer in far more than a picture, especially when executed well. Yes, photos are the very essence of which Instagram was created and remains as the simplest way to gain quick engagement. However, high-quality videos are more impactful as people who resonate with them are more likely to share their thoughts and feelings via comments, and that builds long-term engagement.
Position and angle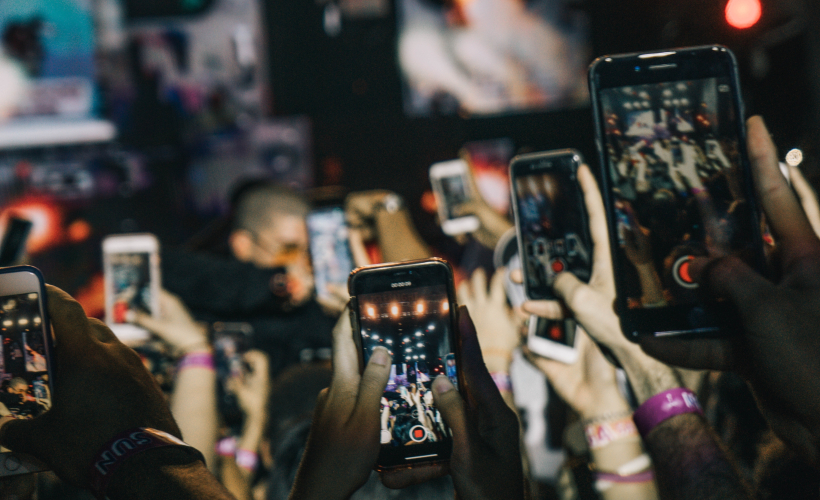 Ever wondered how you can capture the attention of a viewer in 60 seconds or less? Get creative with your shots, ensuring you capture contrasting visuals. For instance, close-ups communicate the feeling of touch while wide angle shots of landscapes help capture their majesty.
A great shot sequence that one can use is 'medium, close, and wide'. You first capture a medium focus shot, then move in to a close-up to bring out an interesting detail, and then pan out to a wide shot that's includes the environment.
Finding unusual angles can also lead to more enjoyable and interesting shots. Why not try some ground level shots, shooting up from a low angle, shooting down from a high angle, or even shooting through people and objects while still keeping your subject in focus.
Finally, you don't need a professional lighting set up to make your on-screen subject look fantastic. Take advantage of natural lighting by ensuring the light source is shining brightly on what you wish to capture.
The magic of editing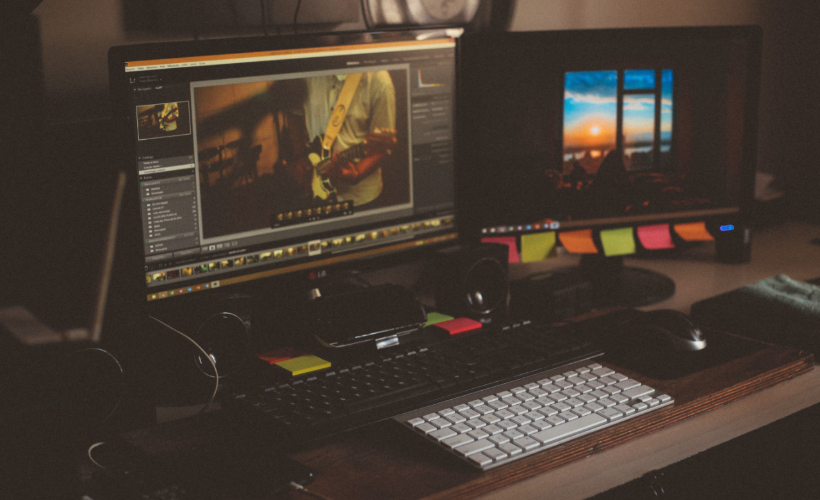 Editing is key! Take time to peruse through all your shots and brutally decide which ones stay and which ones add nothing. Editing techniques like slow motion and time lapses can also add a different layer and dimension to your videos, making them more exciting to watch.
Remember that over-editing can sometimes make your video look unappealing, so try to focus on some minor and basic edits to achieve the desired result. Also, consider opening your video up with a visual punch that will keep your viewer hooked and engaged.
Choosing the right editing app is extremely important. Pick one that suits your style and works for you rather than the latest one. A few you can try that are perfect for beginners are Quik, FilmoraGo, and VSCO X.
When adding music to your videos, do pick tracks that suit the mood and vibe of your adventure. It'll make all the difference.
Growing a following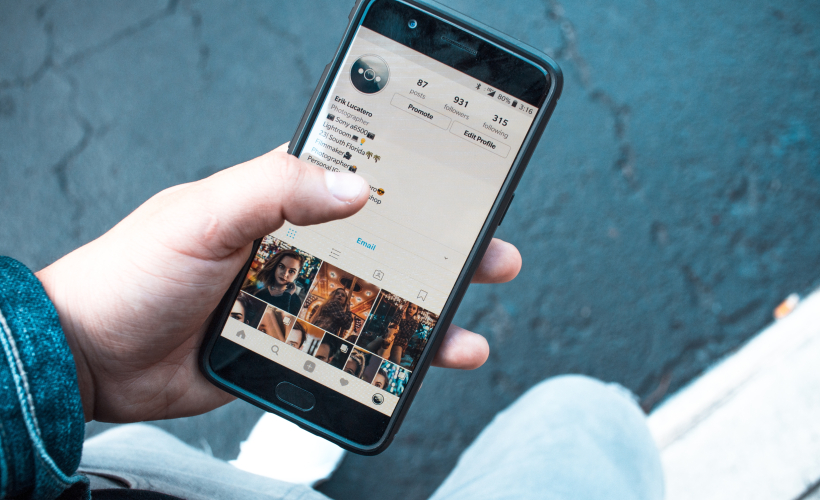 Posting videos won't be enough to gain a committed following. You'll also need to make sure that your videos get enough views so it has a good chance of being shared. Cultivating and catering to a smaller and close-knit fan base rather than the masses will give your more genuine interactions (likes, shares, comments).
The gear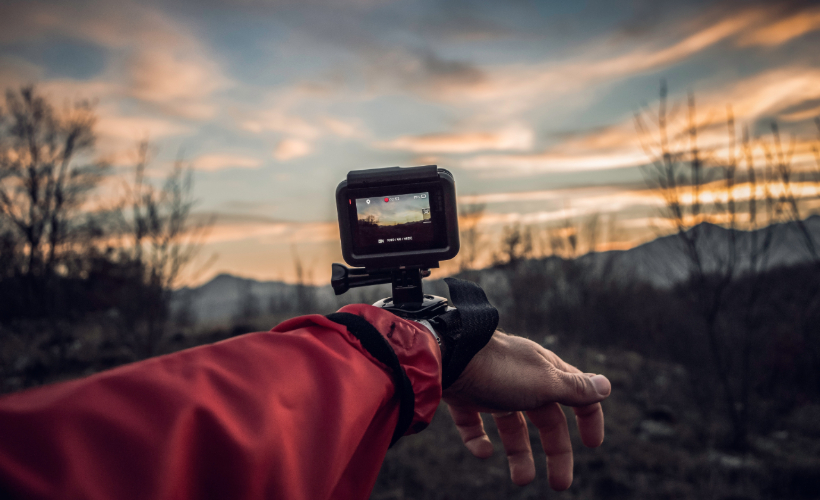 The only thing you really need to create a remarkable travel vlog is a camera. Start out small with inexpensive equipment, and use the limitation to create more compelling frames and stories. The challenge will surely help you grow as a videographer. Once you've gotten the hang of it and shed your amateur status, certain shots may demand specific hardware which you can then purchase accordingly.
If you really want to make appealing and watchable travel videos, you'll come to realise that the perfect video will require some sacrifice, like waking up in the wee hours of the morning to travel to a temple for an incredible sunrise shot. It'll all be worth it though, when people hit that play button and are able to appreciate the beauty of the world along with you.
Travel videos can inspire people in a way that words sometimes cannot and your emotions and thoughts can be easily felt and understood in an immersive way. So what are you waiting for? Get cracking and create some wonderful keepsakes you can share with the world.
Get all the latest travel stories from Zafigo. Follow us on Facebook, Twitter, and Instagram.