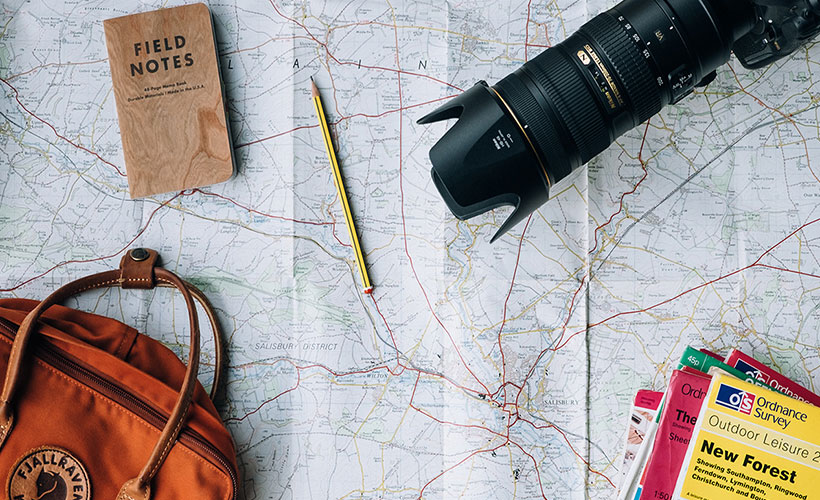 Travelling from time to time allows us a break from the everyday and the mundane. You use it as a time to relax, discover new places, and have a tonne of fun. However, what if it were possible to venture to the far corners of the planet, see cool sites, experience new things, eat interesting food, and get paid while doing it all?
So long as you have the skills, I'll bet you there's a way to utilise it while travelling abroad. List down all your skills, interests, and talents, check which skills you can consolidate with travel, and how you can transform it into a business. Naturally, it's much easier to turn your passion into profit doing something you genuinely love.
Here are some ideas of the kinds of job opportunities you can consider that will allow you to travel:
Photographer
A heavenly job combo – travelling the world and taking pictures. There's plenty of competition out there, so becoming a sought-after travel photographer won't be easy. However, if you've got the eye and the heart for it, give it a shot. Offer your services to organisations in the travel industry like travel agencies, travel magazines, or websites. Begin practicing by taking pictures of your friends and family. Eventually, when you've acquired the skill, consider investing into your equipment and portfolio.
Translator
People always need help communicating. You can turn into an expert mediator or translator and bridge the divide if you can speak two or more languages. Of course, the more languages you're fluent in, the better!
Some businesses require people to travel for meetings that will require a translator, meaning that you'll need to be particularly fluent in the language and also business terms.  Other translator roles can be in the form of the written word. You can translate books, blog entries, and more.
Performer
If you love being in the limelight, then this is for you. Regardless of whether it's singing, playing guitar, juggling, or breakdancing, performing is a legitimate way of making a living. If you're on the go, busking in an open square or at train stations is usually allowed (but check first). Most places have designated zones, so do a little research and check on this before you decide to start busking or performing.
Alternatively, if you've established yourself as a performer in your home country, compile your gigs and post them on your YouTube page. Then share the link or some videos with the owners or managers of establishments in other countries/cities that likely need performers, like a jazz club, restaurant, or hotel lounge.
Art seller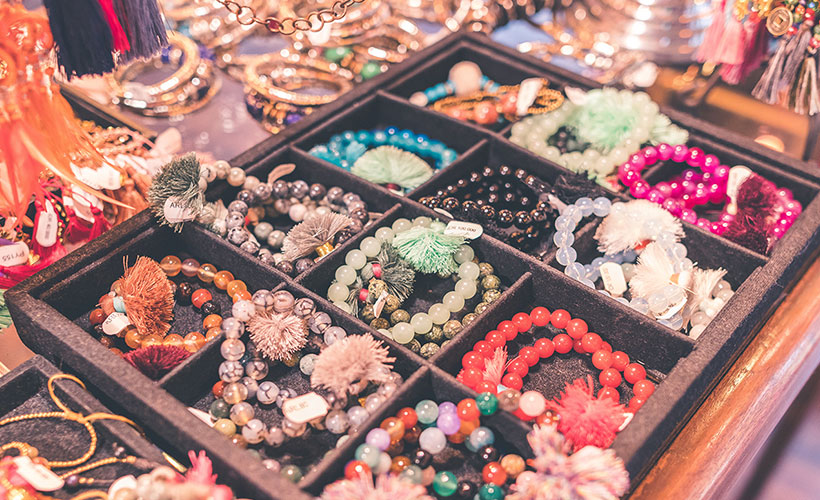 Are you a talented artist? Some places host artists in residence, allowing you to travel while working on more paintings or sketches. If you make things like jewellery or apparel, there are many sites where you can post your pieces and designs for sale like Etsy or Ebay.  
Tour guide
One of the most obvious means to get paid to travel the world is to become a tour guide. You get the opportunity to meet a huge number of people from all over and help create memorable experiences for them and yourself. Even if being a tour guide isn't a lasting career, it allows you to live abroad for some time and appreciate a foreign place on your own terms.
Scuba instructor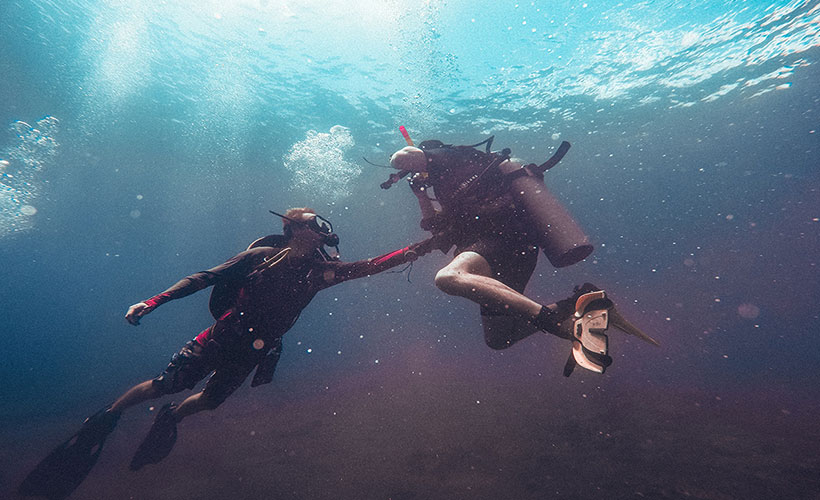 If you love diving and are particularly good at it, consider becoming a scuba instructor. Some of the most beautiful places on the planet for scuba diving like Maldives, Hawaii, Thailand, and Mexico need diving instructors. Just be sure to get fully licensed first. As a scuba diving instructor, not only will you be teaching the basics of diving to students but you too will be a student as you get to experience many underwater worlds.
Yoga instructor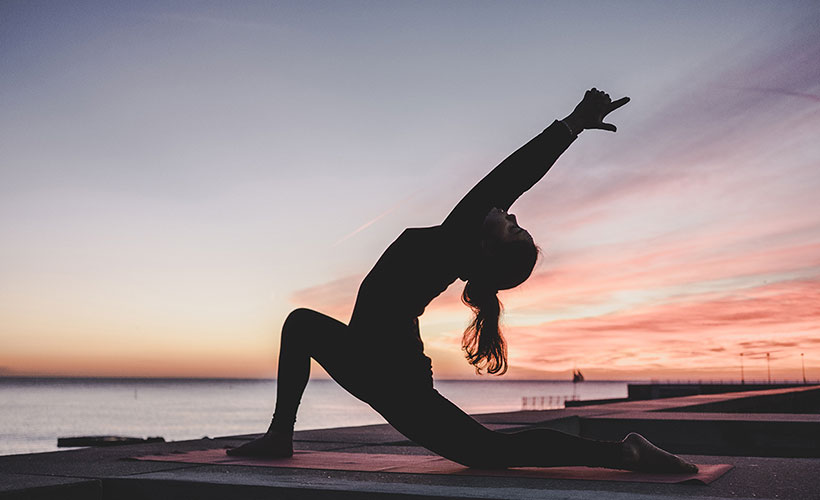 Yoga is becoming increasingly popular and you can find all sort of studios around the globe. If you've been a practitioner and already have your Teacher's Training Certificate, why not teach yoga and motivate others to do make it a part of their life? You can opt to be a visiting teacher at a yoga studio in just about any city or even be a resident instructor at a hotel or resort. Similar job opportunities apply to certified teachers of Pilates or Zumba.
Designer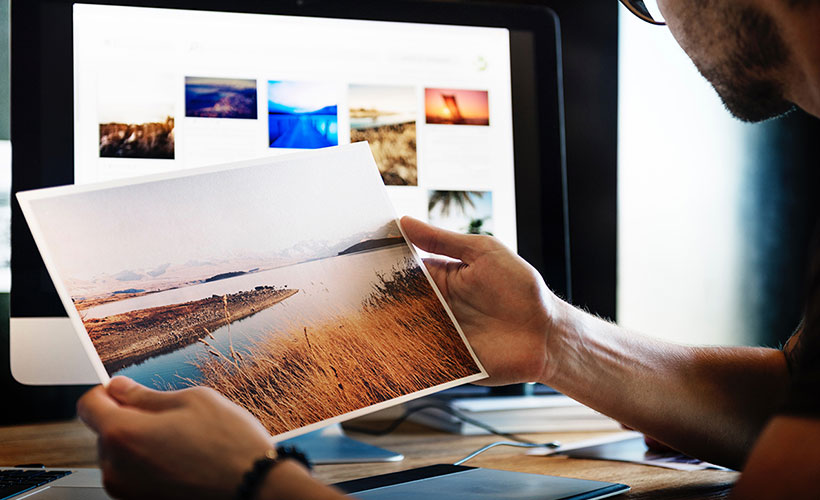 One of the most common jobs among digital nomads is web or graphic design. So if you're talented and particularly good at Photoshop, then try your hand at this. Regardless of whether you're an expert designer or a self-educated artist, there are various employment sites for any skill level. You can design blog layouts, banners, logos, or social media posts.
All you need is your laptop, a passion for designing, and a knowledge for relevant programming and online staging. Building sites and creating designs can be done no matter where you are in the world.
Au pair
Love children? Au pairs are caregivers who live with a host family in another country. Your role as an au pair is to look after a child or children while sharing in some of the household duties. In turn, you'll get to learn the language, have a taste of living in your dream country, and experience a different culture.
If you have the skills and are great with children, this is a great way to experience a foreign country while earning money. Au pairs usually get free lodging and benefits too. There are websites that can help link you with a potential host family.
Virtual Assistant
Companies are always looking for ways to minimise overheads and maximise efficiency. Hence why many of them look to hire virtual assistants who can work at home – or from anywhere for that matter. There's little that a virtual assistant can't remotely do these days.
Tasks like web-based planning, responding to client requests, and a wide range of administrative assignments can be dealt with by a skillful virtual assistant. It's a job that enables you to work from any place on the planet.
Which of these jobs would you take on?
Get all the latest travel stories from Zafigo. Follow us on Facebook, Twitter, and Instagram.