Whip open your Instagram or Facebook feeds, and, you can see that the revenge travel is real. Literally just about everyone is jetting about all over the place after being holiday-starved for so long, and many Malaysians are proving that no matter where we go, we simply can't take the Malaysia out of us.
Malaysians share one thing in common — we are all alike when travelling. In fact, we can be quite the kiasu traveller. Regardless of whether you're booked on economy or business class, here are some familiar traits most of us practice when not in our home country. You can also find out how Malaysian are you when you travel with our quiz here!
1. Craving spicy meals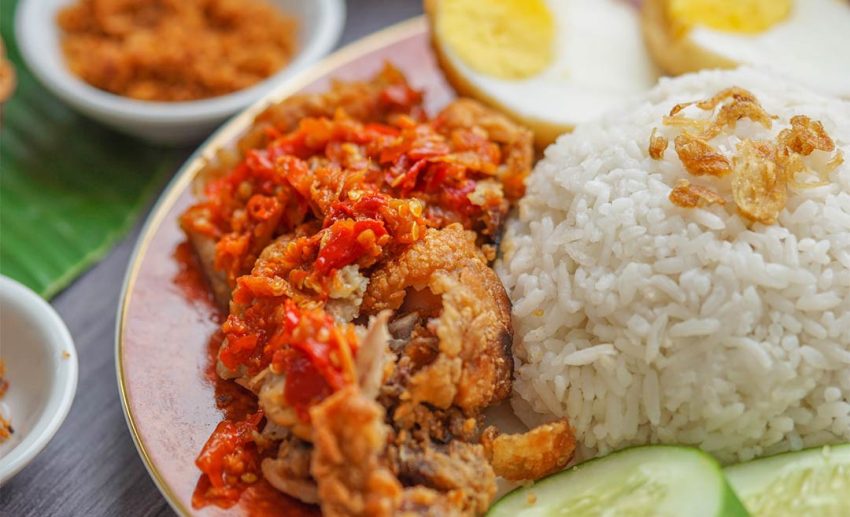 Malaysians are foodies, and this is not to say that people from other countries aren't, but I firmly believe that Malaysians' love for food is quite passionate, and especially so with spicy food. There is no denying that we can take the heat and simply cannot live without sambal belacan, so it's only natural to crave for it in countries where it's hard to come by.
Sambal just adds that special kick to any meal, making it even better, and some Malaysians even resort to bringing their own chilli whilst on holiday. While it's all well and good to try out the food in a foreign country, we all find ourselves rushing back to our pedas flavour.
2. "Do you have rice?"
A staple for every meal in Malaysia, rice should be the food of the Gods because it's that damn good, and most Malaysians cannot live without this particular type of carb. I once visited Scotland and tried to last a whole week without rice. I was kidding myself because I only made it to three days.
While it may be an over-the-top tip, if you really want to play it safe, I would suggest bringing your own rice pack for your future travels — especially on those long trips. While you may find rice in foreign countries, sometimes they don't taste as good as the ones from home. Am I right, or am I right?
3. Converting everything into Ringgit Malaysia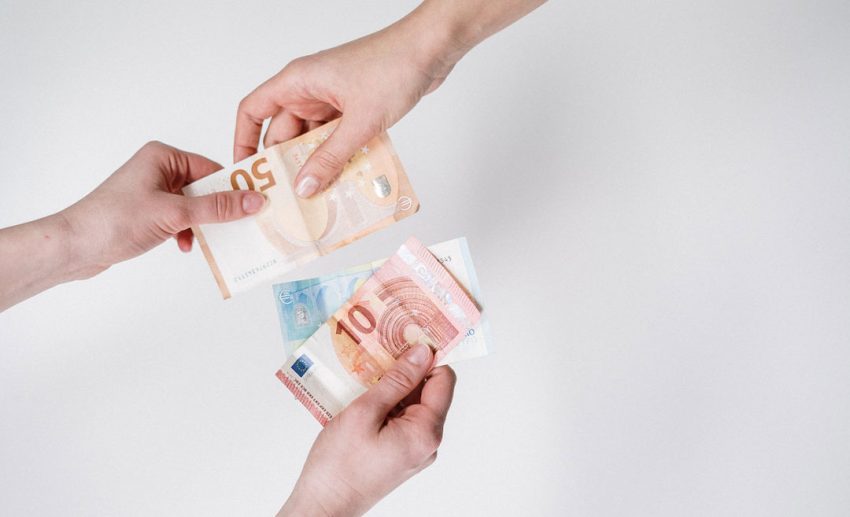 We've seen a rise in living costs post-pandemic, but even before COVID-19, due to fluctuations of currencies, Malaysians will always find themselves converting foreign prices back to RM — no matter which country we are in. And we also love comparing prices too!
We also take pride in lamenting how much cheaper things are in Malaysia after conversion, and if they cost less, you can be sure that we'll buy more than just one.
4. Change in accent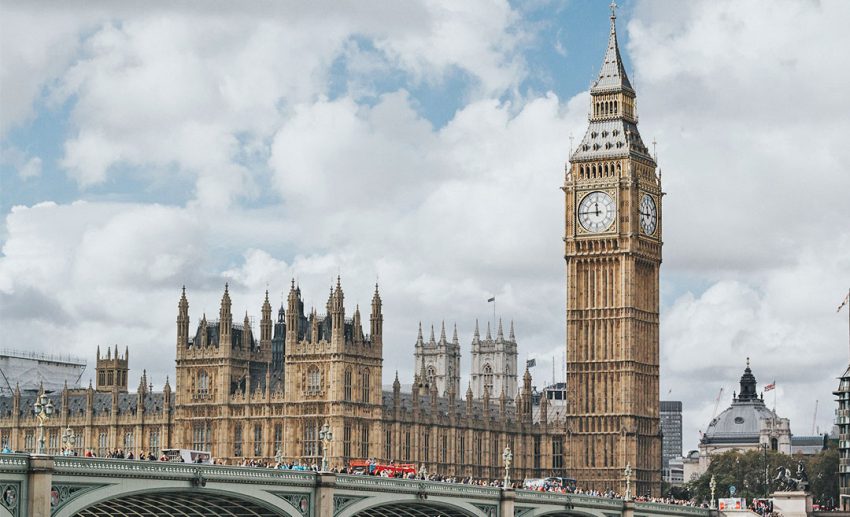 Malaysia is a cultural mosaic with all of us speaking a minimum of two to three languages, making us susceptible to being victims of accents. Like a language chameleon, our accent changes depending on who we speak to and where we're at, and all it takes is for us to be in a foreign country for over a week — and we'll find ourselves mimicking the way the locals speak.
Personally speaking, all it takes is for me to go through the Australian immigration, and before I know it, I'll find myself speaking the way they do!
5. Bahasa Malaysia is still our language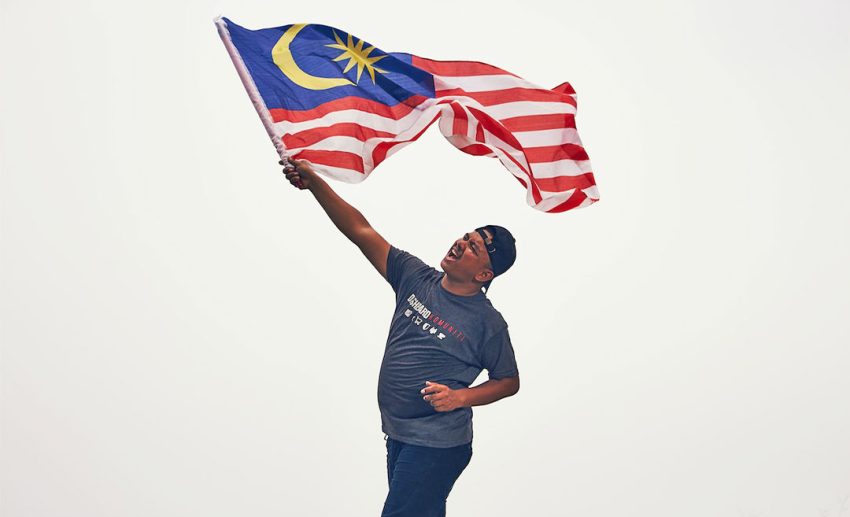 No matter your race — Chinese, Malay, or Indian — wherever you go in the world, you'll find yourself rambling in Bahasa Malaysia in myriad scenarios. For instance, I remember the time we had trouble buying a SIM card in India, and it was becoming a more complex situation than it had to be. To express my frustration, I found myself doing it in Malaysia's native tongue.
6. Take home hotel freebies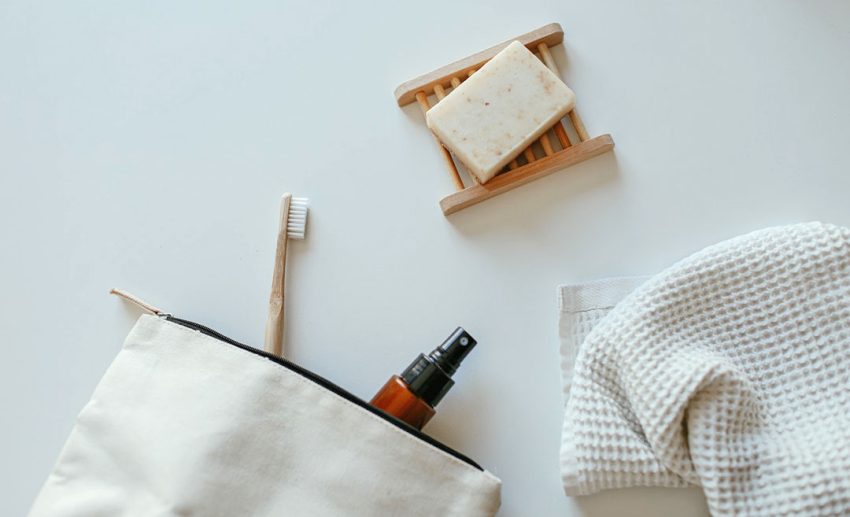 Who doesn't love freebies? I know, I do. When travelling, I immediately turn into Ross Geller from Friends and find myself swiping all the complimentary items like toiletries, snacks, hotel slippers, and even the free tea bags. Whatever's free, you know us Malaysians will take it home, and we have very little shame about this. They're free after all, so why not?
7. Medicines and ointments
As if other countries don't have pharmacies available, Malaysians love to bring their own medicine and ointments when travelling, like Panadol, Tiger Balm, and Lian Hua Qing Wen! Because let's face it, we human beings are creatures of comfort, and we like what we are used to. I suppose it makes sense that these quick-relief medicines are on-hand should we feel under the weather when travelling.