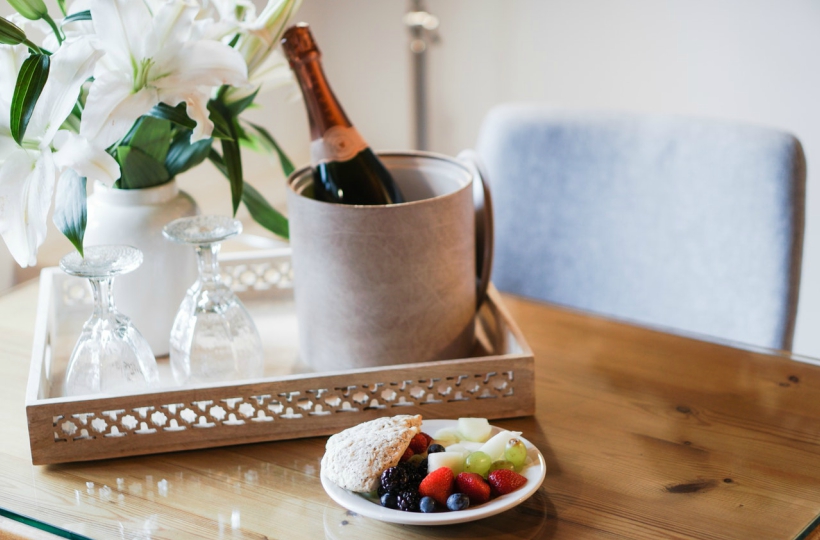 Everyone enjoys a good holiday in a fancy hotel. The beautiful upholstery, cream carpets, shiny wardrobes, gleaming bathrooms and soft dim lights exude luxury and arouse a warm, pampered feeling within.The only trouble arises at the time to check out. Do we take that lavender bubble bath bottle? Will the hotel staff notice or make a fuss if that soft pink hand napkin suddenly goes missing? Okay, how about those peach flavoured tea sachets? Certainly, a hotel of such a magnitude wouldn't notice missing tea bags!
In a recent publication by The Telegraph UK, David Elton, partner of Homegrown Hotels, a small hotel chain, said: "People will steal just about anything they can. Bathrobes, coat hangers, bed linen, mattress covers, towels, pillows, toilet-seat covers – pretty much everything in a room."
Some guests, hotels say, like to get away with quirky things. A small pen holder, cutlery and even a coffee stirrer. While many hotels do not create a hue and cry over a spoon that is gone from a particular guest's room, some such as the Ritz-Carlton, encourage you to buy the objects that take your fancy by selling them in the gift shop or online. To risk sounding like Ross from Friends, here's our take on the top 6 things you CAN get away with stealing from your hotel room:
1. Toiletries
Hotel rooms are blessed with an abundant supply of cute travel sized bottles of shampoos, conditioners and moisturisers along with tubes of toothpaste, combs, shower caps, mouth wash and small bars of soap. While you may bring your own supply of essentials, it wouldn't be considered a crime if you quietly snipped them away for your future travel toilet kit!Store rooms in hotels are well equipped with resources to refill missing toiletries. If you plan to stay longer than a day, you can even call the front desk and ask for more, and nobody would really mind!
On the other hand, towels and bathrobes are not meant to be taken off rooms. Infact, a woman in Nigeria was sentenced to three months in prison for stealing two towels from the Transcorp Hilton Abuja Hotel.So think twice before you stuff those fabrics into your bags!
2. Magazines and Newspapers
Not always, but most hotels these days provide daily copies of the local newspaper and in room magazines and brochures. Those are totally alright to pack in your bag and take home as a memoir.
If your room has coffee table magazines, such as the latest copy of Vogue or Marie Claire, they have probably been kept there by a thoughtful staff as light-reading material.  Although it may not be considered as an offense to quietly pick one of those up, remember that they look better on the table than in your bag.
3. Tea and Coffee
Yes, you can have them! They were put there in the first place for you to use, so feel no guilt in loading your pouches with sachets of tea, coffee, creamers and sugar packets.
But here's the twist! Some hotels, aware about guests habits, will place luxuriant flavoured teas and coffee on display with a hidden note somewhere about their equally exorbitant prices. If you have to nip those, you may have to pay for them at the counter when you check out! So don't fall for this tea-trap.
4. Room slippers
Tucked away behind the sliding door of the wardrobe and beneath those hanging bathrobes, you might be lucky enough to find  a pair of soft, light-weighted room slippers perfect for use after that massage or a nice hot shower.
While you may have many ample of pairs of room slippers at home, there's nothing better than a free pair especially the one embossed with the logo of the fancy hotel you are staying in. So very sneakily put them in your luggage and don't mention them again.
5. Stationery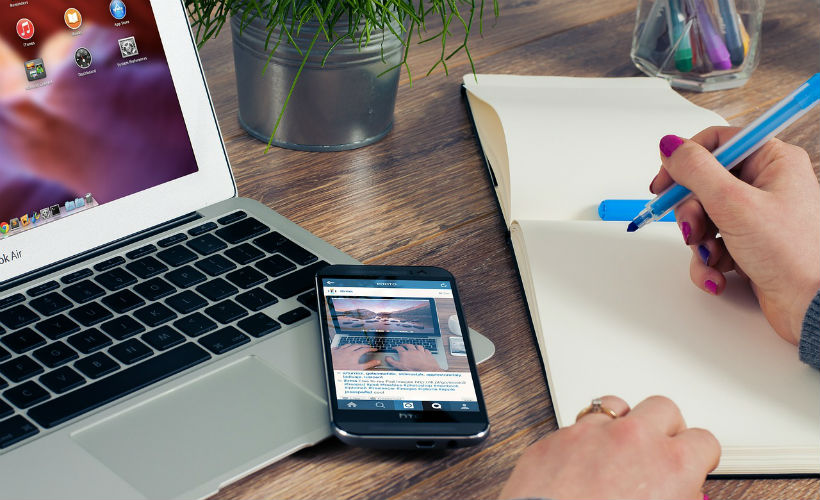 Just like toiletries, stationery in your hotel room that often come with the hotel logo imprinted is meant to be taken. No hotel would mind if you preferred using their notepads over W.H.Smith in a conference or in a meeting. Likewise, for the pens and pencils.
However, restrict yourself to pens, pencils and that simple notepad. Some hotel rooms, especially the ones meant for business travellers are often equipped with a fully-functional office desk. That means that the leather planner there is for your immediate use and not for you to take back home.
6. Miscellaneous
Depending on where you are staying, your room may come with many sample sized utilities you might not consider useful at that moment but could be of great value in an emergency situation.
Such as that little sewing kit, that comes with a few needles and colourful spools of thread. Ask any seasoned traveller and they will tell you the importance of having a sewing kit in your backpack at all times. Alternatively, that tin of shoe polish will help you shine at the right moment. These are very low cost investments for the hotels and not many guests will consider using them. So if you want that extra added value with the cost of your room, nip these too!
According to The Telegraph UK, the list of top items stolen from hotel room includes batteries, kettle, artwork, linens, books and even the Bible!
While it is alright to help yourself, as we mentioned, to a little bottle of shampoo, do remember to stick to basic hotel etiquette. Be the guest everyone wants to entertain!
20830, 21294, 20877
Get all the latest travel stories from Zafigo. Follow us on Facebook and Twitter.