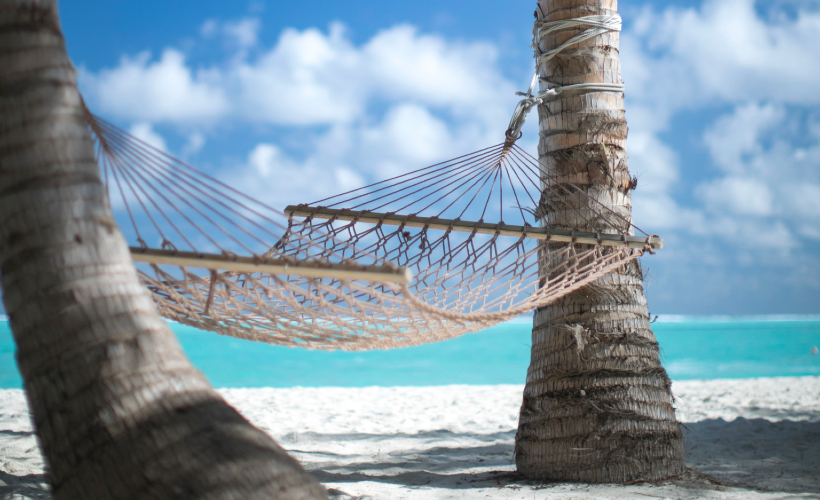 There's no question about it: in the 21st century, we're spoilt for choice. Whether for work or leisure, you can find almost anything you're in the mood for VERY easily and get it instantly. And that applies to planning your next holiday as well.
It's also much easier to reach interesting destinations now than it was a few decades ago. All you've got to do is get on a plane and you'll land almost anywhere on the globe. So, which spot should you pick?
African safaris are ideal for nature lovers and viewing historical buildings attract romantic souls. But don't forget to add an island adventure to your shortlist. It may be just what the doctor ordered to have a truly relaxing time in 2020.
Why? Let's count down the reasons.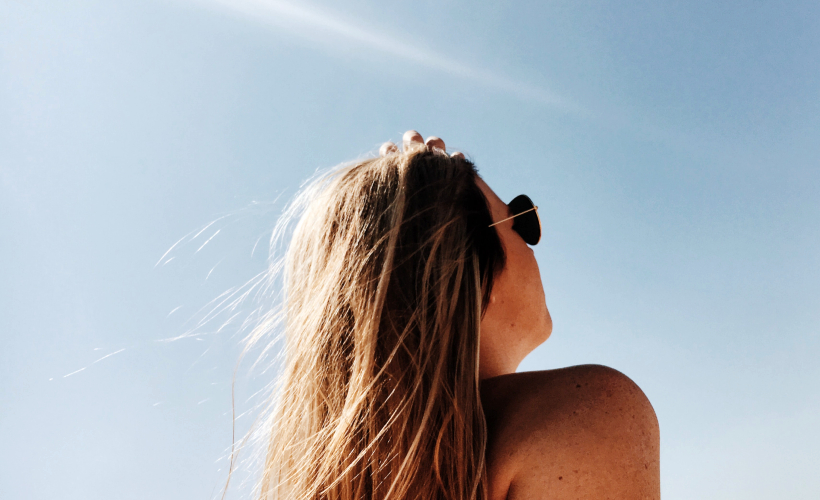 Islands cater to all
Island holidays are for everybody, from adventurers, honeymooners, and families, to groups of friends and colleagues.You may be apprehensive about an island holiday because you don't necessarily want to lie in the sun on the beach all day. But do a little research and you'll see that there are plenty of luxury islands with myriad activities to boot, so you'll never get bored. There's something for you, no matter your personality, lifestyle, or interests.
Island resorts often turn local natural areas into attractions. You can hike, see the local wildlife, or bike around to discover things you won't find anywhere else in the world. If you're a foodie, why not try out the local cuisine. Recipes may have been passed down for generations, giving you flavours you won't hear of on the Food Network.
You won't need to give up your creature comforts too. Upscale and private resorts understand the need for luxury and high-class living. They often provide various services, from scuba diving to golfing, or simply a state-of-the-art gym in your hotel. In short, there's something for every kind of traveller.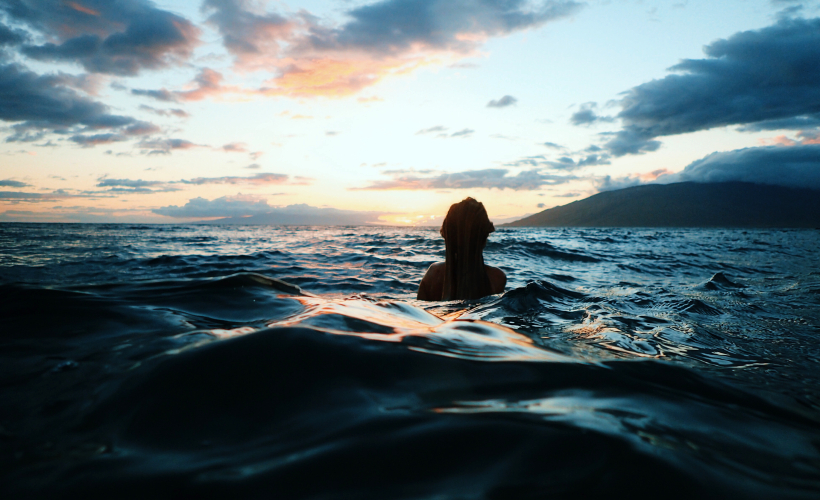 It's the ultimate getaway
For many of us, being on an island is living the dream. One can chalk it up to that feeling of really 'getting away' from everything. Private island resorts are often designed to provide that which big cities can't: No noise from highways, clean air thanks to the absence of large factories, natural options instead of synthetic ones (for example, swimming in clean seawater instead of a swimming pool with chlorine). So if you're taking a holiday because you need a break from reality, escaping to an island is one of your best options.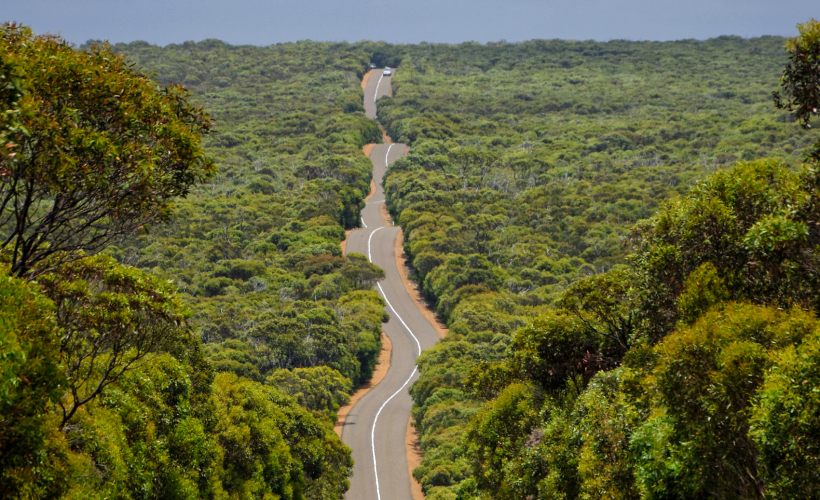 Consider the traffic
One of the things you probably wish you can get away from every day is traffic, especially if you work in a big city. So, why go to a holiday destination that'll give you exactly the same? Waterparks and popular holiday venues attract large crowds, meaning that you're bound to sit in traffic or stand in long queues.
But not on an island. Visitors often need a boat or plane to even reach their destination, so there's much less traffic to contend with. Even more so if you pick a private island resort. So, this year, avoid one of your pet peeves and make sure you really relax during your holiday.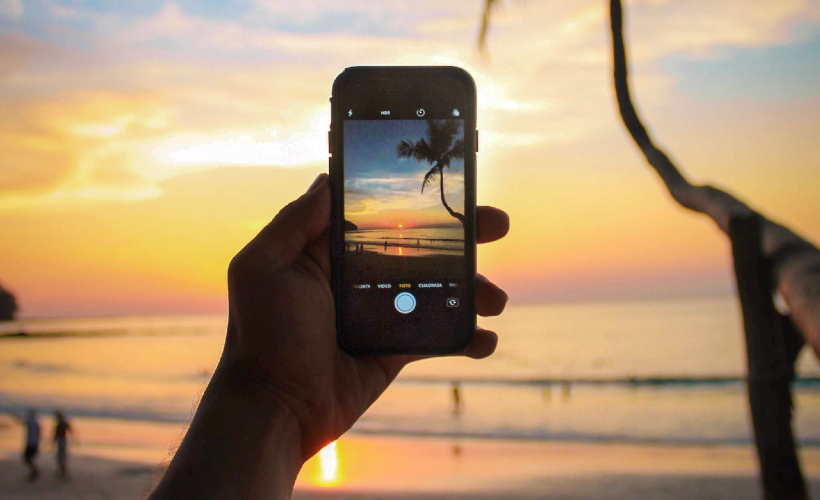 Switching off your phone
The idea of a holiday should be to get away from the hustle and bustle of your normal life. So why do so many vacationers still stare at their phone screens when they're visiting beautiful destinations? For many, it's simply challenging to break the habit.
On an island, you may be forced to adjust because you won't always have the best reception. Don't worry, a reputable hotel will offer you Wi-Fi to share your holiday pictures with your friends. But once you're out the door, with a less-than-stellar signal, you'll have no reason to keep scrolling. And that's when you'll look up and enjoy the surrounds. For a change, make memories, instead of Googling other people's experiences.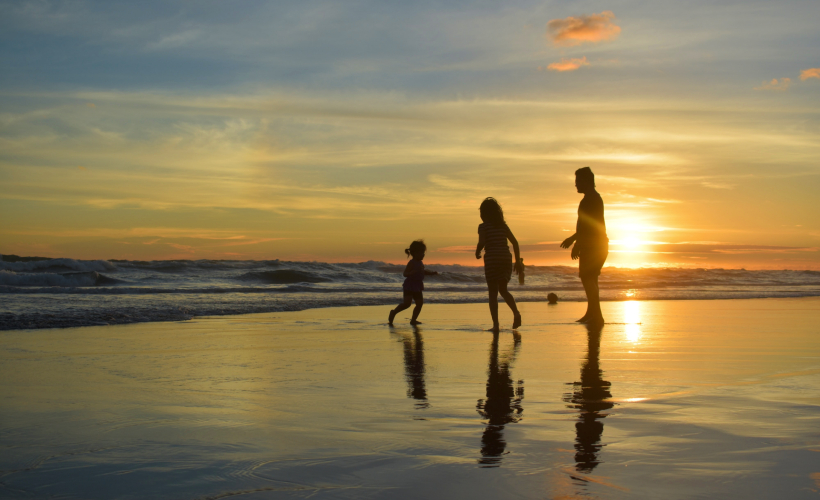 It can be a family affair
If it's a family vacation you're after, don't assume a private island resort is only for young couples, or the rich and famous. Many island destinations target the family holiday niche, providing you with everything you'll need to keep your loved ones happy, no matter their age.
Many island resorts offer fun parks for kids (often with facilitators who'll watch over them so parents can have a few hours to themselves), extreme sports and activities, tranquil spas, fishing expeditions, and nightlife to keep everyone entertained so nobody has any reason to feel bored.
Get all the latest travel stories from Zafigo. Follow us on Facebook, Twitter, and Instagram