Subscribe to our new

Telegram

channel for the latest updates.



COVID-19 has undoubtedly changed the way we travel. On top of having to apply for travel visas, we now have to consider additional travel requirements when visiting any country. Questions that revolve around vaccination, quarantining, and testing are frequently asked. There are only so many countries you can visit without having to quarantine. With protocols constantly changing and misinterpreted, the possibility of getting stranded at airports in a foreign country is no longer atypical, which adds additional stress and costs to travel plans.
Since the coronavirus transmits through close contact and in areas with poor ventilation, physical distancing is highly encouraged and has become the norm. But infrastructures and transport vehicles were designed and built for pre-COVID days, which doesn't account for the need for physical distancing.
As travel is slowly resuming worldwide, and Malaysia having just reopened its borders for citizens to fly abroad, travellers are becoming more selective in where they go and what they do as they try hard to follow the standard operating procedures (SOPs). They are now prioritising new and once-in-a-lifetime experiences, and some are willing to splurge after curbing on spending, also known as revenge spending. More are opting to pay more for a lower probability of being bumped off their flight, or even upgrading to fly on business class where social distancing is possible, which begs the question – is upgrading your flight ticket to business class worth it?
Here are six questions to ask yourself before forking out the big bucks!
1. Do I have the budget?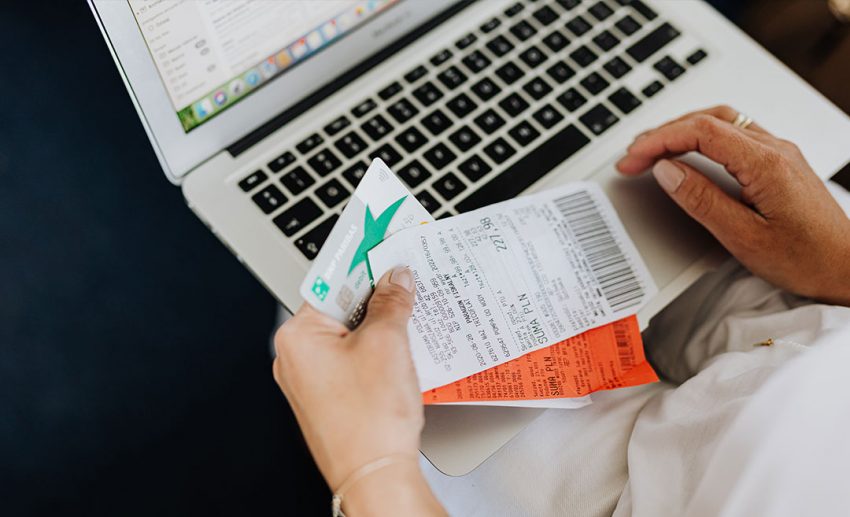 Your travelling funds may have grown as you've spent most of your time at home for the past 18 months, but has it grown exponentially that it enables you to pay twice or thrice the price for an air ticket to your destination?
Sometimes, credit cards reward you air miles for spending with them. Make the most of your air miles to set off a portion of your flight ticket, as this will help with the extra cost if you choose to upgrade.
If you're one of the lucky few to be offered a free upgrade, ensure you understand the terms and conditions of the promotion before saying yes! We wouldn't recommend maxing out your credit card limit just so you can purchase that business class ticket.
2. Do I need the extra comfort?
Flying business class on a long-haul flight is definitely an elevated experience compared to economy because of the extra comfort and extra services that come with it. Being confined to a snug seat in the economy puts you at a slight risk for experiencing deep vein thrombosis (DVT), which nobody wants. The added leg space, a broader seat and a fully reclined chair are all factors that can contribute to a comfortable journey but do you need all this for a flight that's only an hour or two away from your destination?
While some may not consider this a good value for money, the added perks certainly allow for a good rest just before attending important meetings on arrival. While you often visualise fully reclined and wide seats, some airlines and plane models do not have such features. Thus, it's best to speak to your friends who've travelled on a similar flight or read reviews online.
3. Am I in a rush?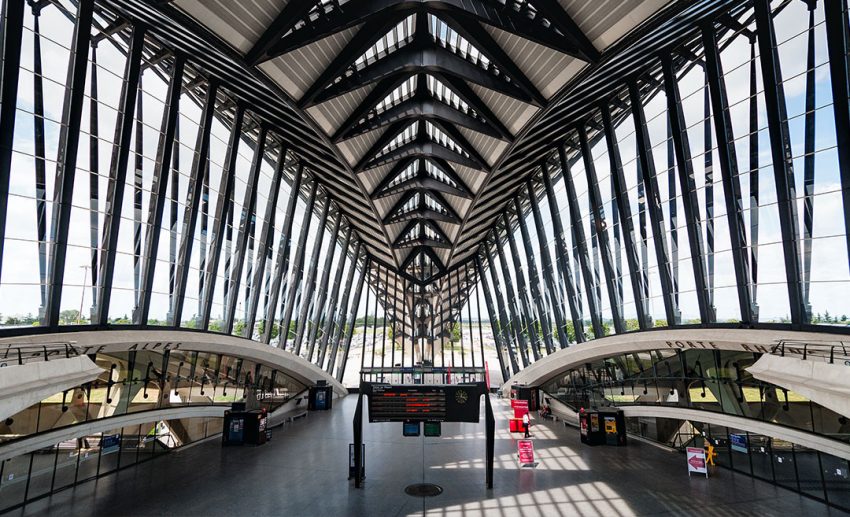 Another added bonus to being a business class traveller is the dedicated fast track lane for check-ins and going through immigration. If you know the reasons for your travel, then this is a relatively easy question. The likelihood of needing that express lane is more for those travelling for business purposes as it helps rush you through passport control. If you're travelling for pleasure, we're sure you won't mind the extra couple of minutes waiting in line.
4. Do I want better in-flight service?
In addition to more comfortable seats and express lanes at airports, you will enjoy better in-flight service such as free-flow beverages and snacks throughout your flight (or these jaw-dropping services on business class and beyond) when upgrading yourself to business class.
Unlike economy class, you can choose when to have your three-course meal, all whilst enjoying larger in-flight entertainment screens. Of course, not to forget having access to WiFi, so you can post that story on Instagram! If that's not enough, splurging on business class will give you access to the waiting lounge exclusive to business travellers, where coffee, tea, and buffet spread is served.
5. Am I travelling with kids?
If you travel with young children, upgrading your whole family to business class will cost you an arm and a leg. However, if you have (super) deep pockets, you may still want to consider hauling your entire family on business class. Your kids could misbehave, and that's okay, but business travellers who are working or resting on the flight may find it disruptive.
6. Do I want to reduce my carbon footprint?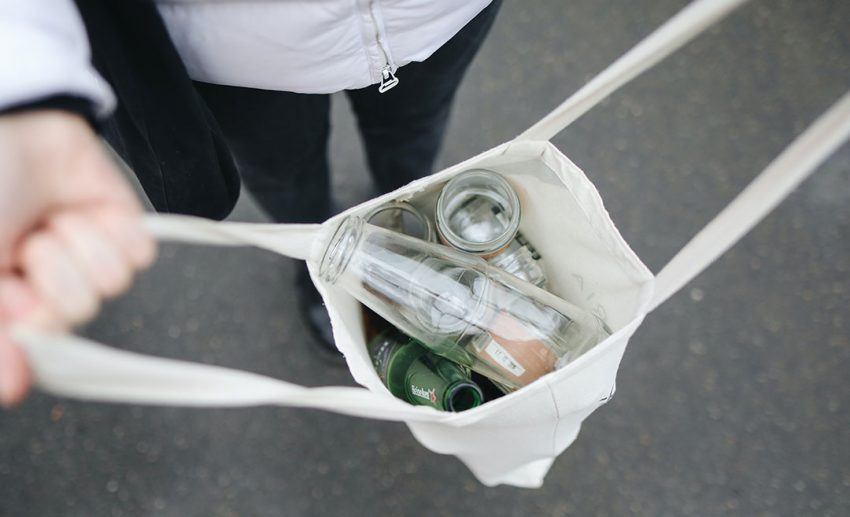 Naturally, a business class seat takes up more space than an economy class one. Assuming the comparison is only based on physical space, the carbon footprint for a business class passenger is 3.5 times more than an economy passenger. This has a substantial impact on the environment for a long-haul flight, which is why it's good to ask yourself whether or not you need to fly business.
There you have it – six questions to ask before making your decision. If you're leaning towards a yes, speak to friends and do your research to ensure you pick the best airline that can cater to your needs. Then, just enjoy your much-needed vacation.
Follow Zafigo on Instagram, Facebook, and Twitter. Sign up for our bi-weekly newsletter and get your dose of travel tales, tips, updates, and inspiration to fuel your next adventure!