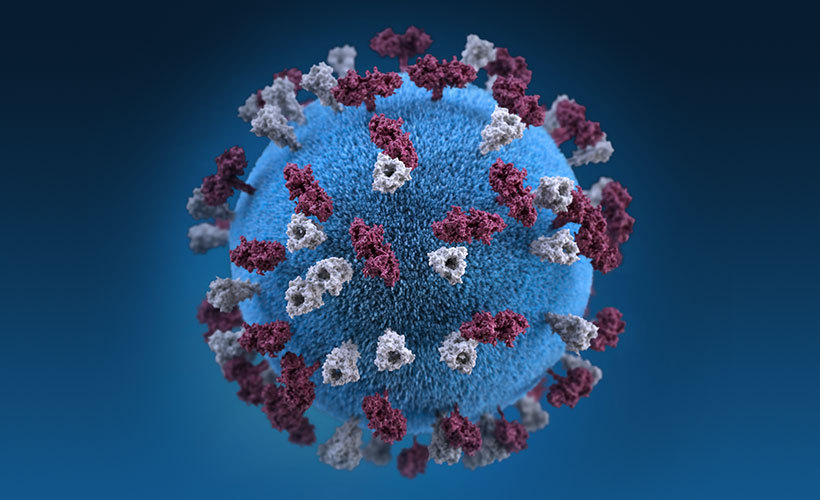 The COVID-19 virus has struck fear in people the world over. With death tolls rising to over 3,386 (as of 6 March 2020), tips and advice on how to prevent infection have been spreading like wildfire. In times like these, it's hard to determine what is true or false, and even in the case of the former, how much of it do we truly believe?
#teamZafigo received a forwarded email written by James Robb, MD, FCAP, that we think details the best preventive measures against the spread of the coronavirus. According to this website, Dr. Robb is a recognised expert in biospecimen science with more than 50 years of experience in molecular pathology, virology, and genetics. In the email, he suggests ways in addition to masks and gloves to prevent the spread of the virus infection.
We've created a handy infographic from the information featured in Dr. Robb's email so that you can save and share it with everybody you know. As the saying goes, prevention is better than cure. Stay safe everyone!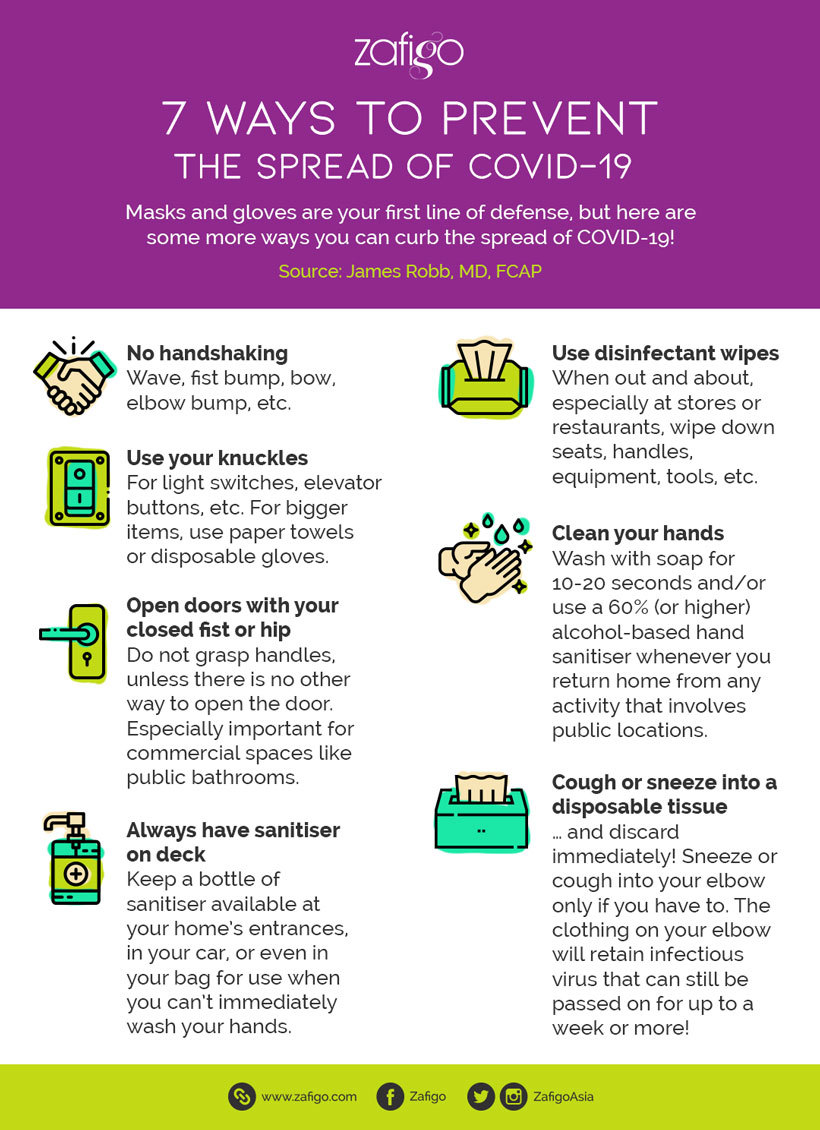 Download the high-resolution version of this infographic
here
.