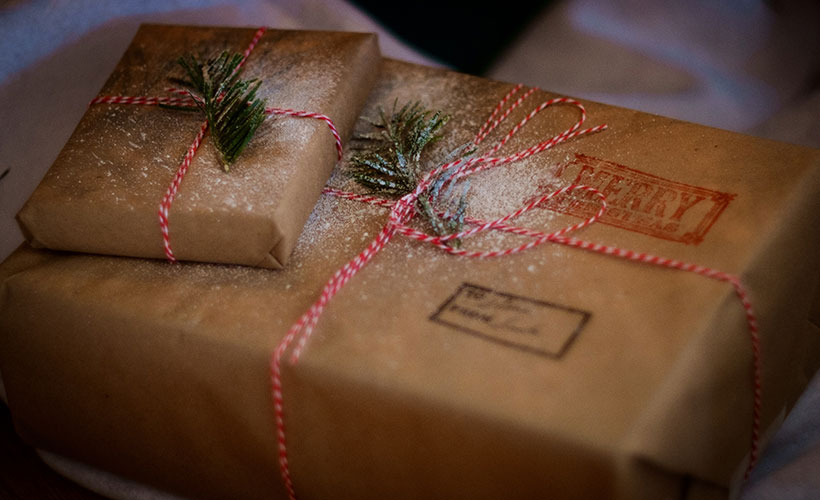 We've all got that one gal pal who always looks on point in her travel photos. She doesn't leave things to chance when it comes to her travel outfits and there's no question about packing her entire collection of beauty products and makeup on a trip.
If looking for practical gifts for your fashionista travel sista this festive season, we've curated this handy gift guide for some inspiration!
Compression packing cubes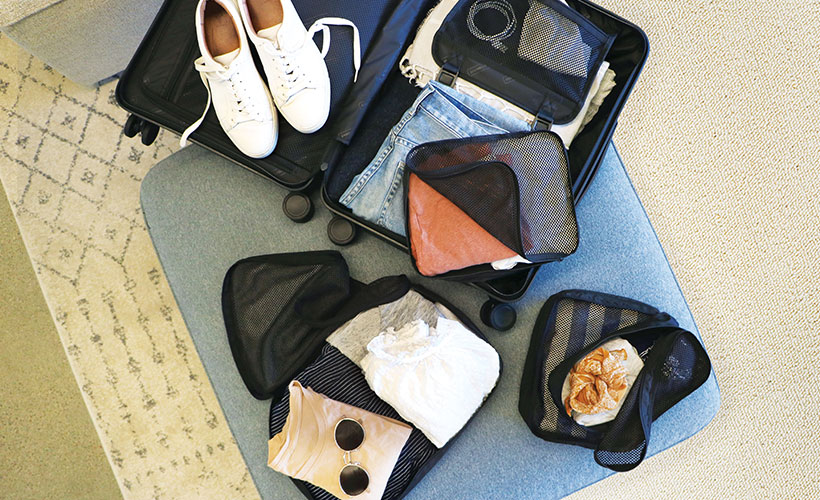 She's likely to bring a tonne of clothes for variety, so she'll love these tools. Not only do they help to make packing neater, but they also compress the air in the cube so she can save space in her luggage. Consider LeanTravel Compression Packing Cubes or get this eight-piece set on Lazada.
Mini clothes steamer
Wrinkly clothes do show up in photos and that's the last thing a true fashionista would want. Gift her with a compact handheld garment steamer so she doesn't have to ask for an iron and ironing board from the hotel. Some of her delicate silks and satins should ever touch an iron too! Shopee has a range of affordable options for you to choose from like this lightweight one.
Dual voltage hairdryer
The truth is sometimes the best travel outfits just don't go well with towel-dried hair. Some travellers swear by the Dyson Supersonic hair dryer or you can get the popular Flight Travel Hair Dryer from GHD. You'd be surprised, but not all hotels have hairdryers in their rooms.
Tops with built-in bras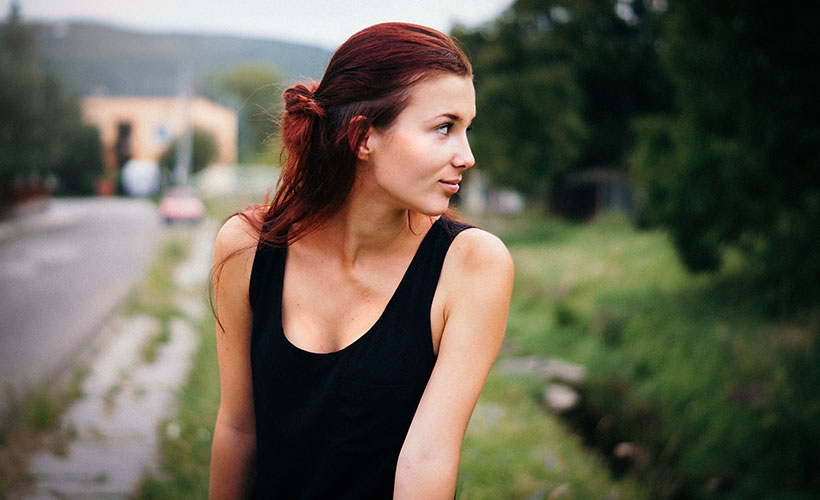 These are such a godsend. They eliminate the need to bring a bra for that outfit and work well as a basic top for any look. Get them in block colours and watch your friend sprinkle some styling magic on them. I personally love mine from Uniqlo and Temt and they've become my go-to pieces for my trips.
Foldable ballet flats
Ballet flats never go out of style; especially when you're doing a lot of walking while travelling. And now you can even carry a pair on the go and change into them on the plane for a more comfortable flight. If you want to splurge on your bestie, Tory Burch's Minnie Travel Ballet Flats are your best bet. For a more accessible price point, pick up a pair from PAZZION (available on Zalora) instead.
---
Are you the fashionista or beauty junkie you're shopping for? Well, if you're headed somewhere far for the holidays, be sure to follow these tips:
---
Infinity scarves with hidden pockets
Accessorising with scarves is an easy styling tip to spice up any travel outfit. But there's a new trend of travellers who don unassuming scarves that also double up as secret storage space to hold their belongings. Find one in the perfect colour for your trendy buddy on Amazon.
Lightweight pashmina or shawl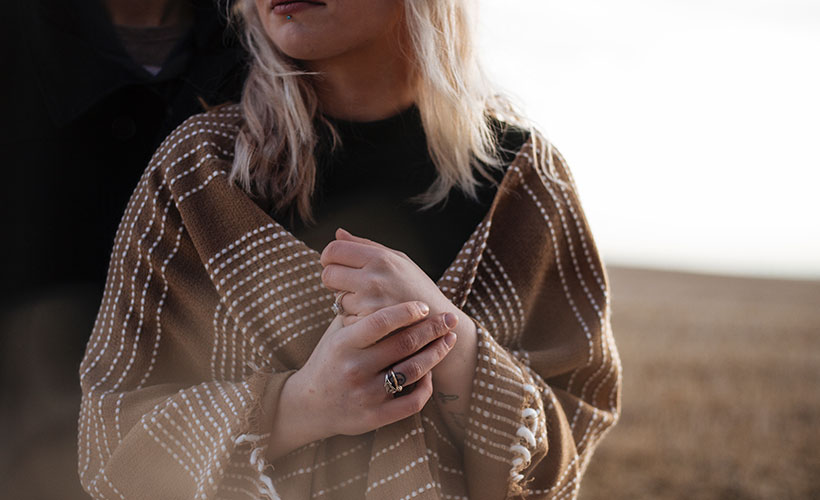 A simple shawl can make a lot of difference to the travel experience. It keeps you warm in air-conditioned places, shelters you from a drizzle, covers your shoulders in places of worship and adds some pizzazz to travel photos. Pick one in your homegirl's favourite colour from Mango or go for this checkered design from Esprit.
Travel-sized cosmetics
We doubt the fashion-forward queen travels only with a piece of carry-on luggage (given the restrictions on liquid and the cosmetics she would likely want to bring), but we're pretty sure she'd appreciate travel-sized beauty products because they take up less space. Head over to Sephora where many brands have mini-sized favourites for sale.
Personalised enamel pins
Personalised enamel pins are another great option. These small, trendy accessories can be attached to just about anything, from jackets and backpacks to hats and scarves. Best of all, they're relatively inexpensive and easy to find! Whether your fashion-savvy friend is looking for a new statement piece or simply wants to show off their love of travel, enamel pins make a fun and thoughtful gift.
Toiletries organiser bag
Better yet, pack them all into a nice waterproof toiletry bag or pouch as an all-inclusive gift! MUJI has one that you can hang for easy storage and access. You can get one in stores or choose a similar design in more colours on Shopee.
Jewellery organiser case
Separately, she will also need to house her range of accessories into a simple and compact organiser so they stay in one place as she travels. I got mine from Forever 21 many years ago, but you can get some really pretty ones on Etsy such as this!
Get all the latest travel stories from Zafigo. Follow us on Facebook, Twitter, and Instagram.